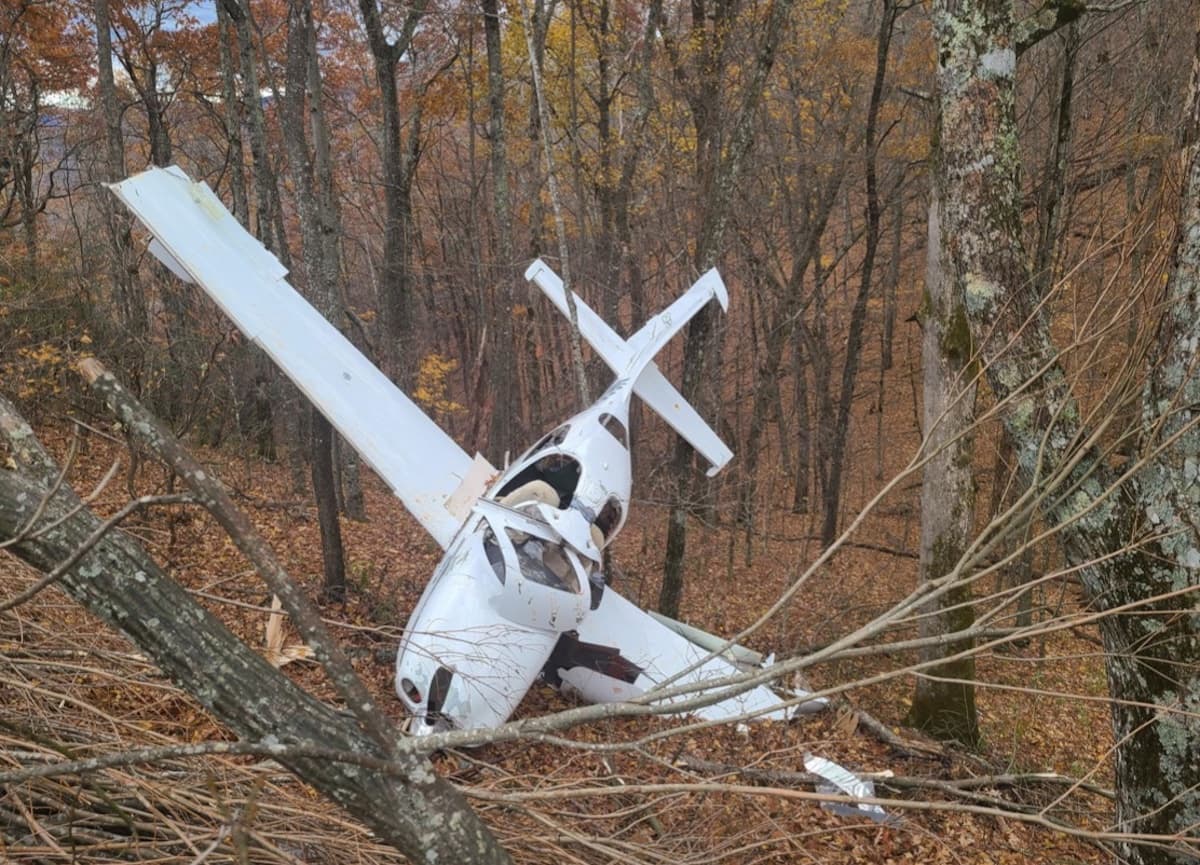 The pilot was performing a visual approach to a mountaintop airport in Burnsville, North Carolina, with an estimated density altitude of 9,860 feet, and a tailwind component.
He stated he "carried some extra speed" during the approach to compensate for wind and turbulence that he described as "burpy."
As he started to flare the Cirrus SR22, he got pushed hard to his left. He lowered the nose and increased engine power to abort the landing, but the airplane struck trees and a small building before coming to rest inside the wood line on the left side of the runway.
The accident caused substantial damage to both wings and the fuselage, as well as minor injuries for the pilot.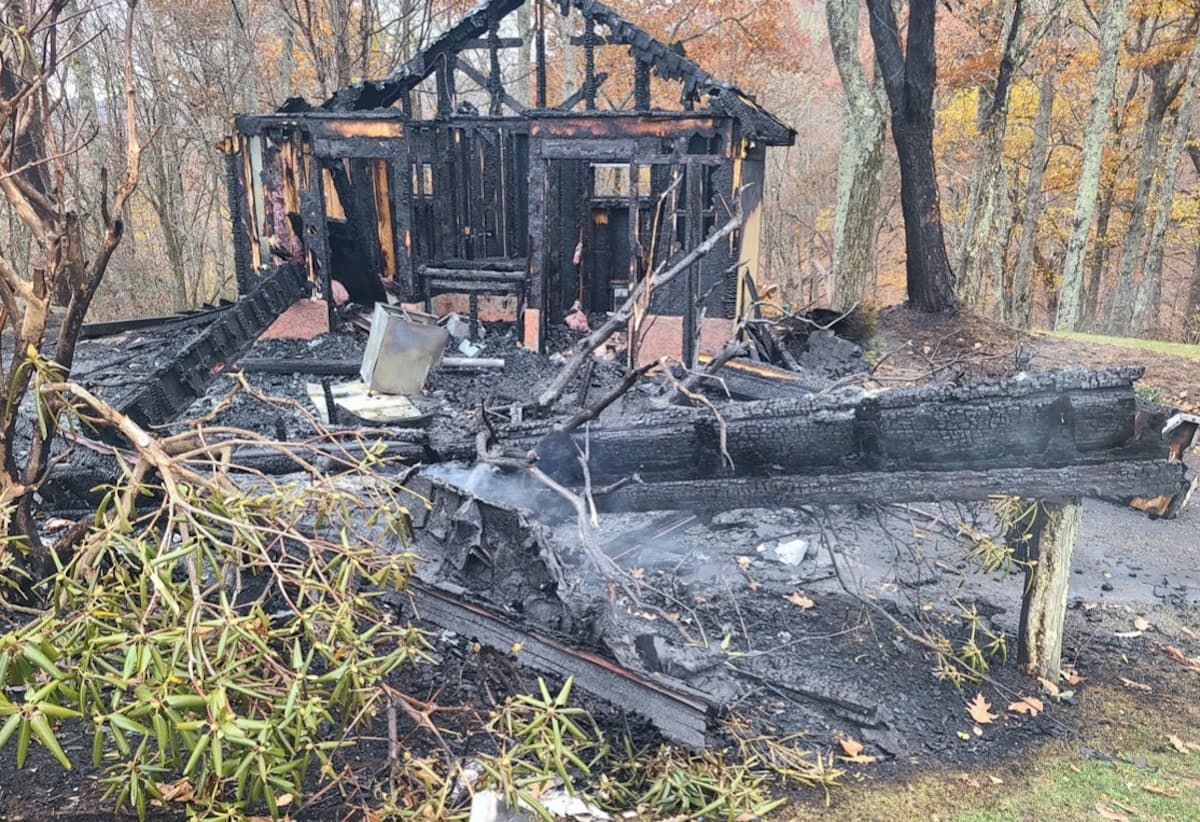 Airport surveillance video depicted the airplane on approach, and as its attitude flattened in the landing flare, its nose and left wing deflected downward, and the airplane departed the left side of the runway where it struck trees and a building.
Probable Cause: The pilot's failure to compensate for the high density altitude and the tailwind component while landing at a mountaintop airport, which resulted in an aerodynamic stall and a loss of aircraft control.
To download the final report. Click here. This will trigger a PDF download to your device.
This November 2021 accident report is provided by the National Transportation Safety Board. Published as an educational tool, it is intended to help pilots learn from the misfortunes of others.