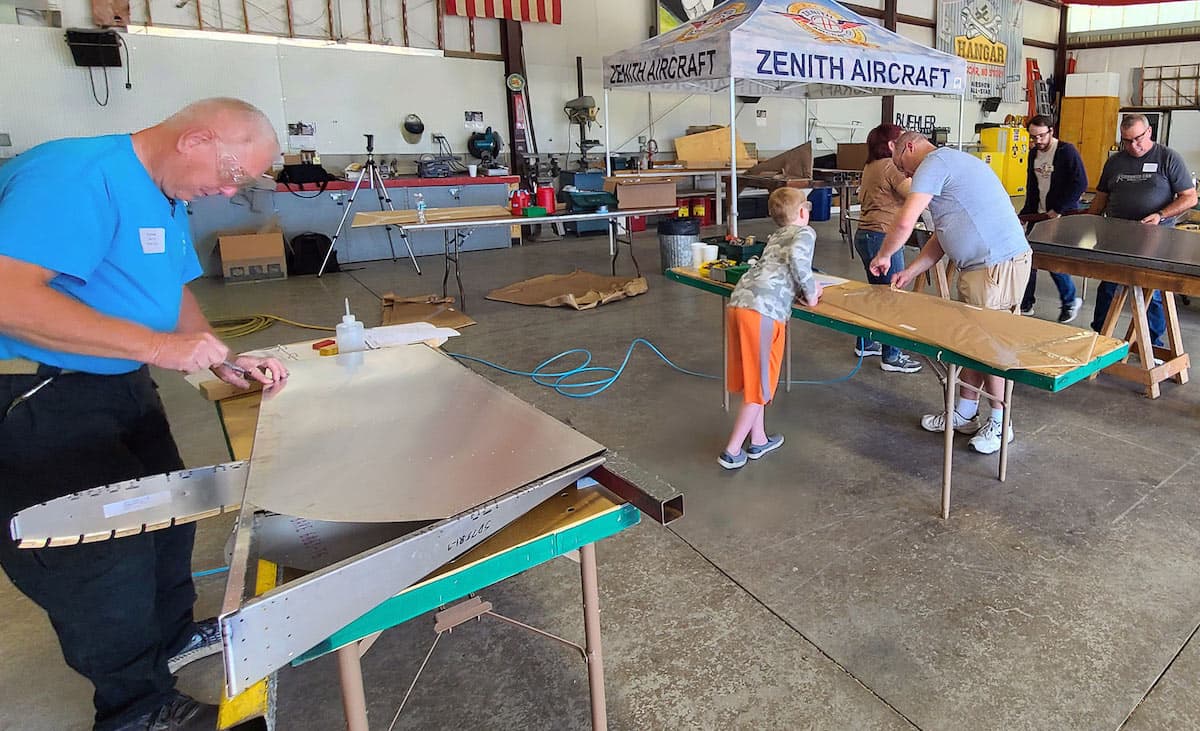 Zenith Aircraft Company is returning to central Florida in December 2023 to host its hands-on kit aircraft building workshop.
The workshop will be held Dec. 1 on the SUN 'n FUN Expo campus on Lakeland Linder International Airport (KLAL). An informal regional Zenith fly-in gathering will be held at the airport Dec. 2, 2023.
Zenith Aircraft's hands-on workshops are primarily for first-time kit airplane builders and sport aviation enthusiasts who are considering building their own airplane and want to learn more about the required skills, tools, workspace, and more.
As part of the workshop each participant builds and assembles their own rudder tail section from a standard Zenith kit. Most participants are able to successfully complete the assembly of their own rudder tail section of the aircraft in just one day, according to Zenith officials.
In the process of building the rudder assembly, participants tackle many activities, including learning how to read drawings (blueprints) and work with assembly instructions (manuals) under the guidance of factory staff. They learn the procedures for putting together an aircraft assembly, including drilling and blind riveting. In the end, they have an assembled rudder that is ready to install on a Zenith kit airplane and the confidence to build their very own kit airplane, says Sebastien Heintz, company president.
"The rest of the kit is constructed the same way as the rudder, using the same tools," he says. "Participants get far more out of the workshop than just a finished aircraft rudder: They go home with the knowledge, skills, and confidence they need to build their own airplane. Most importantly, they learn that kit building is enjoyable and something that can engage the whole family. Many participants bring their spouses or other family member, who often encourage them to move forward with the rest of the kit. With modern technology, such as final hole size CNC match-drilled parts, and good instructions, aircraft construction has become much quicker and easier than most people think."
Standard workshop fees are $375 (or $425 for the CH 750 Super Duty model) and include the complete rudder kit for a Zenith aircraft.
Additional helpers are encouraged to attend and can participate at no additional charge.
Prior registration is required for the rudder workshop and workshop space is limited, Zenith officials note.
To learn more about the workshop, go to ZenithAir.net or call 573-581-9000.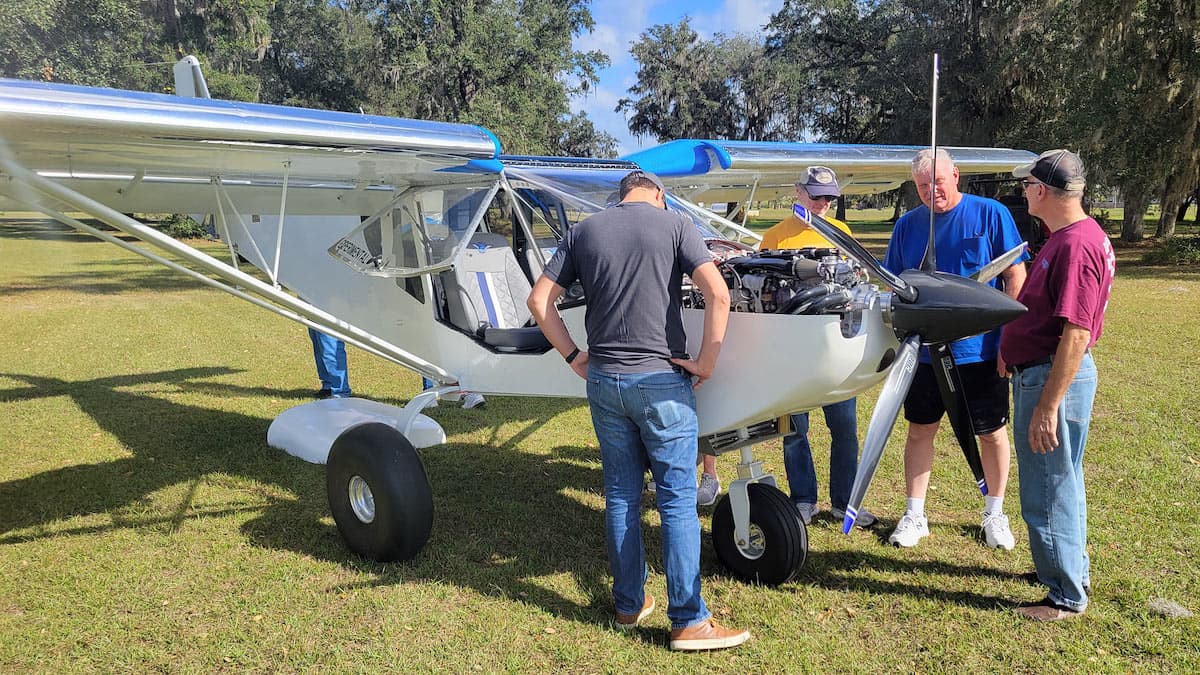 On Saturday, Dec. 2, Zenith will host an informal regional Zenith fly-in gathering. Representatives from several engine companies are expected to participate to share information and details about engine installations in Zenith kit airplanes.
Zenith officials say they will have more details of the fly-in closer to the event date. Check Zenith.aero, the online community for Zenith builders and flyers for updates.