The pilot of the multi-engine, retractable landing gear Beech 200 reported that, shortly after departure from the airport in Eugene, Oregon, the airplane had several electrical malfunctions.
Despite multiple troubleshooting attempts, the electrical malfunctions persisted and he elected to return to the departure airport.
While on final approach to land, he lowered the landing gear lever, but the landing gear did not extend. He then tried to extend the landing gear using the emergency gear extension procedure to no avail, so he elected to land the airplane with the landing gear retracted.
The pilot told investigators that he could have missed a checklist item that led to the loss of electrical power.
Additionally, he did recall that he did not monitor the electrical load meter during the flight and did not notice if the battery ran down.
Post-accident examination of the airplane revealed that the fuselage aft of the nose landing gear was substantially damaged.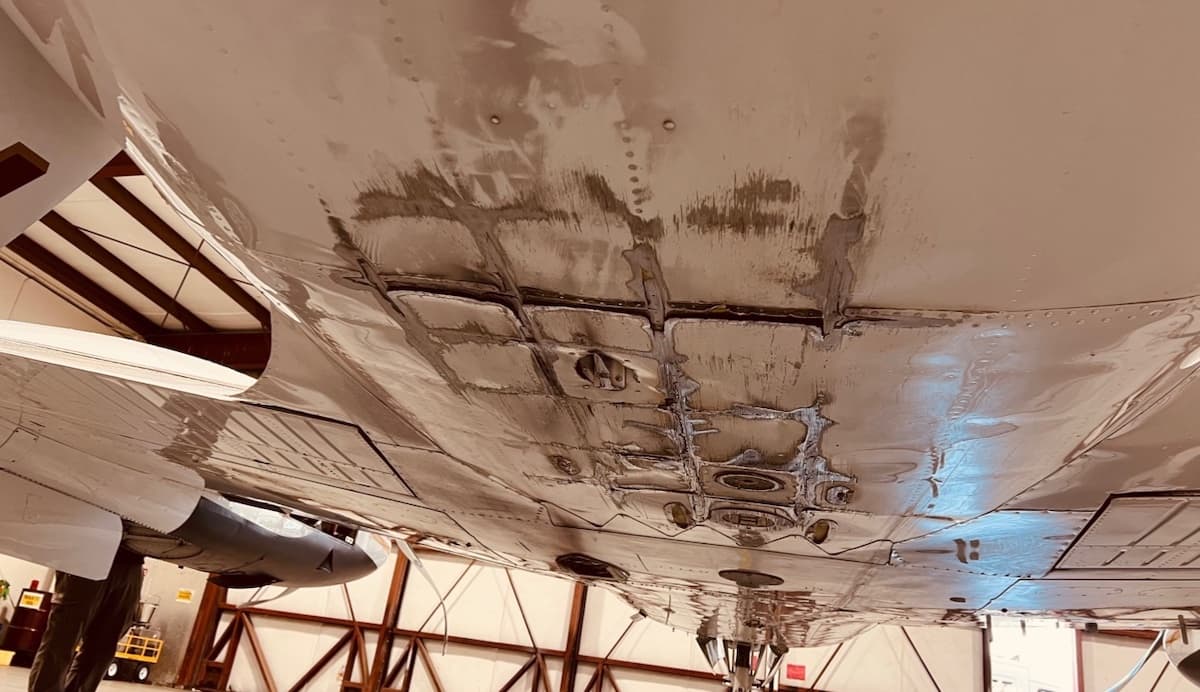 A subsequent examination of the landing gear and electrical systems revealed no anomalies that would have precluded normal operation.
The airplane's 28-volt battery was disconnected and removed. When tested, it showed 20-volts in a discharged state. A fully charged 28-volt battery was substituted for a ground check of the airplane's systems, which included the instrument panel, with no anomalies revealed.
Probable Cause: The pilot's improper checklist use, which resulted in an electrical malfunction and subsequent gear up landing.
To download the final report. Click here. This will trigger a PDF download to your device.
This November 2021 accident report is provided by the National Transportation Safety Board. Published as an educational tool, it is intended to help pilots learn from the misfortunes of others.