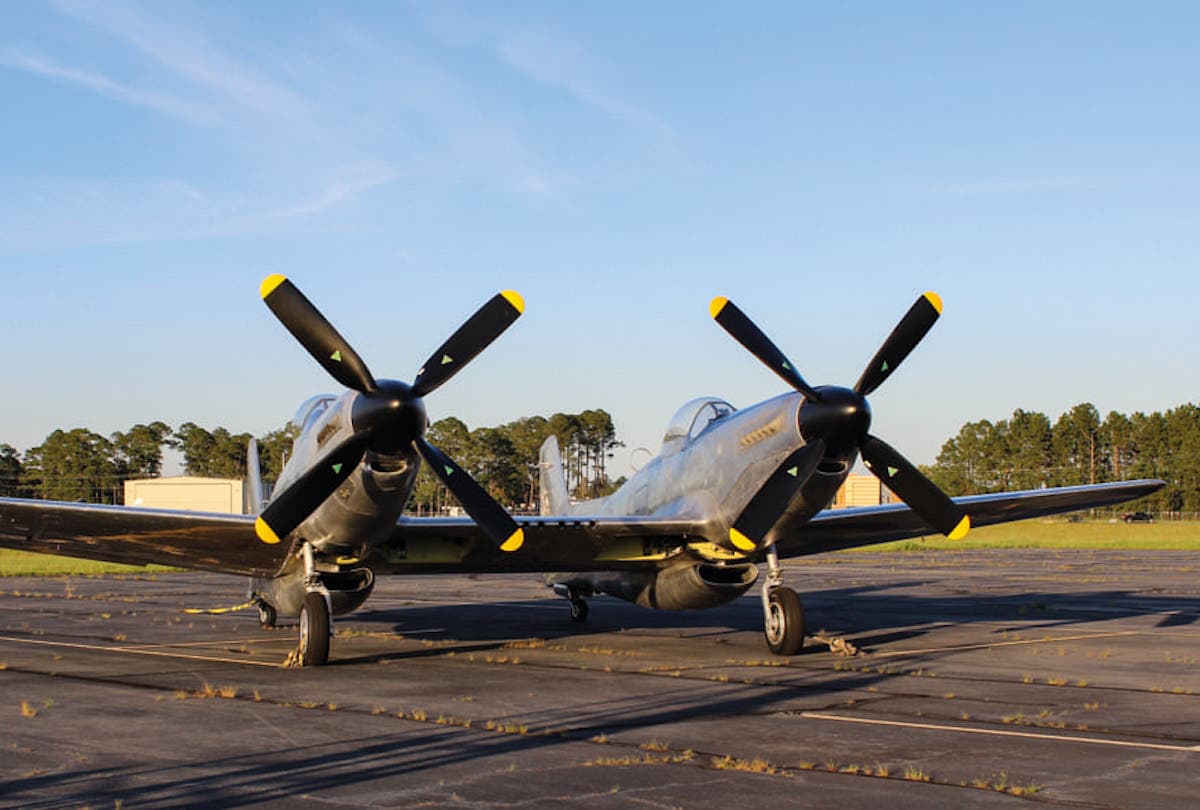 MT-Propeller has introduced its first-ever warbird propeller.
The new 4-blade propeller was recently certified by EASA, with FAA certification in the works. Initial certification was for the Twin Mustang F82, but the propeller can also be installed on the P-51, according to officials with the German company.
"By designing this brand-new propeller model, MT-Propeller has solved the problem that it is becoming increasingly difficult sourcing old airworthy propeller parts to keep those aircraft flying," company officials said, noting the F82 has "already accumulated many flying hours with the new propeller, flying across the U.S to attend air shows."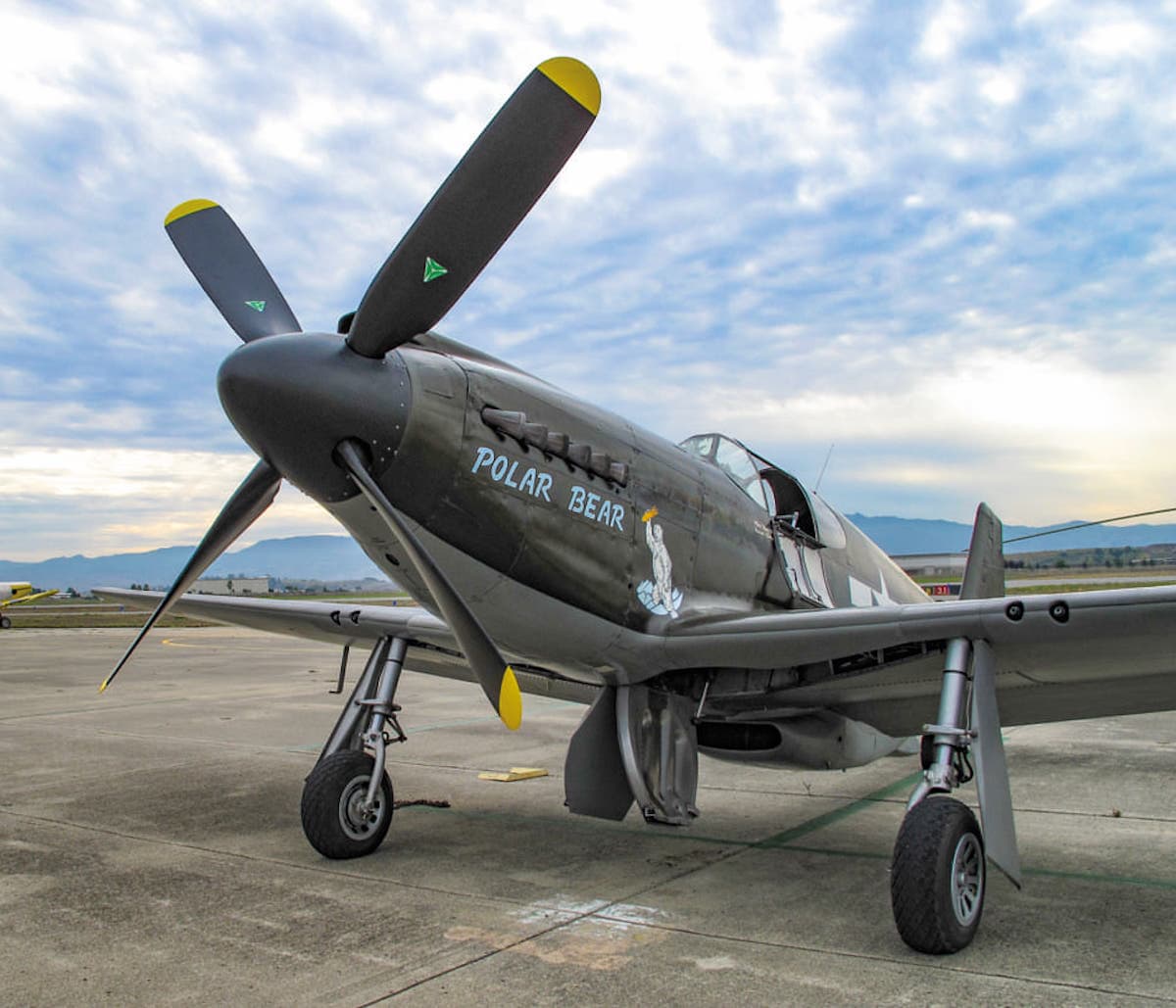 The new prop's power rating is certified up to 2200 shp, according to company officials, who said "this will cover most of the applications requiring such a propeller system."
While the propeller looks like the original classic propeller, the blades are made of natural composite material with an aluminum hub and a steel spline adapter for the #50 spline.
For more information: MT-Propeller.com