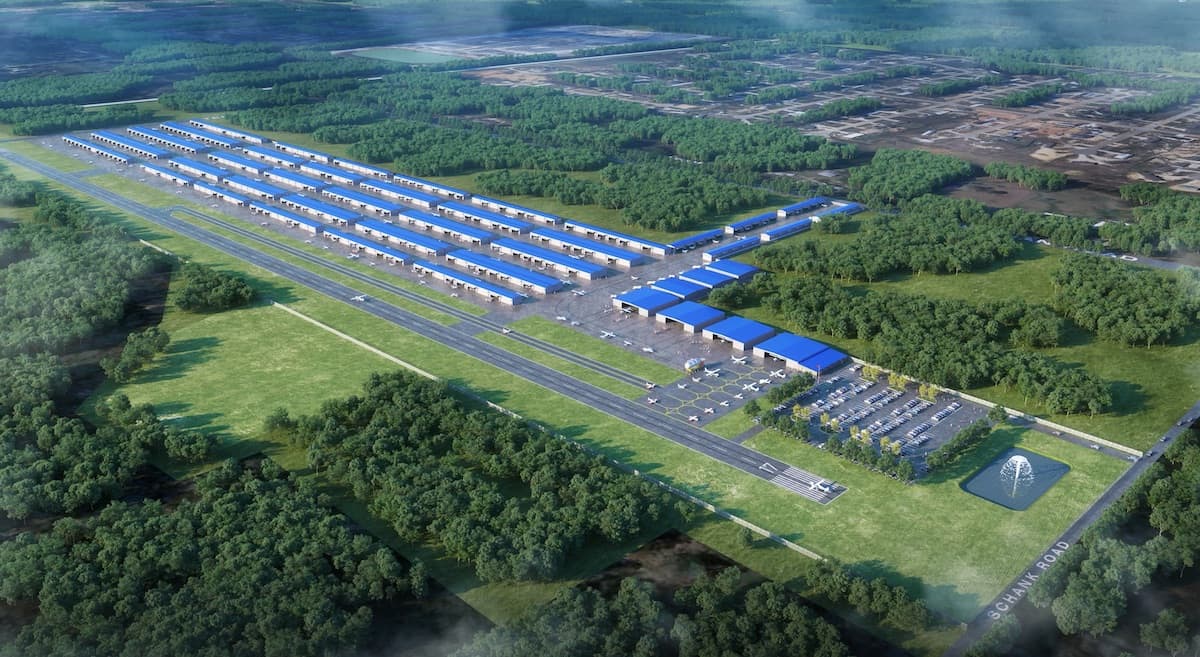 CONROE, Texas — Chennault Airfield (25TX), which will be the new home of Chennault Aviation Academy, is hosting its grand opening Nov. 16, 2023. The public is invited to the event and to tour the airfield, which is nearly completed with phase one of its development.
Phase one includes the completion of a 3,100-foot by 70-foot lighted runway, basic airport infrastructure, and the flight school main hangar.
The land was previously a crop duster dirt airstrip in the 1970s, but has been abandoned for several decades, according to officials, who note this is the first airfield to open in Texas since 2008.
The name Chennault was chosen in tribute to Lieutenant General Claire Chennault, who was the World War II leader of the famed Flying Tigers in China.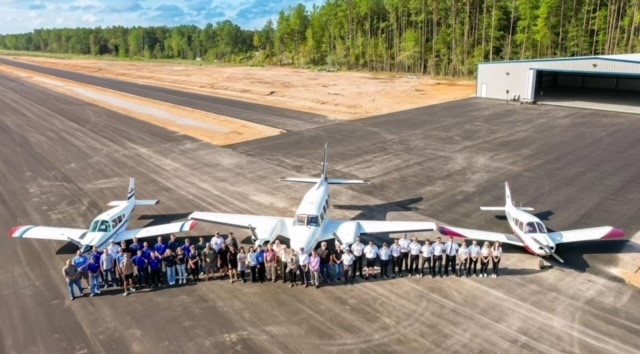 "The owners of the Chennault Aviation Academy wanted to…create a place for Chinese and American pilots to thrive," officials said, noting one of the academy owners is of Chinese descent.
For more information: CAAirfield.com