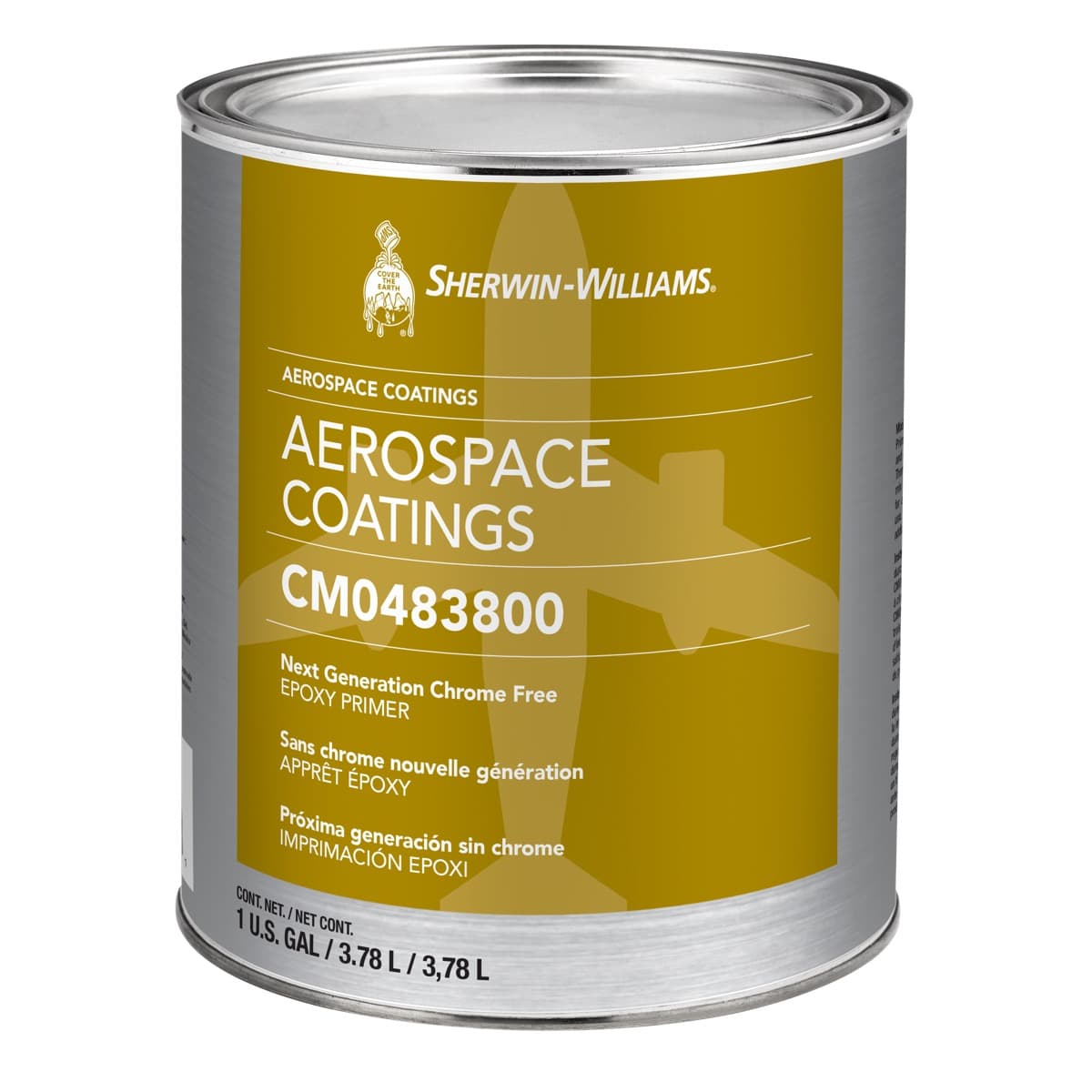 Sherwin-Williams Aerospace Coatings has introduced its Next Generation Chrome-Free Epoxy Primer, a two-component, corrosion-inhibitive primer that contains no chromate.
The primer is designed for all types of aircraft, including general aviation aircraft.
According to company officials, the new primer is designed to work with all Sherwin-Williams exterior topcoat systems.
"Customers will appreciate the primer's simple 2:1:1 mix ratio that is ready to spray — no additional reduction is required for true ease of use," company officials said in a prepared release. "It also offers a broad application range using a single activator. The product flows out to a nice smooth surface, and its excellent wet edge is ideal for large surface application areas or different environmental conditions. The epoxy primer's neutral color allows for good hiding."
The new primer, which is offered as individual components and in kits, can be used with all spray equipment, including conventional air spray high volume low pressure, electrostatic air spray or air-assisted airless.
For more information: Aerospace.Sherwin.com, 888-888-5593