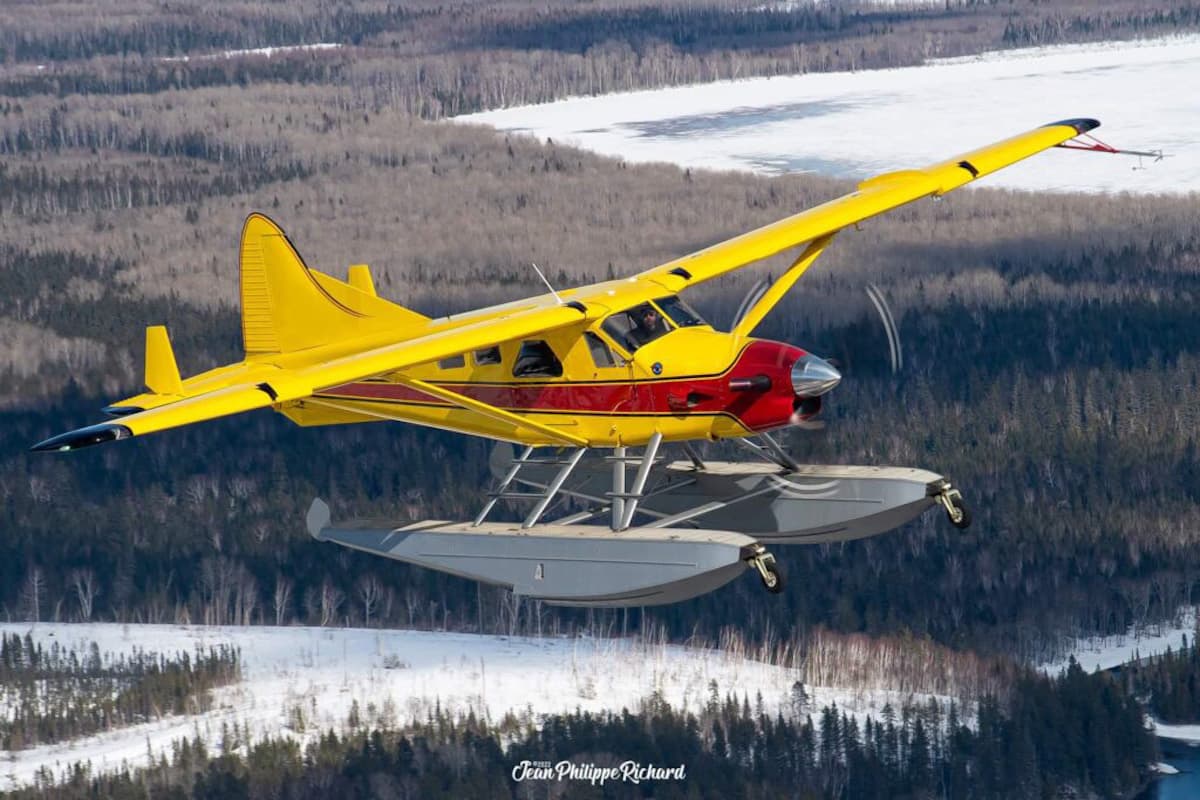 After more than six years in the making, Valdor Aircraft has received an STC from Transport Canada to replace the original piston engines on the legendary deHavilland Canada DHC-2 Beaver with turboprop engines from Pratt & Whitney Canada, along with the installation of BX wings, built at the company's facility in Val-d'Or in Quebec's Abitibi-Témiscamingue region.
The project is part of a sustainability initiative designed to extend the Beaver's lifespan by several decades, according to company officials, who call the Beaver the "most versatile bush plane ever built in the world of aeronautics."
"The Beaver was originally built in the late 1940s, and maintaining radial engines that are nearing end-of-life has become increasingly more difficult," said Gaétan Gilbert, president and senior director of Valdor Aircraft. "We worked with Pratt & Whitney Canada to retrofit the Beaver with a PT6A-34 to increase its reliability, durability, and performance."
The retrofit program meets Transport Canada's latest requirements, and to achieve this, many of the Beaver's original systems and features have been modified and upgraded, company officials added.
"Collaboration is key when propelling an industry and joining forces with Valdor Aircraft continues the legacy of the BX Turbo Beaver, upgraded with the PT6A-34 engine," said Anthony Rossi, vice president of Global Sales and Marketing at Pratt & Whitney Canada. "We are bringing new life to the aircraft and creating value for operators for many years to come."
In its 60 years of service, the PT6 engine has flown over 500 million hours, according to company officials. With more than 64,000 PT6 engines produced since its introduction in 1963, it powers more than 155 different aviation applications, officials added.
"Today's PT6 engine is up to four times more powerful, has a 50% better power-to-weight ratio, and up to 20% better specific fuel consumption compared to the original engine," company officials said in a prepared release.
Company officials noted that Beaver owners have been waiting for the STC's approval and the company is now ready to begin modifying aircraft.
For more information: AvionnerieValdor.com, PrattWhitney.com.