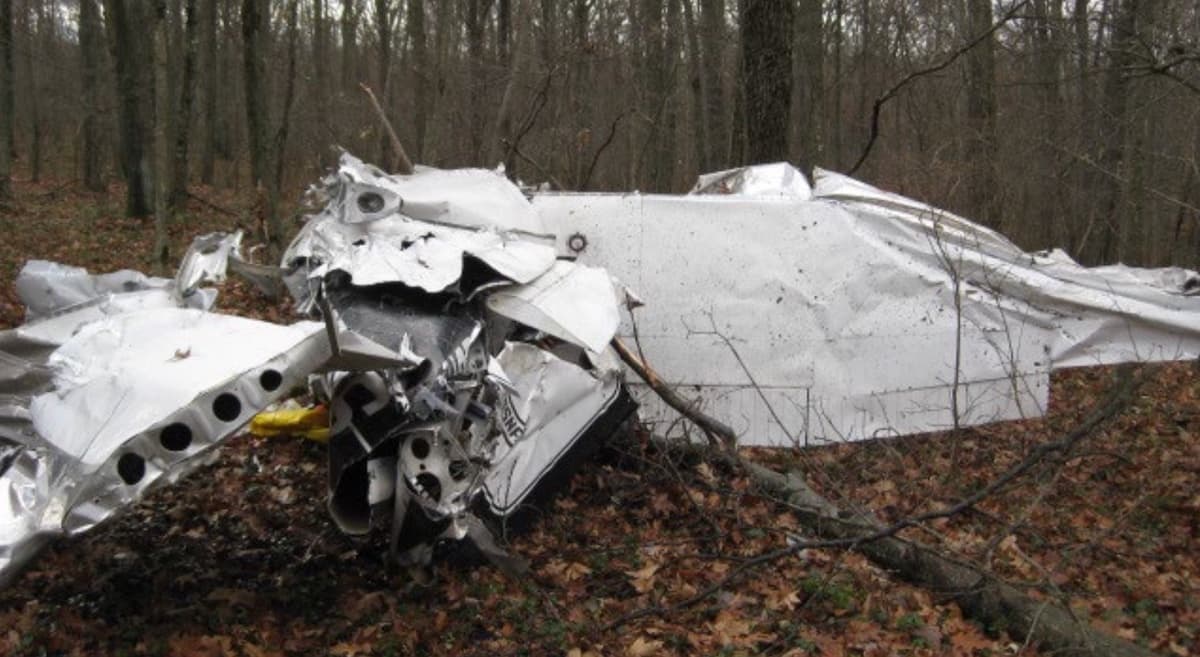 The pilot was returning to his home base under night, marginal, visual flight rules conditions.
While en route, he inadvertently entered instrument conditions and a sudden "snow squall."
He was blinded by the snow and tried to maintain wings level.
The Cessna 150 gradually descended and hit trees and terrain near Wilkes-Barre, Pennsylvania, which resulted in substantial damage.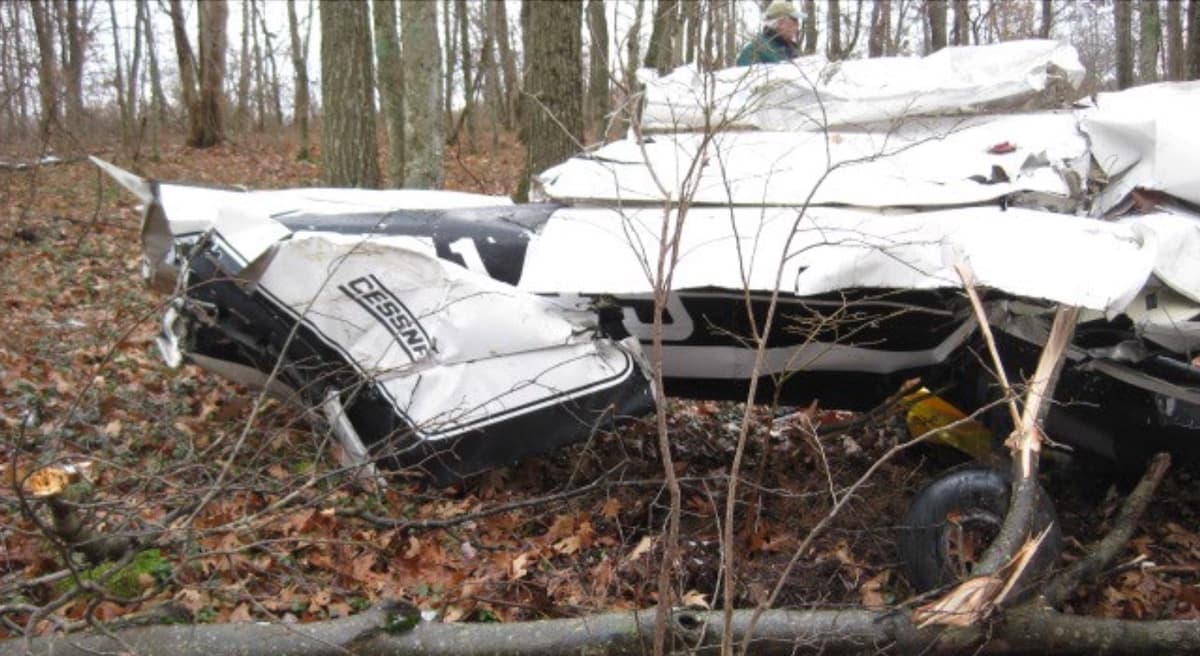 The pilot, who had received some instrument training but was not instrument rated, was seriously injured in the crash.
Probable Cause: The pilot's decision to commence the flight in marginal visual flight rules conditions at night, and his failure to maintain a safe altitude once instrument conditions were encountered.
To download the final report. Click here. This will trigger a PDF download to your device.
This November 2021 accident report is provided by the National Transportation Safety Board. Published as an educational tool, it is intended to help pilots learn from the misfortunes of others.