Bogert Aviation introduces the 04M-BBU Universal Tow Bar that will work on virtually any general aviation aircraft.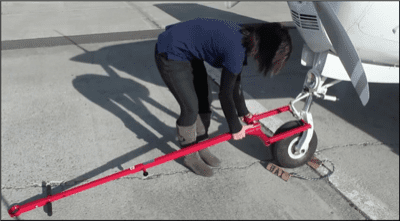 The Universal Tow Bar carries up to four sets of "feet" at all times. No tools are required to substitute "feet" and it's adjustable in length, making it easy to hook up to a tug, golf cart, or ATV, company officials said. The interchangeable feet are sold separately and typically adapt to several models or series of aircraft.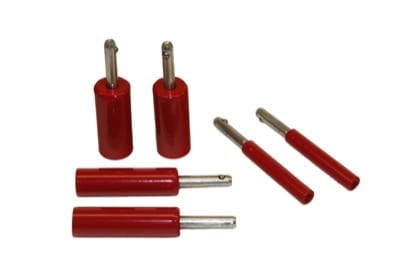 "This tow bar is truly unique in that it makes moving several different models of aircraft easy and economical," says owner Richard Bogert.
For more information: BogertAviation.com
People who read this article also read articles on airparks, airshow, airshows, avgas, aviation fuel, aviation news, aircraft owner, avionics, buy a plane, FAA, fly-in, flying, general aviation, learn to fly, pilots, Light-Sport Aircraft, LSA, and Sport Pilot.