Mercy Flight Southeast is extending the time period to purchase tickets to win a flight with the AeroShell Aerobatic Team when it performs at the SUN 'n FUN International Fly-in and Expo, in Lakeland, Florida, at the end of April.
The drawing will now be held on Friday, April 10, during the Dr. Norris Pilot Awards Gala for Mercy Flight Southeast in West Palm Beach.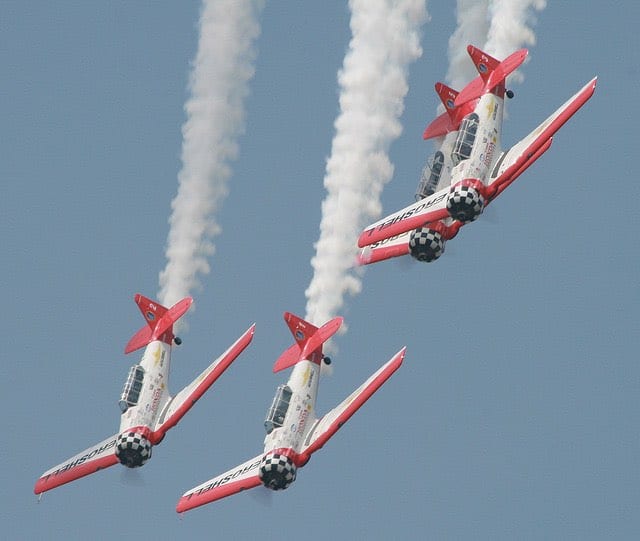 The raffle drawing is a fundraiser for Mercy Flight Southeast, which provides free air transportation for patients who need far-from-home medical care. The winner will receive: A seat on an AeroShell AT-6 Texan during the team's SUN 'n FUN performance on Friday, April 24; round trip airfare, up to $500 to Orlando, Florida; and a photo with AeroShell team and aircraft.
Raffle tickets are $20 for 1 chance; $100 for 6 chances and $200 for 13 chances to win. Tickets can be purchased online or by calling 352-326-0761. You need not be present at the drawing to win.