Adventure Pilot has introduced iFly 740 GPS, a portable navigation solution for pilots.The 7-inch, 1300 nit Extreme Sunlight-Readable Touchscreen GPS is being offered at an introductory price of $899.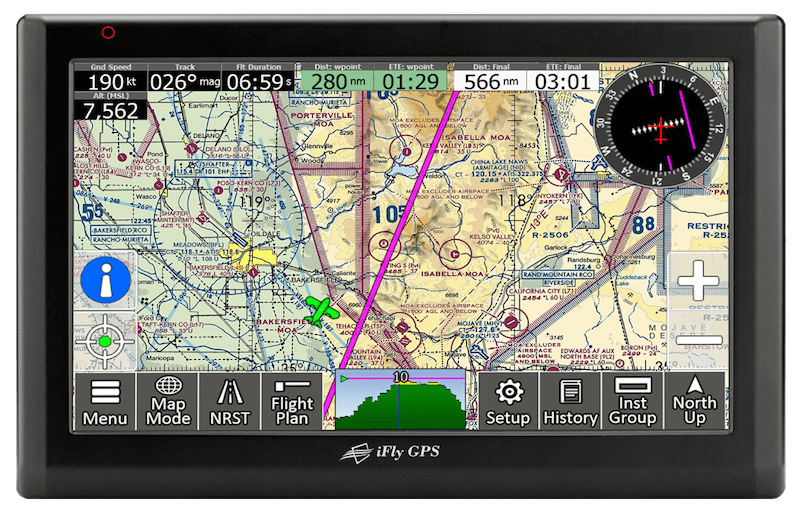 The new model replaces its predecessor, the iFly 720, with a re-engineered touchscreen and twice the brightness.
The iFly 740 offers ADS-B NextGen benefits via a Wi-Fi or Serial connection to a majority of today's popular ADS-B Receivers and Transceivers. Pilots may further extend ADS-B benefits to the iFly GPS App for iOS and Android devices with one subscription.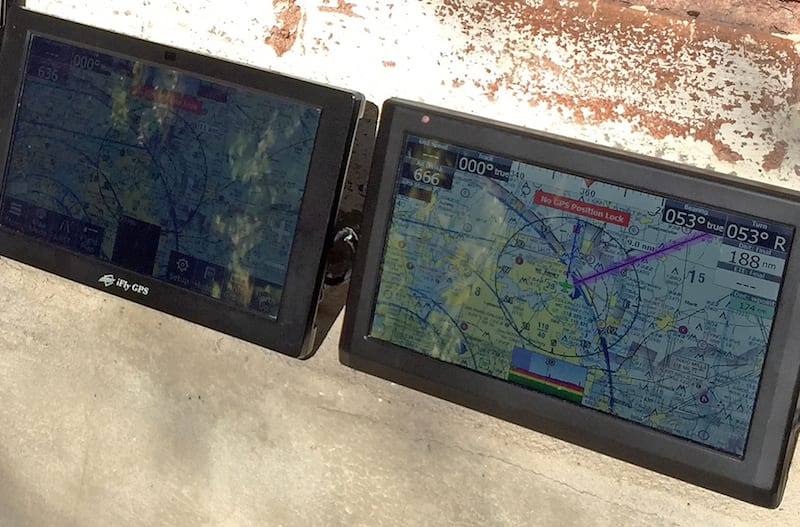 A new integrated circuit-protected Li-Po battery provides the iFly 740 with approximately 30-35 minutes of emergency power or simple flight planning and filing on the go.
Features include performance increases of more than 30% and double the RAM, as well as the new  EasyView Seamless Charts, a set of higher-resolution charts.