General aviation — get evangelical about it.
This may seem unlikely, even inconceivable to some, but I have been fortunate enough to make a career out of being excited. It's a pretty good career, too.
I spend the bulk of every day doing something I really love to do. I work with people I'm glad to be interacting with, and I get to write about, talk about, demonstrate, and actually do the things I am enthused to share with others.
To be honest, anyone could do it. Yet, few do. I wonder why.
When my son was just a wee lad we had an interesting conversation while driving. I asked my 4-year-old offspring what he wanted to do for a living when he grew up. His answer has stuck with me ever since. He said, "I want to be a motorcycle guy."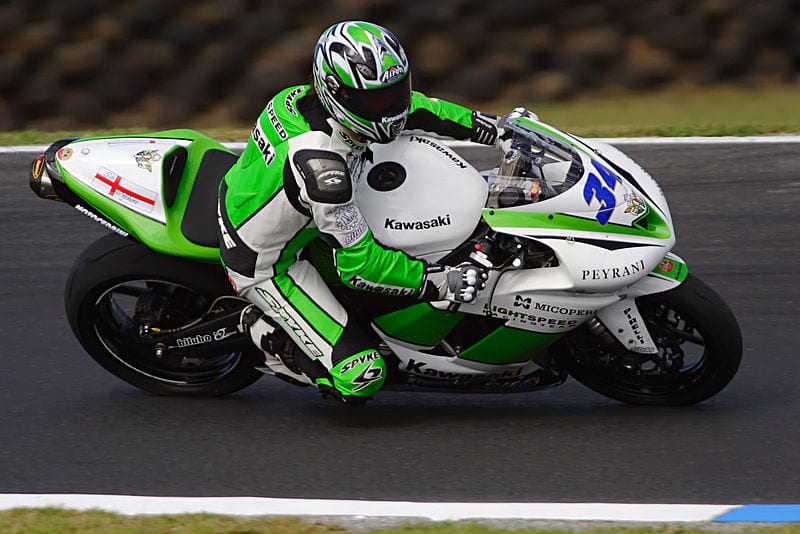 I laughed, as parents tend to do when they're dismissive of the things their little tykes say. My retort, short-sighted and off-handed as it was, was this; "If you can find a way to get somebody to pay you to ride a motorcycle, go for it."
Not much later, after my boy had gone on to other things and I had some time to sit and ponder the day, I started to really think about what he said and the ridiculous limitation I'd put on his dream.
What's wrong with wanting to ride a motorcycle professionally? Really. Sure, it's an odd choice of a career, but it's not dishonest. It's not harmful to others. It's more or less a fantasty, a wish for a lifestyle that includes experiences well off the beaten path. What's wrong with that?
Based on the best wishes of a 4-year old, I began to reevaluate my own career path. It turns out, my dream job isn't a job at all. It's an industry. It's general aviation.
Like many of GA's participants, I love to fly. I really love it. Whenever I head out to the airport I feel a little better about things in general. I notice the blue of the sky and the brilliant white of the clouds overhead. Knowing that I will be up there in just a matter of minutes gives me an emotional boost. It's heady stuff and I like it. General aviation is my thing.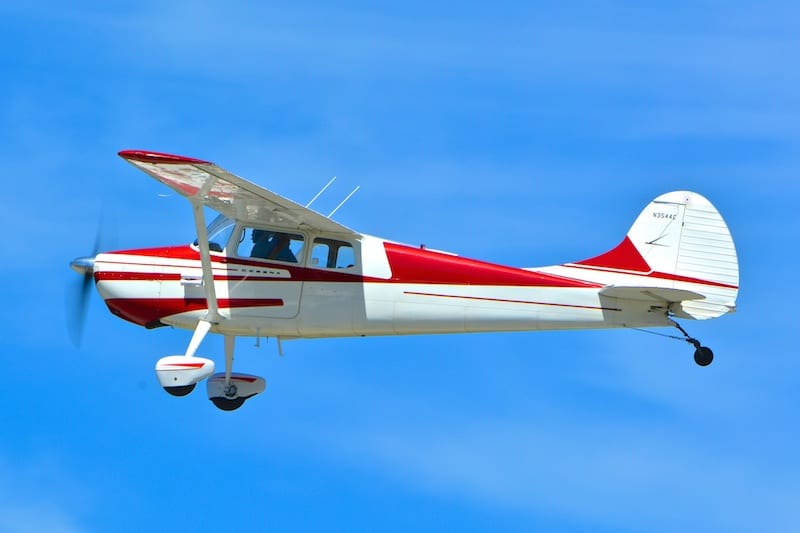 Over time I realized that manipulating the controls wasn't the only aspect of general aviation I found appealing. Somewhere along the way I earned a few flight instructor tickets, as well as my Airframe and Powerplant Mechanic certificate.
It turns out that as much as I enjoy flying, the act of stitching fabric, patching aluminum, tweaking engines, and replacing propellers is as attractive to me as rolling down the runway and rotating skyward.
I also write about aviation now and then, as you may have heard. And I've been known to give a speech when the opportunity presents itself.
The key to all this is simple. I love what I do, and what I do is varied, interesting, serious, lots of fun, and ever-changing. No two days are alike for me, and that's by design. I've become an evangelist for general aviation, and I can't think of a better way to spend my day.
As a result of this quest I find an almost magnetic attraction from others who find aviation intriguing. Many have little idea of how airplanes work, or how airspace is managed, or how something as big as an Airbus can lift off the ground at all.
From time to time I take one of these folks flying. And when I do I give them a gift they never imagined they would encounter in life – I turn over the controls to them before we even leave the ramp.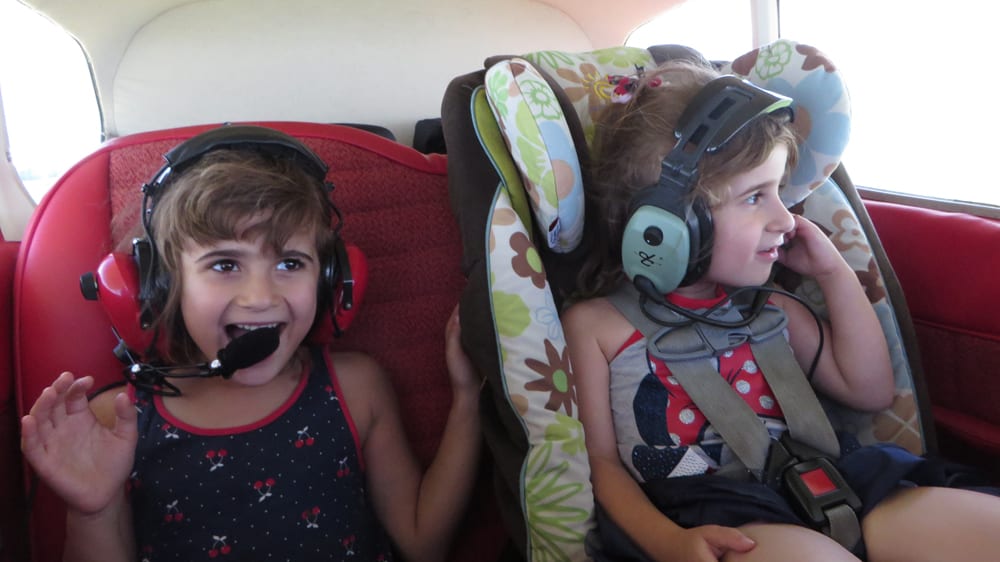 They may have come to the airport thinking they're going for a ride, but they end up leaving with the memory of actually flying an airplane. The difference between the two experiences is life-altering. One is an exciting but relatively pedestrain event. They are passengers and nothing more. The other is a pulse-raising, eye-opening, visceral experience that resonates in a way that changes perceptions while it opens horizons. They actually pilot an airplane in flight.
It never fails to amuse and thrill me to see the reaction of my passengers when they realize I'm going to let them do the takeoff. They're not passive when we fly, and they're not sight-seeing. They're actively engaged. They're in control of the aircraft. That's something they never imagined they'd be doing — ever.
The result, of course, is absolute, unrestrained awe. They learn something about aviation, but even more important they learn something about themselves.
People are far more daring and far more capable than they think they are. Many of the limitations we suffer through are actually self-imposed.
So with my evengelical zeal for aviation, I do my best to break through those limitations, to introduce my passengers to the men and women they could be, to the life they could be living, if they would only push back on their own personal performance envelope — just a little bit.
So far, so good. I'm liking where this path is taking me. I like that it's helping to create new pilots, and new mechanics, and new aviation enthusiasts, too.
Best of all, you can do it too. There's no application process. There are no interviews. Just start. Tell your story. Share your affection for aviation.
Whether you're a pilot or a mechanic, a line-service worker, or man the counter at the local FBO – get excited about what you do and share your enthusiasm. You'll be pleasantly surprised by the results.