Occasionally I'll see a survey online or in a publication that asks readers to select their favorite airplane of all time. I'm sure you've seen similar surveys. There's a good chance you've participated in one. I certainly have.
Perhaps you're a minimalist with a love of classic airplanes: Creations of fabric-covered steel tubing with little instrumentation, only the most basic of systems, that often fly slow enough that jokes about being rear-ended by a bird in flight are common.
Or perhaps you're a warbird aficionado. Whether you gravitate toward the aircraft of the Allies or the Axis, you've got great taste. These machines were the epitome of technological advancement in their time. Big, powerful, fast, and loaded with firepower, there is a romance to these machines that exists in direct contradiction to their purpose — to seek out and kill the enemy.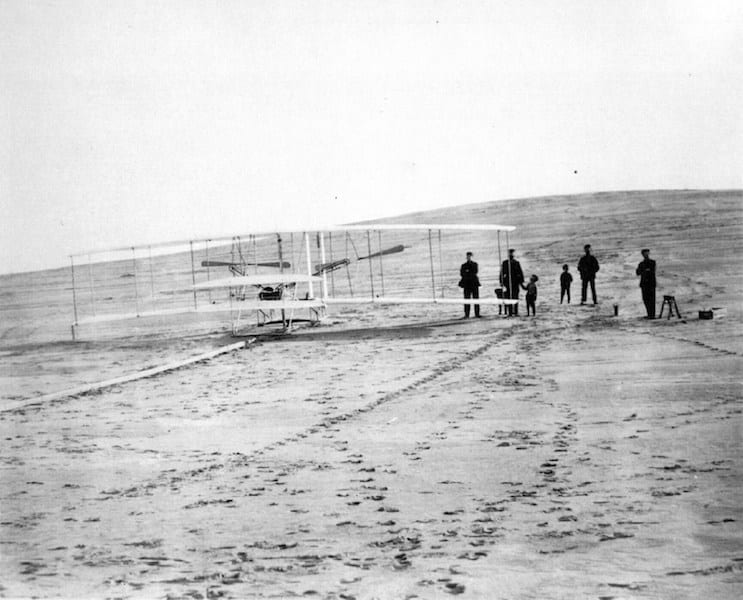 General aviation is a big world with a lot of bright shiny objects to become fascinated with. From the gangly looking and marginally capable 1903 Wright Flyer to the sleek and stable ICON A5 and pretty much everything in between, the hardware that gets us up into the ether is alluring enough to capture our imagination and our soul.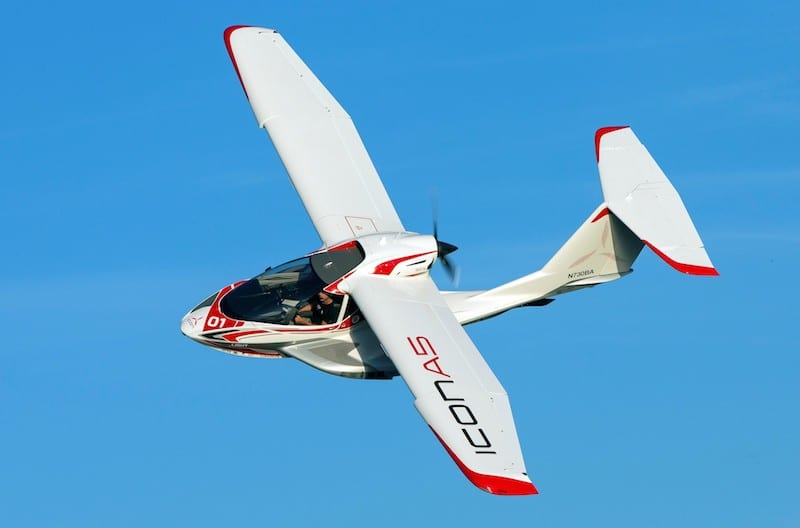 Yes, for most of us it was the hardware that attracted us to this industry, but it's the people who keep us coming back.
We are humans, and while we can appreciate the complexity of a compound curve, the potential that comes with massive horsepower, or the beauty of a flush riveted airframe designed to squeeze every knot out of those horses, what really touches us are the stories of the men and women who designed, built, maintained, and flew these marvels of science and industry.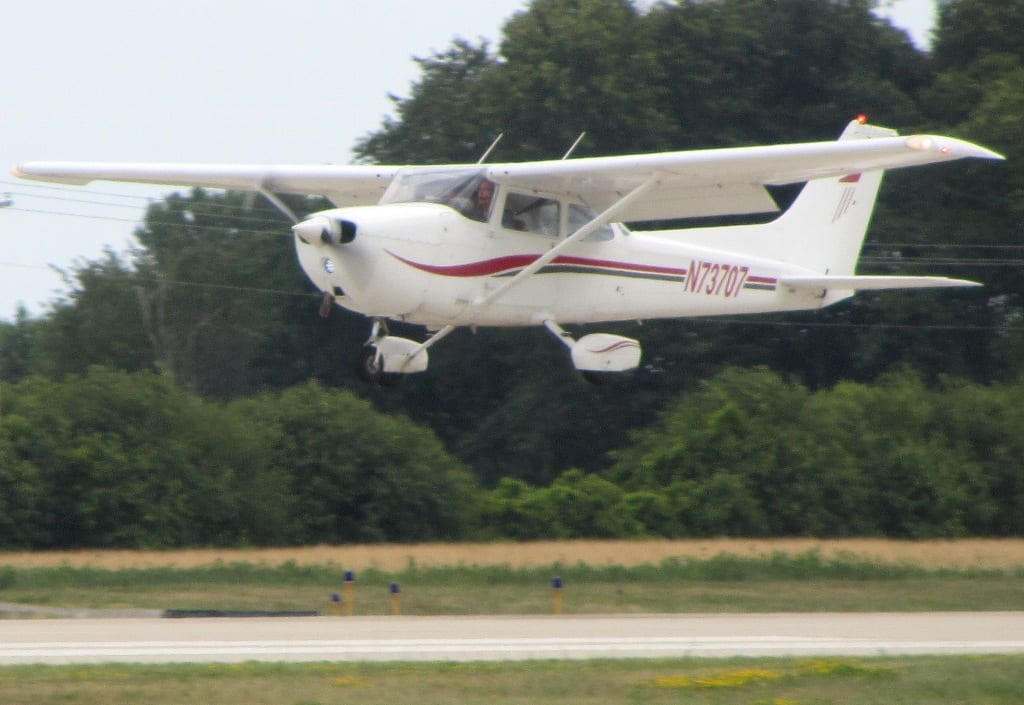 Currently I have two airplanes in the shop for repair and a fresh annual inspection: A 1977 Cessna 172 and a 1963 straight tail 150. Both were attractively priced, because both had been out of annual for some time.
Financially, I'm finding this experience to be a bit painful. Issues abound and solutions are not cheap. Yet I stop into the shop frequently because I sincerely enjoy talking to the owner and his crew.
Bill, Jose, and Genesah are always friendly and welcoming when I stroll in through the big hangar door. We chat. We joke. We discuss whatever the latest item is that will drain my checking account of another few hundred dollars. Still, I love these folks. They take good care of me and, although we were once complete strangers, we're fast friends now.
I could do worse.
My buddy Andy is fond of saying, "It's all about the people," when he discusses his involvement in aviation. Because he's English and has a refined sense of pronunciation, that line sounds better when he says it than when I do. My melange of an accent, born through extended stays in southern New England, New York City, and the great state of Florida, just isn't as inviting or mellifluous as good ol' Andy's is. Still, it's true no matter who makes the statement. Our love of aviation is really about our affection for and fascination with the people we meet and make friends with along the way.
It's true for me as much as it's true for Andy, Bill, Jose, Genesah, or you. It's just the way it is. It's the way we are.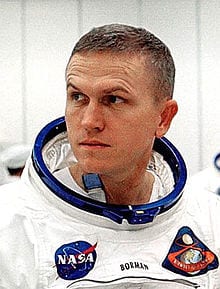 I once bumped into Frank Borman in one of the display hangars at SUN 'n FUN. Just imagine standing toe-to-toe with the man who commanded the first manned spaceflight to leave earth orbit. That's gutsy stuff. That memory sustains me in a way I find hard to articulate.
But it's no more profound a memory than the one my friend Dave harbors. He was sitting sideways on a B-707 filling out his role as a junior engineer when a knock came on the cockpit door. The captain, being a decent sort of guy, consented to the visitor taking up residence on the jump-seat for a while.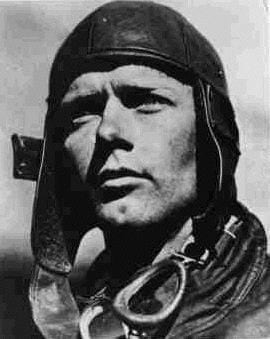 And that is how my pal Dave got to sit next to Charles Lindbergh under the banner of the Pan American blue ball.
These chance meetings are priceless moments in our personal history. Thankfully, for those of us who work and recreate in aviation, they happen all the time.
Every day some luminary of the aviation industry is out walking the ramp of a general aviation airport. They're doing exactly what we're doing, thinking many of the same thoughts we're thinking, planning flights not dissimilar from the flights we're planning, and reminiscing about how pleased and proud they are to be in this business — just like we are.
In that respect, aviation may be the great equalizer. Just yesterday I ran into my old friend Earle, who rents a T-hangar not far from my own. Earle isn't famous. He never flew over the poles or crossed an ocean solo in a single-engine airplane. He doesn't hold records for altitude, or speed, or distance. He's just a regular old everyday general aviation pilot — and he's my good friend.
I can have as much fun chatting with Earle over a Cuban sandwich and a cup of coffee as I ever did walking beside Bob Hoover and passing the time of day. I've had both of those experiences, and I'm darned fortunate to have been accepted and treated well when those opportunities arose.
May you be so lucky. As a fellow aviation enthusiast, I have every confidence you will be.