Aviation news outlets and social media are buzzing with the news that Quicksilver Aeronautics is closing its factory. For example, one online news source is calling the event a "dissolution."
This is not incorrect as it comes directly from a document previously issued by Quicksilver's lawyers (see more below). However, letters from lawyers often portray things in very black and white terms and the situation is somewhat more nuanced than that.
For several years, I have known the principals of the company — Will Escutia and Daniel Perez — and spoke with both of them Oct. 20, when the news became public. What follows is directly from the horse's mouth, as they say.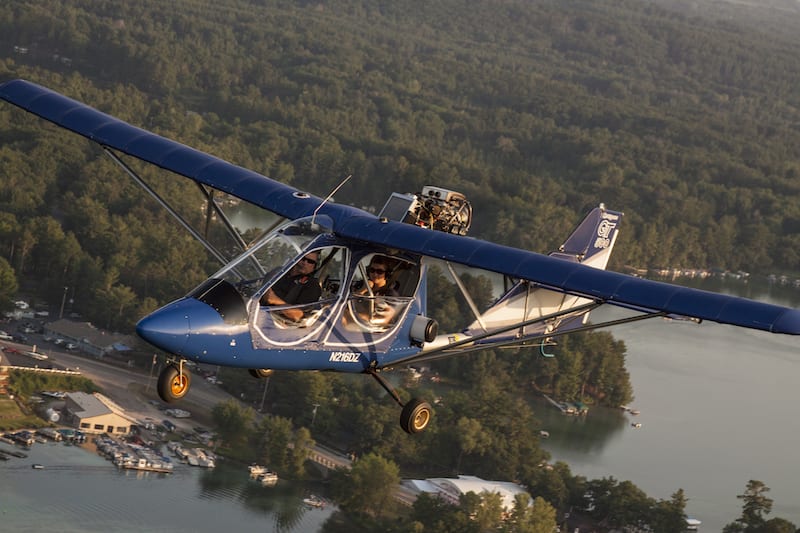 In such a fluid situation, the news is more difficult to accurately report because not every decision is made. For example, if the company was bankrupt and going completely out of business (a phrase used by another aviation reporter), the predicament might simply be reported as such. Yet that is not the case, according to Escutia, who is Quicksilver's president.
"We will not manufacture from our California plant," he started. "We cannot support the structure of a physical plant in California."
Many businesspeople know that running an enterprise in that state is very complex, with extensive regulation of even the smallest company. California also presents a very challenging employment environment, where an employee can cost much more than the hourly wage or salary they are being paid.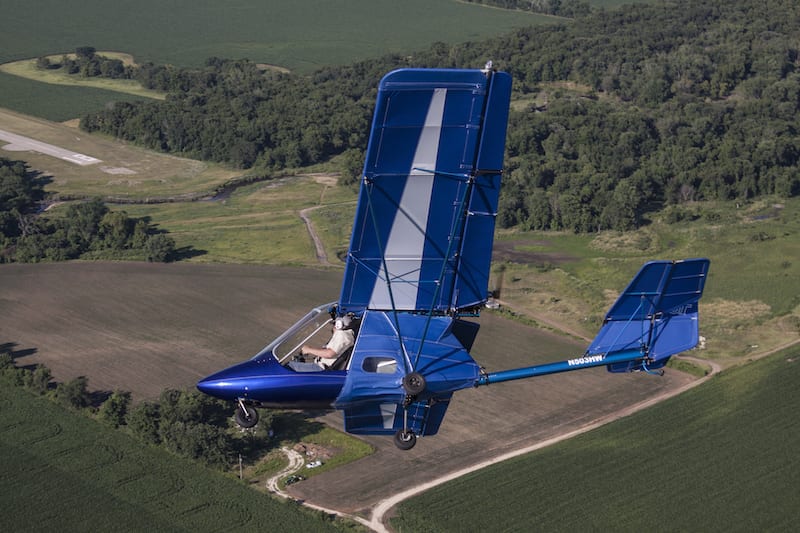 Quicksilver is also using manufacturing equipment that is increasingly aged. Those tools are fine for the job and anyone who seen a Quicksilver kit can instantly recognize the quality. However, times have changed and older manufacturing hardware has given way to new methods. While dealing with higher cost labor, Quicksilver has to maintain factory implements that demand more attention.
All this became too much to support by the business available. Sales of aircraft, which had been more robust, became insufficient when volume turned down even a small amount, according to Escutia.
The official words blessed from company lawyers are succinct: "The international corporation, Flying Spirit Aircraft, that owns the intellectual property rights, is working through third party suppliers to make it possible for customers to continue receiving support, including technical support, for its SLSA.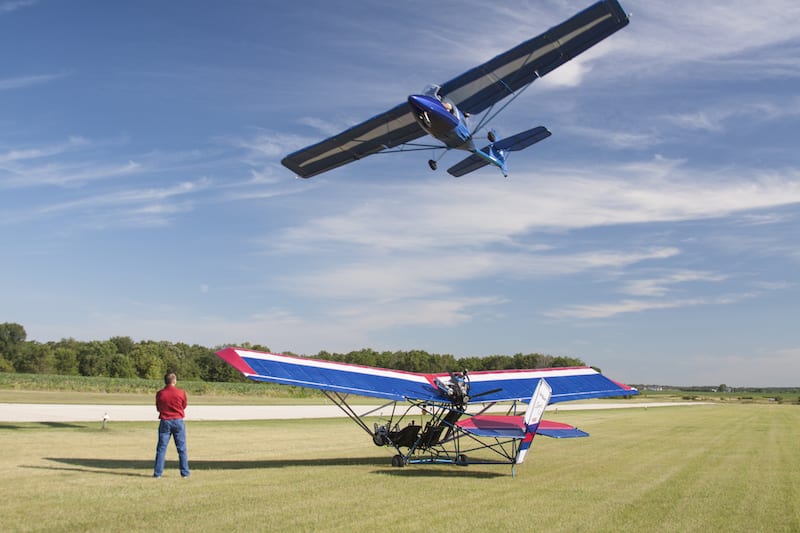 "It is contemplated to provide replacement parts through third party companies and, based on demand, these third party companies may elect to supply full kits later on. An auction will be held on Nov. 3, 2015, to talk with interested parties in Temecula, California."
Perez, who functioned as general manager, recently informed dealers and other insiders, "Running a business that includes a strong manufacturing component is complex. Fixed costs are quite high since we have two buildings, personnel to operate equipment, and engineers to solve problems. We have to pay for maintenance, building insurance, utilities and other overhead."
Anyone who has operated any kind of manufacturing plant knows exactly what Perez wrote, although private buyers may not recognize the day-to-day difficulties.
"In order to offset these costs, sales of aircraft are needed, in addition to the usual replacement parts, otherwise the stress on the business becomes unbearable," he continued.
"Although we saw an increase in aircraft sales from 2012 to 2014, 2015 has turned out to be a year with lower demand. Tremendous efforts were placed in order to reduce costs dramatically. However, this has not been enough and therefore a very significant reorganization of the company is underway in order to have a much, much leaner company with much lower fixed costs."
"In 2015, we were operating below break-even, so our debt was increasing," added Escutia.
Instead, he stated, "We plan to follow an outsource model," which he explained means they are negotiating with third parties, including some longtime Quicksilver outlets, such as Lousiana's Air-Tech. Indeed, Air-Tech principal Gene "Bever" Borne has been associated with Quicksilver aircraft decades longer than the current owners.
"Liquidation became the way to go, so we can do something else," he continued. "We will liquidate the inventory and tools to pay off debt, but we will continue to work with third parties."
"First, we want to assure availability of parts and components," he said.
It is presently unknown how the company will handle fully-built aircraft. Quicksilver won FAA acceptance in July 2014 to make a Special LSA version of its Sport 2S.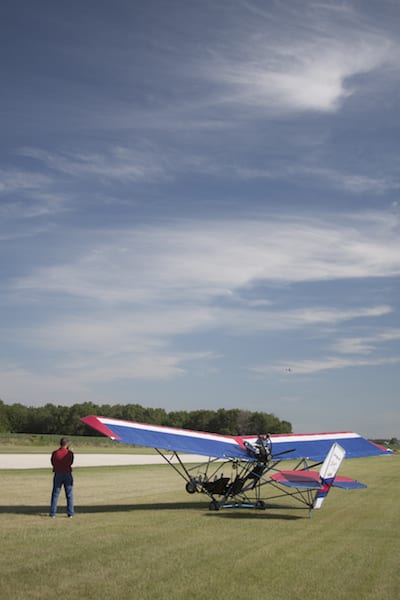 While nearly everyone in aviation knows Van's Aircraft is perhaps the largest seller of kit aircraft (at more than 20,000 delivered, according to last reports), Quicksilver is the kit giant of aviation.
More than 15,000 of its kits have been delivered and nearly every one is flying all over the world. Van's is nearing the 10,000 mark of completed aircraft. While those RV models are more complex aircraft, the build effort for which is more significant, the fact remains that Quicksilver is aviation's success story regarding kits that are owner flown in large numbers.
However the story unfolds in the weeks and months ahead, I expect Quicksilver aircraft models to continue to fly and to be sold.
If owners Escutia and Perez are successful in selling the assets in the November auction, Quicksilver manufacturing may go on relatively smoothly.
Regardless of the auction outcome, some enterprise or collection of enterprises are certain to continue to make parts and service a fleet of many thousands.