Registration is now open for Sporty's FAA-approved Airline Transport Pilot Certified Training Programs (ATP-CTP) from ABX Air classes starting in January and February.
Additional capacity has been added throughout 2016 for the classes, which are among the few tailored for students who are not associated with an airline or university program, according to Sporty's officials.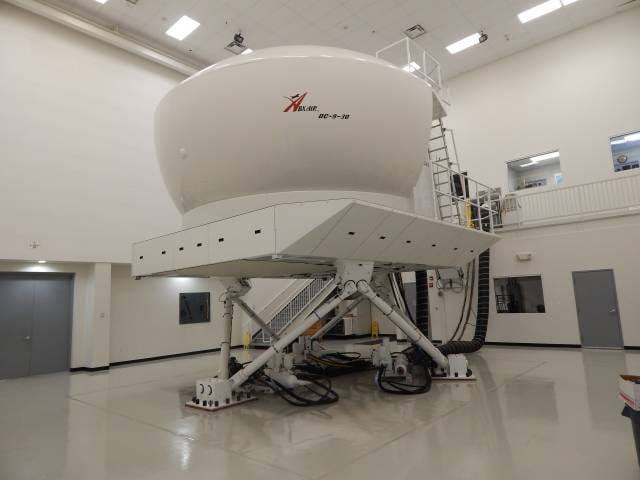 The classes take place at the ABX Air Learning Center in Wilmington, Ohio. The six-day course includes four days of classroom instruction and the remainder of time in the simulator. ABX Air's facility features full-motion flight simulators and instruction from airline pilots utilizing the B767 and DC-9 platforms.
To be eligible for the ATP-CTP, applicants must possess a minimum of an FAA Private Pilot Certification. At course completion, an ATP-CTP completion certificate is provided that is then required to take the FAA knowledge test for multiengine ATP. ATP knowledge test results are valid for 60 calendar months. The ATP-CTP completion certificate does not expire.
The ATP-CTP course costs $4,595, which includes 30 hours of classroom instruction, 10 hours of simulator training and required materials and supplies. The fee does not include travel or lodging.