GALLATIN VALLEY, Mont. — Jim Ortman takes off frequently with a government biologist in an Aviat Husky for the kind of flights most pilots only get to dream about. An ATP rated pilot with nearly 19,000 hours logged in everything from bush planes to 747s, Ortman is comfortable flying low and slow over the Rocky Mountains in Northern Montana.
His company, Northern Wings, is responsible for monitoring migrating bull elk, native bear, and nesting Ospreys, among others.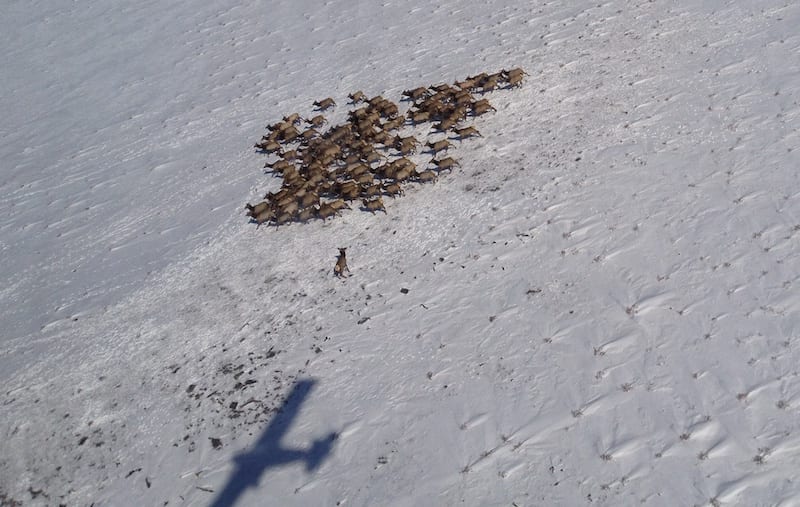 Negotiating turbulent ridges and ravines while flying just above the tree tops requires a lot of experience and an aircraft with good performance margins. He considers the improved aircraft performance realized by the addition of a Powerflow Exhaust System to be critical to safety. "The tuned exhaust greatly enhances the Husky's available power output and provides for near instantaneous throttle response," he said. "Both are crucial elements when you're flying high in the mountains, but close to the terrain. Since much of the work occurs during winter, the additional heat output keeps the biologist and me warm, and the windows defrosted as required for their work."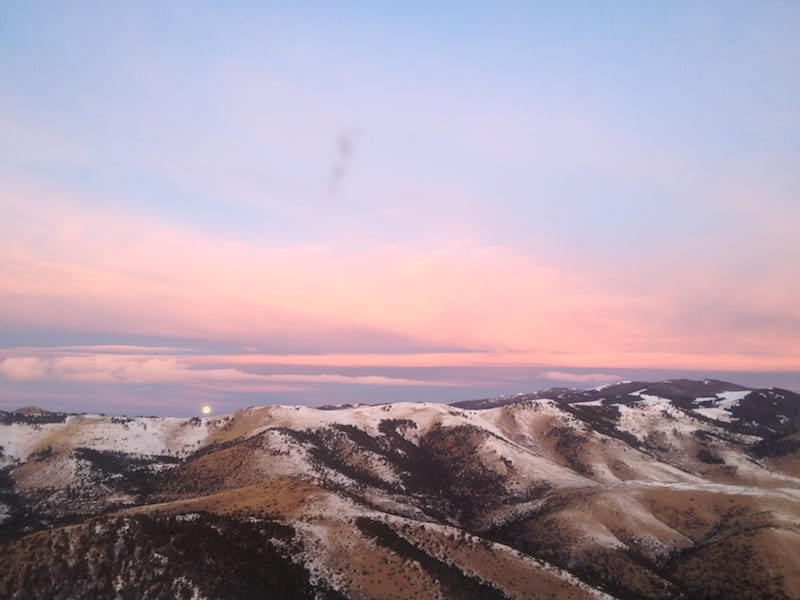 Ortman's day job provides exposure to some of the nation's most stunning landscapes. There are also memorable experiences like when he came upon a group of newly hatched Osprey chicks just poking their heads above the rim of their nest.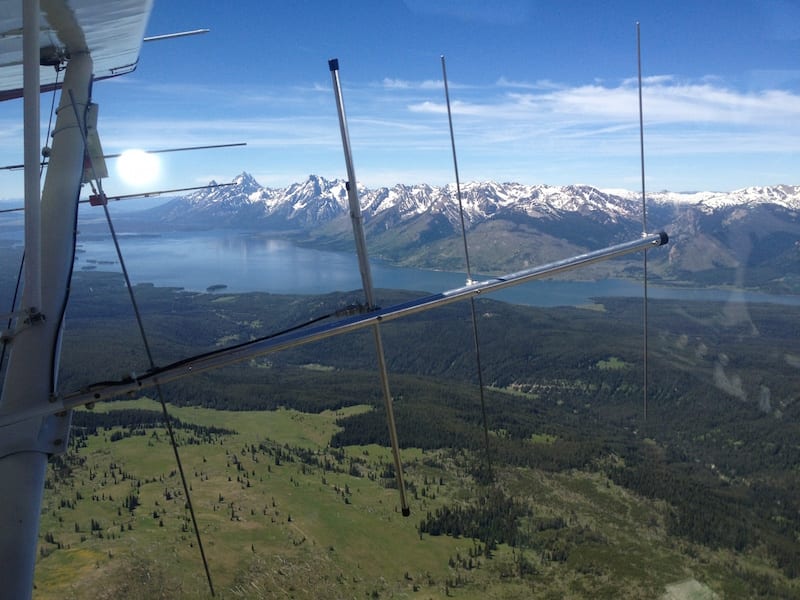 "Having two sets of trained eyes locating, counting and gathering data on animals takes patience and good focus," he said. "It's one of those rare activities where I'm reminded of just how lucky I am to be a pilot because there's no other way to see what we encounter."