Speakers at the 27th annual International Women in Aviation Conference, which will be held March 10-12, 2016, at the Gaylord Opryland Resort & Convention Center in Nashville, Tennessee, have been revealed.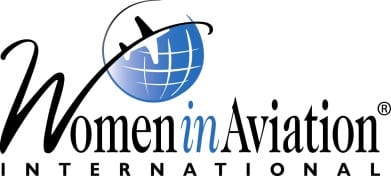 "With conference attendees from all segments of the aviation industry, and phases of life and career, we are challenged each year to develop a lineup of speakers whose stories and messages will resonate with all," says WAI President Dr. Peggy Chabrian. "This year, we have a great combination of speakers that I know will be both entertaining and memorable."
Speakers at the 2016 conference include:
Michael Huerta, FAA administrator;
Jessica Cox, world's first armless pilot and motivational speaker;
The Honorable Deborah Lee James, the 23rd Secretary of the U.S. Air Force;
Tracey Curtis-Taylor, adventurer who is currently retracing Amy Johnson's 1930 flight from the UK to Australia;
Rod Machado, pilot and author; and,
Doreen Welsh, flight attendant on US Airways "Miracle on the Hudson" flight.
The conference includes seminars, workshops, networking events, social events, off-site tours, a commercial exhibit area, and the largest Girls in Aviation Day event yet.
The conference concludes on Saturday evening, March 12, 2016, with WAI's annual banquet, where dozens of scholarships will be awarded with a value of more than $500,000, marking a cumulative $10 million in scholarships awarded over 20 years.
Secure online registration is available at WAI.org/16conference. Discounted registration is available for military personnel and full-time students.