The FAA has never shown interest in the airspace below the top of the 100-plus-foot tall evergreen trees that surround my home. They've never inspected. They've never inquired. Nothing.
Why? In part because it isn't "navigable" airspace.
That all changed when the FAA recently issued an Interim Final Rule that states "anyone who owns a small unmanned aircraft of a certain weight must register with the Federal Aviation Administration's Unmanned Aircraft System (UAS) registry before they fly outdoors."
The FAA, and the Department of Transportation, believe requiring all UAS operators to register will magically make everyone act responsibly and safely. Just like all people with a drivers license. Oh, wait, never mind.
I own a few RPA toys. [I prefer the term RPA (remotely-piloted aircraft) to UAS]. None have ever flown above the tree tops or beyond the lateral boundaries of my property.
For me, this is a hobby. And now the FAA wants me to part with $5 and register for the fun I have in my own back yard.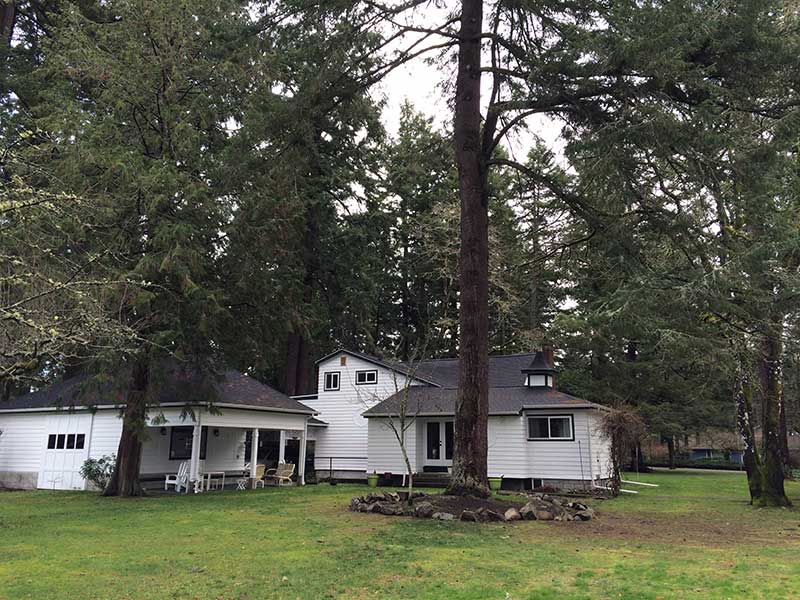 Well FAA Administrator Huerta, I'm already registered. I happen to call it a Commercial Pilot Certificate, with multi-engine and instrument ratings. Perhaps I should add RPA with a Sharpie. Personally, I know where I can — and more importantly can't — operate my toys. I, like the overwhelmingly vast majority of RPA operators, aren't the problem.
The Academy of Model Aeronautics (AMA) feels much the same. In a recent communication to its members it is suggesting, "AMA members hold off on registering their model aircraft with the FAA until advised by the AMA or until Feb. 19, the FAA's legal deadline for registering."
Further, the "AMA's safety program instructs all members to place his or her AMA number or name and address on or within their model aircraft, effectively accomplishing the safety and accountability objectives of the interim rule."
I hate hearing people complain about something without offering a solution, myself included.
Wouldn't it be easier to connect with the relatively limited numbers of RPA manufacturers to encourage them to program their craft with height limiters and geo-fences? That would go a long way to allaying the concerns of those of us who operate inside our aircraft.
For those concerned about privacy, we already have laws in place. If I had one, I wouldn't be required to register a super telephoto camera lens that's capable of bringing far away subjects up close.
Beyond that, I don't yet have a solution.
I just don't like — or believe — a UAS registry is what the FAA should be doing. For me, right now, I'll not be adding my name to another FAA registry.
I'm already registered.