Redbird Flight Simulation's latest adventure, an online show called Winging It, took flight during a premiere event at SUN 'n FUN.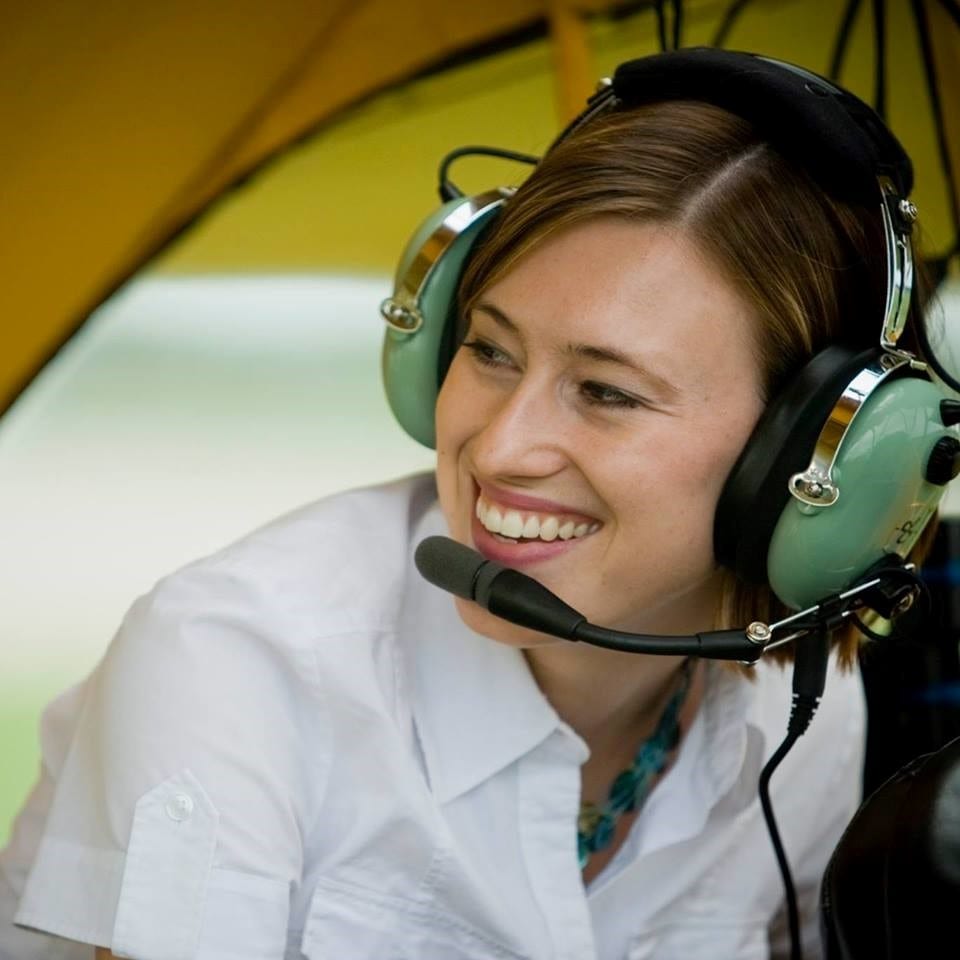 Winging It host Brittney Miculka (pictured above) will travel to 10 locations across the country to promote pilot proficiency and showcase the best in aviation education. Viewers can follow Brittney on her cross country trip and experience each step of the journey.
She'll head to Massachusetts for an upset recovery course with air show pilot Michael Goulian, to Denver to learn mountain flying, to Case Western Reserve University in Cleveland to get trained as a medevac nurse, and to California to sharpen her skills on emergency procedures, among others. She'll visit flight schools, high schools, universities, and sim centers and will experience something new at each location.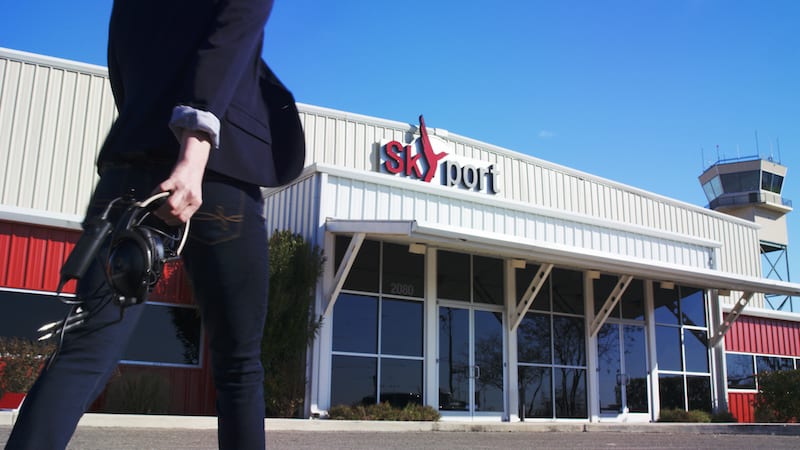 Redbird will release a new Winging It episode every two weeks, culminating at the Pilot Proficiency Center at EAA's AirVenture in Oshkosh, Wis., in late July.
In addition to the main video of each episode, the Winging It website, WingingIt.show, provides viewers with an interactive experience that includes Brittney's insights from the trip, information about the highlighted locations, as well as tips and tricks to encourage viewers to consider similar training.
Pilots attending AirVenture will get the opportunity to join in the experience, flying scenarios inspired by each location in Redbird simulators at the EAA Pilot Proficiency Center.
"This adventure is going to be fun and a lot of laughs are in store, but what I'm looking forward to the most is being able to spotlight the places we visit and show the remarkable ways that the flight training community is working to create safer and more proficient pilots," said Miculka. "I'm also excited to highlight technology's impact on aviation education and show how training is evolving through the use of that technology."
The first episode of Winging It, "Simple Mission, Complex Problem," is now available on Wingingit.show and features Brittney attempting to complete a photo mission and navigate the one-of-a-kind, complex, and intimidating airspace over Washington, D.C. with the guidance of Bob Hepp from Aviation Adventures in Manassas, Va.