The FAA just made flying safer. 
In case you missed it, the Experimental Aircraft Association announced — at SUN 'n FUN — a new Supplemental Type Certificate (STC) that will allow Cessna 150s, 152s, 172s and Piper PA-28s and PA-38s owners to install Dynon's EFIS-D10A.
The EFIS-D10A fits a standard 3-⅛" panel hole and can replace either vacuum or electric attitude indicators.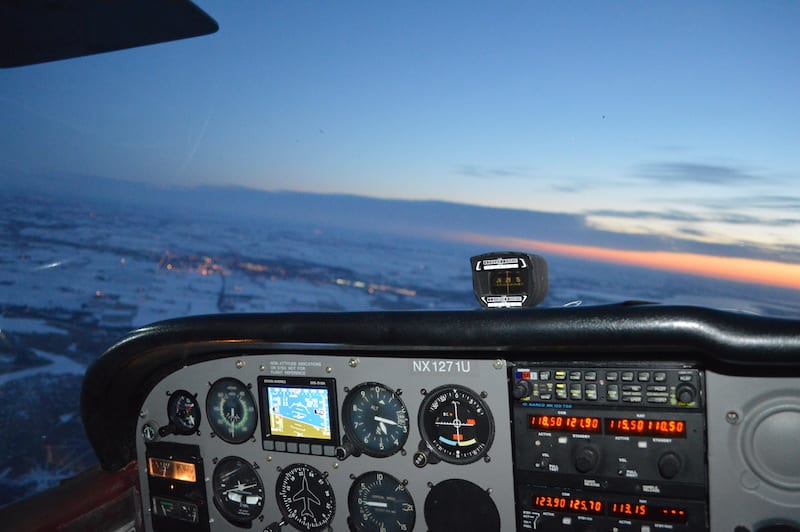 What makes this such a big deal? The EFIS-D10A isn't a certified instrument. It was designed and built for the experimental aircraft market.
"Thousands of EFIS-D10s are in the experimental aircraft fleet," noted Dynon President Robert Hamilton when I caught up with him at SUN 'n FUN.
This is a titanic shift in the mindset of the FAA. Not often prone to hyperbole, I realize this is just a first step, but I believe it is a HUGE first step.
Not to throw a damper on this announcement, but the Australians have been installing Dynon products in certified airplanes for years.
"Back in the early 2000s I held a Dynon D10 in my hand at AirVenture," said Horsham Aviation Services' Tony Brand. "I knew this would make flying safer in Australia."
And that is how Brand convinced CASA (Australia's version of the FAA) to allow the installation of Dynon equipment.
"CASA was happy to allow the Dynon instruments as a supplemental piece of equipment," continued Brand.
A lot of Australia is unlit at night, so having a quality backup could only help.
Horsham Aviation installs more than just the D10-line.
"We put a Dynon D100 in the middle and ring the main instruments around the monitor," said Brand.
The company has also installed Dynon's SkyView and autopilots in all types of Cessnas, Beech Bonanzas, Piper Archers, and more.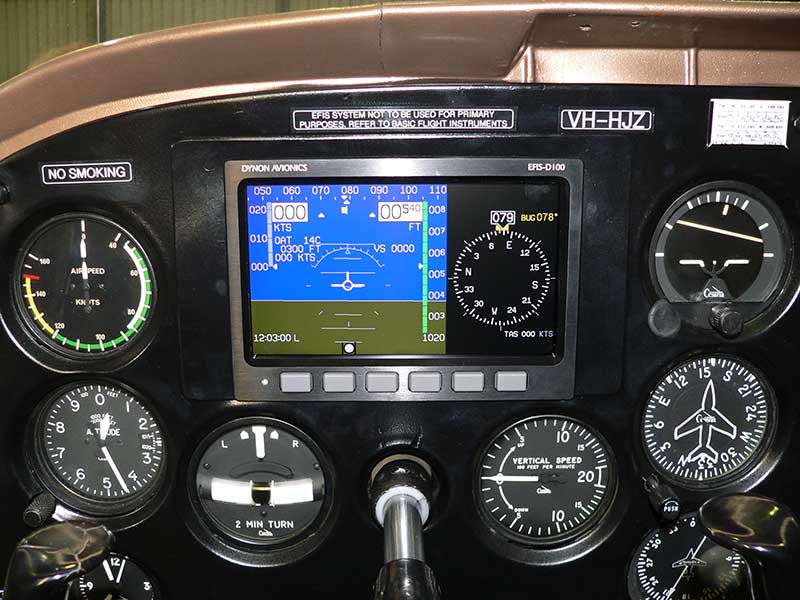 It matters not that the FAA is playing catch-up to CASA. What matters is the FAA approved the STC.
And as EAA's Jack Pelton said, this STC is just the first of many expected from EAA.
The approval of this STC obviates — I believe — the argument that the FAA doesn't care about general aviation.
I'm thrilled for all concerned. EAA and Dynon for sure, but mostly the owners of the first batch of aircraft on the STC.
And as one commenters said on our website, "Brilliant news and finally! Well done EAA. Can we add the Grumman AA5 series aircraft as well please."
Bravo FAA, bravo.