CAMBRIDGE, Mass. — Montague Bikes has launched the Paratrooper Highline.
Its full-size wheels and folding design offer a solution to those looking for reliable ground transportation that can easily fit in a plane's cargo hold or back seat, according to company officials.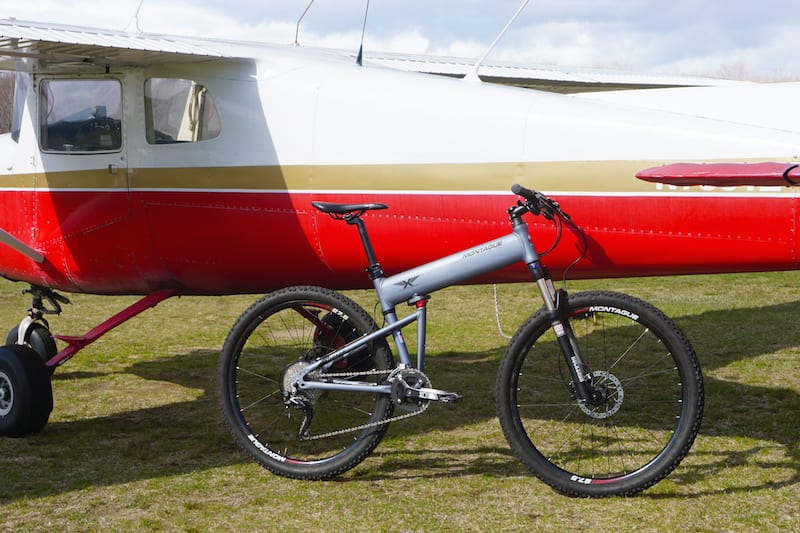 The mountain bike features a RockShox suspension fork for smooth riding on rough terrain, and 27.5-inch wheels.
Hydraulic disc brakes come standard and the bike's industry standard components make repairs possible anywhere in the world, officials add.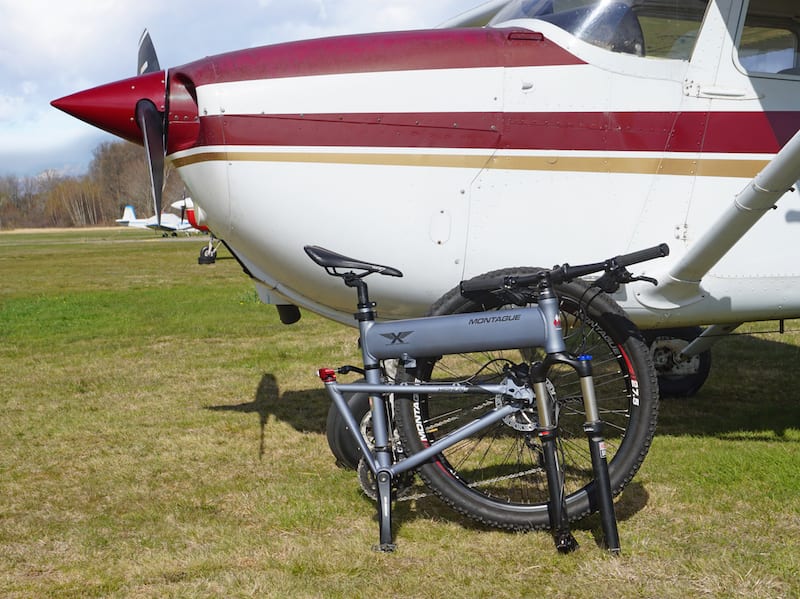 When folded, the bike compacts to just 36 inches wide, 28 inches high and 12 inches deep, ideal for tight storage spaces on small aircraft. It weighs only 30 pounds, making it very light and portable.
It comes in 18-inch and a 20-inch frame sizes that accommodate most adult riders. The Paratrooper Highline retails for $1,249.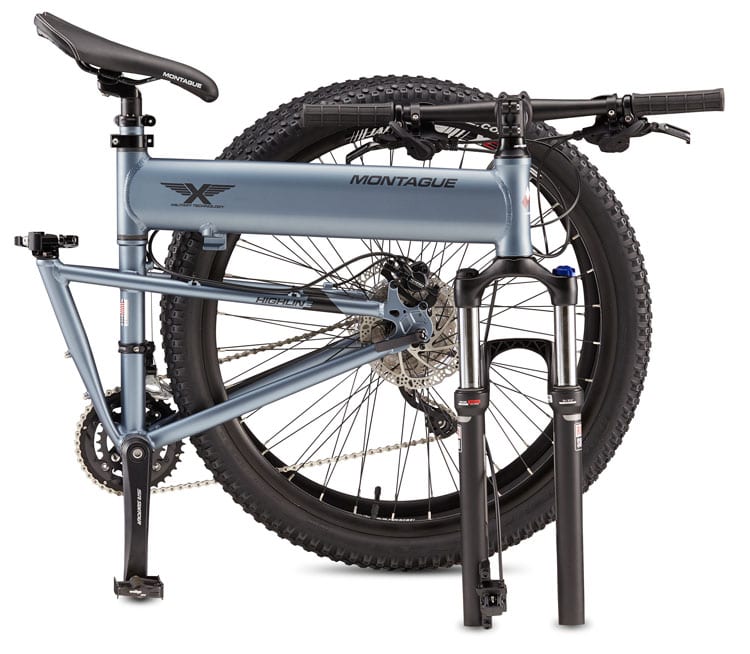 The Paratrooper Highline is part of Montague's 11 new bike models for 2016 that feature the same folding frame design. The 2016 line-up includes six road and five mountain bikes ranging in price from $639.95 to $2,449.