Gary Lanthrum, a frequent contributor of photos to our website, just sent in these, with this explanation: "The gray whales migrate from Mexico to Alaska in March and April, so my wife and I went looking for them off the coast of Washington State. We flew our Maule all over the near shore waters without seeing any whales, but we did see some spectacular scenery."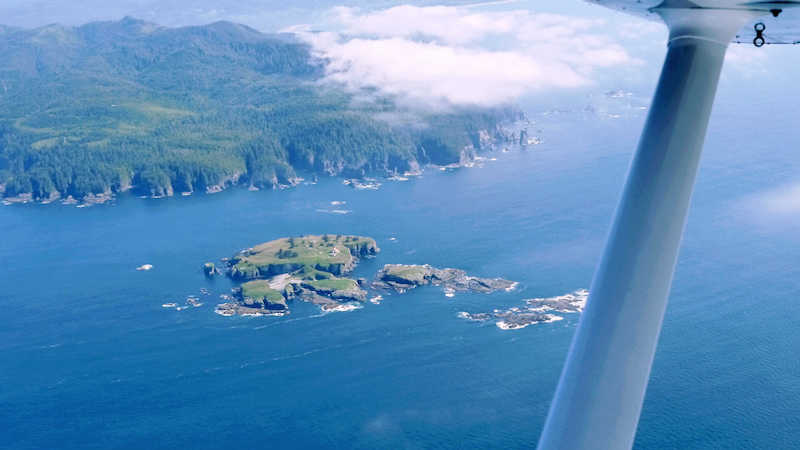 "The first shot is Tatoosh Island. Tatoosh is the absolute northwest corner of the continental United States. There is a lighthouse on the island, and a wonderful trail the Makah Tribe maintains to an overlook on the mainland.
"The second picture is Shi Shi beach and the sea stack rocks that jut up out of the ocean.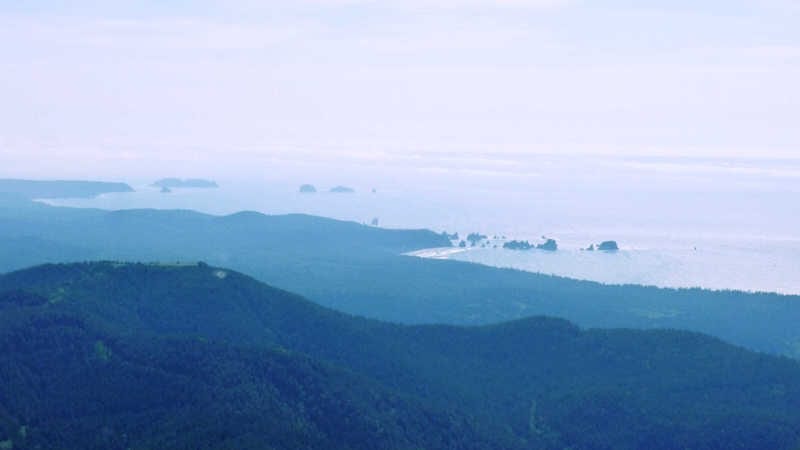 "The last shot is the city of Port Angeles with the Olympic Mountains as a backdrop. This was on the way back to our home base at Jefferson County airport.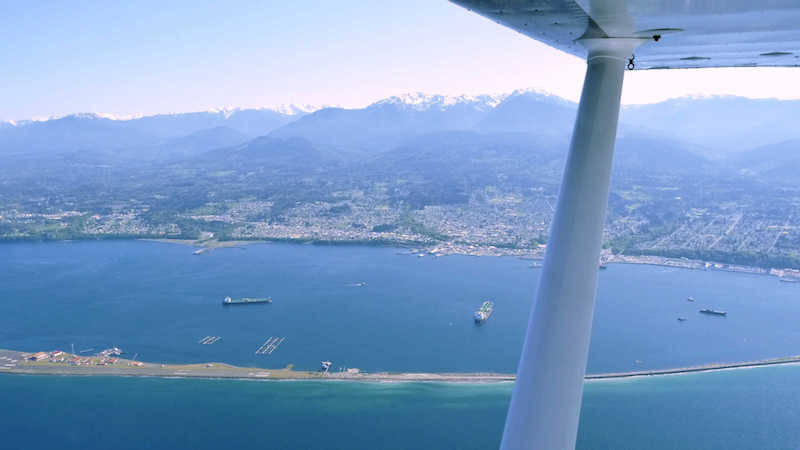 "The camera was a Lumix GF5 and the pictures were all shot using a high dynamic range setting. No manipulations were required after the shots were taken."