Jet Aviation has expanded its network, with plans in the work for a new FBO at Van Nuys Airport (VNY) in Southern California.
In 2015, Jet Aviation won a competitive tender process and was selected by Los Angeles World Airports to operate the FBO facility at the airport.
It will first offer FBO services in an interim terminal once operational control has been granted by Los Angeles World Airports, which is expected in the next few months.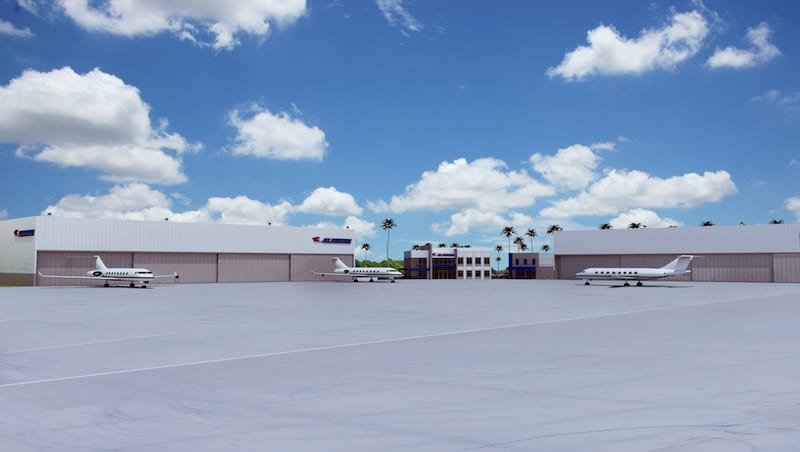 Jet Aviation has also initiated planning for its long-term Van Nuys Airport FBO. The company will build a 10,000-square-foot FBO terminal and two 40,000-square-foot hangars and associated back shop and office space, all to be completed by the end of 2018.
The FBO will offer domestic and international handling, line service, executive conference rooms, crew lounge, flight planning room, business center and 24/7 guarded entry to the airport and ramp.
In addition, Michael McDaniel has been appointed as the FBO director for Jet Aviation Van Nuys. McDaniel brings more than 36 years of experience in the aviation industry and served as general manager in his previous position.
The newest addition to Jet Aviation's global FBO network will be the company's eighth facility in the Americas.
Jet Aviation, a wholly owned subsidiary of General Dynamics, was founded in Switzerland in 1967 and now boasts facilities at more than 25 airports around the world.