The folks at Greenville Downtown Airport in South Carolina sure know how to throw a party. As part of the city's History Alive Festival, "Amelia Earhart" — played by Leslie Goddard, a historian and actress from Chicago — returned to the airport for the first time since November 1931 and handed the keys to the city by Mayor Knox White.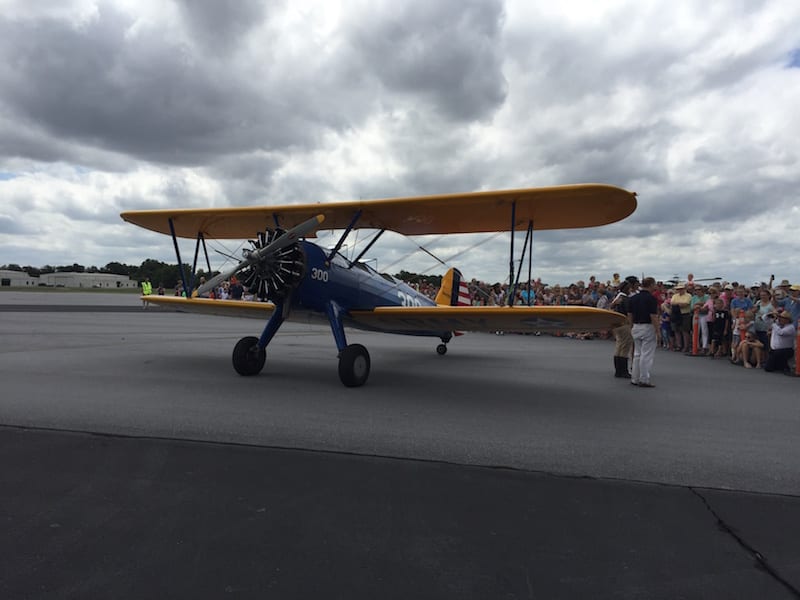 As part of the festivities, the folks at nearby Triple Tree Aerodrome provided a 1929 Golden Eagle Chief – one of only two known to be still flying in the world – for Amelia's arrival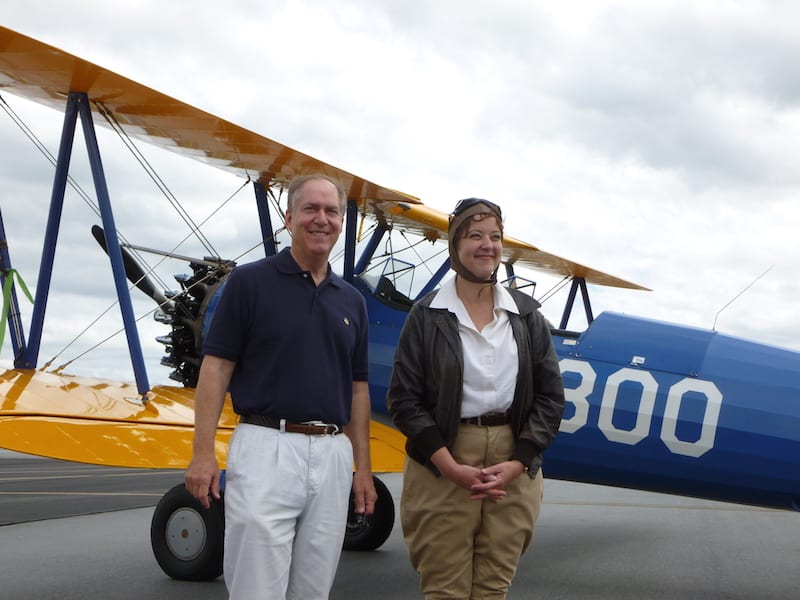 The Upcountry History Museum and Greenville Chautauqua had Amelia Earhart stories and 1930s Greenville photos on display in the Runway Cafe's hangar. Volunteers from Chautauqua hosted 1930s games and a 1930s costume contest with prizes donated by local businesses.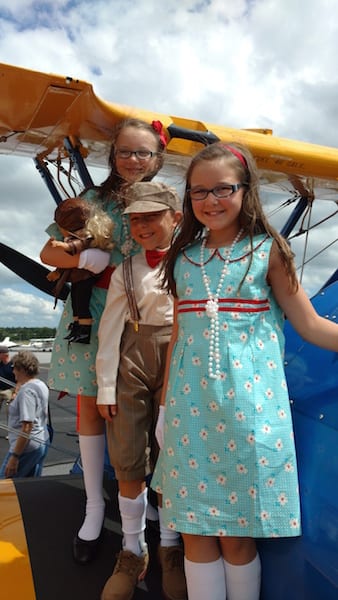 Vintage cars from the owners of White Horse Flea Market also were on display. Maserati Lotus Greenville supplied a 1930s vintage auto that took Amelia to lunch at the Poinsett Hotel where Centre Stage's "Sisters of Swing" will entertain.