While wandering the streets of Manhattan recently it occurred to me that historic events have occurred on almost every street in that megalopolis.
In the 1980s, I lived just off Washington Square Park on Bleecker Street. There in the shadow of New York University (NYU) is a broad open space that hosts chess players, musicians, acrobats, curious tourists, and several thousand dead bodies.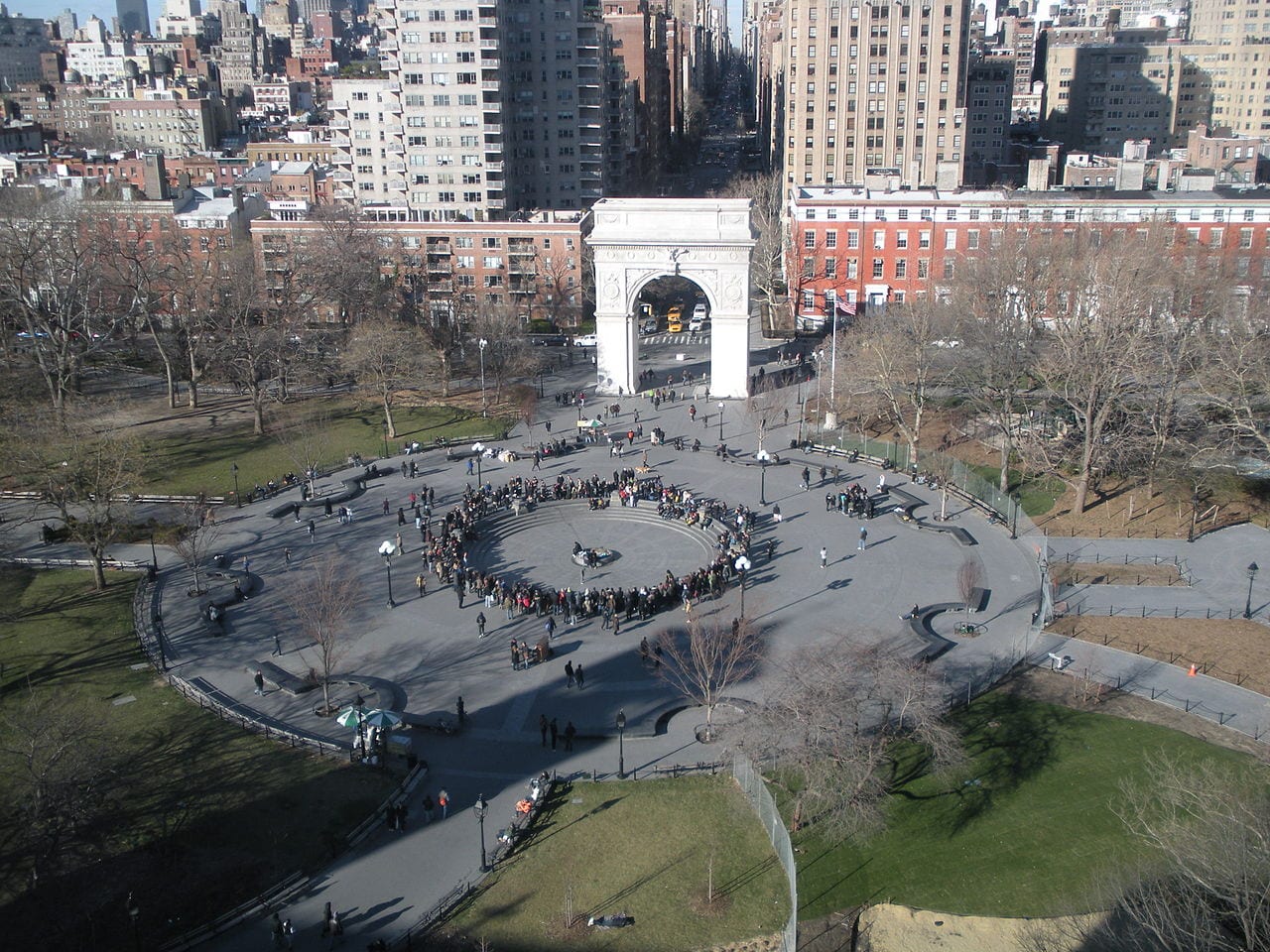 Yep, it's true. The graves are unmarked and the names of the people interred there are long forgotten, but the skeletal remains are still there.
Periodically construction workers discover a few more, here and there. It most recently happened only a few months ago with the discovery of two burial vaults containing something like 30 bodies.
As my youngest daughter and I prowled Turtle Bay in search of author Kurt Vonnegut's house, it crossed my mind that we were near the place where Nathan Hale met his end.
The Connecticut school teacher turned rebel spy was convicted in Manhattan and hung somewhere on the upper east side. Some say it was in the vicinity of 44th Street. Others say it was closer to 66th. It makes little difference in the long run. Certainly Nathan would find any quibbling about the exact spot to be beside the point.
Yet, the words attributed to Nathan Hale just prior to his hanging should be instructive to us.
The young prisoner supposedly said, "I only regret that I have but one life to lose for my country." A noble message, if ever there was one.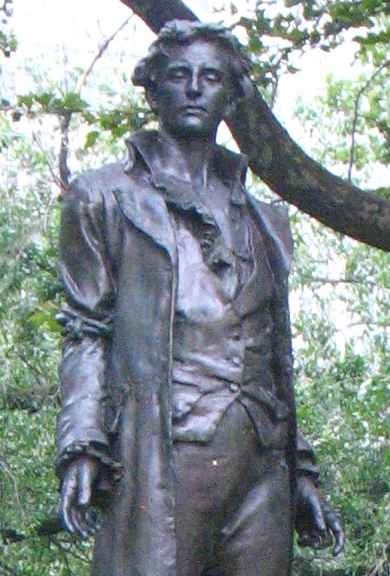 Of course, there is no primary record of him actually saying those words. CNN wasn't on the scene, and not a single blogger was there to record his final words on their iPhone. It's a good story, though. So it persists.
Whether he did or didn't actually say it, either way, it's not an original Nathan Hale line. It's a paraphrase of a line from the play, Cato, a tragedy first performed in 1713.
What we remember most about these historic events is the emotion. In the case of Nathan Hale, a combination of pride and regret. In the case of the poor peasants buried in Washington Square Park, it's the indignity of being forgotten. Completely, utterly, absolutely forgotten.
Nathan Hale, or Cato's playwright Joseph Addison, make a good point, however. We each have only one live to lose. Just one. It lasts as long as it lasts, and then it's done. That's written in stone. We can't negotiate our way out of it.
What we can do is make sure we invest our time wisely. Not profitably. There is no profit to be made in the zero-sum game of life. Our charge is to spend our time wisely. To perform tasks and duties and chores that are of real value to us.
Recall, if you will, one of the greatest movies ever made, Citizen Kane. As wealthy as he was, as powerful as he became, the thing that lingered in the memory of Charles Foster Kane was a sled and the carefree days when he was a boy, having fun with friends, sliding down icy slopes with others who were as frivolous and daring as he was.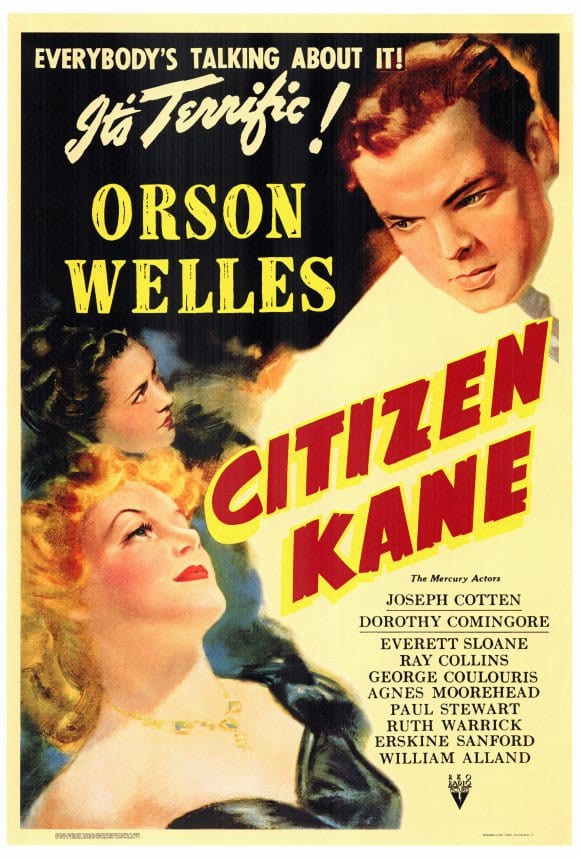 The good times are what we cherish, even if they don't look all that amazing to an outsider.
Tonight I'll spend my evening in an airplane hangar. My plan is to work with an old friend to pull the propeller from a Cessna 172 and send it out for overhaul.
I'll teach an informal class on the topic of fuel management to my flying club peers and if everything works out I'll have time to empty my flight bag to show some of the lower time pilots in my circle of friends what tools and miscellaneous items I value enough to lug around with me every time I fly.
In short, I'm going to have a good time with people I care about, doing things that are important to me. I do this even though my plan might appear to be unimportant and maybe even downright dull to some observers.
That's fine. These are the things that matter to me. This is the activity I choose to spend my time on. This is where my life has led me, and I'm quite proud to be here.

It's been said that becoming a grandparent extends a flirtation with immortality. My first grandchild was recently born, and I cannot deny that holding that little chubby boy was a wonderful experience — one that I hope to repeat frequently during the time I have left to work with.
Yet I cannot deny that I get every bit as much pride and as strong a sense of legacy from working with the young student pilots I am exposed to in my flying club. Their faces light up when they get the opportunity to fly. They exhibit a genuine sense of pride at being able to participate in an activity many of them thought would never get past being a dream.
Yet it is their reality, because my peers and I choose to spend our time sharing our accomplishments with others, and encouraging them to not just join us, but to surpass us. To be better, smarter, and more capable.
As you may have guessed, I have no regrets. I live as big as I can and I do it now. Because now is all I've got and conducting myself this way provides so much more value than my students and flying club friends ever expected to find in a room made of corrugated metal.
What we make of our lives is up to us. The clock is ticking. Get started.