The SocialFlight event of the week is the Plymouth Airshow and Open House Saturday, Aug. 20, at Plymouth Municipal Airport (KPYM) in Massachusetts.
The airshow, which starts at 10 a.m. and goes until 2 p.m., features one of Plymouth's own hometown heroes, Michael Goulian.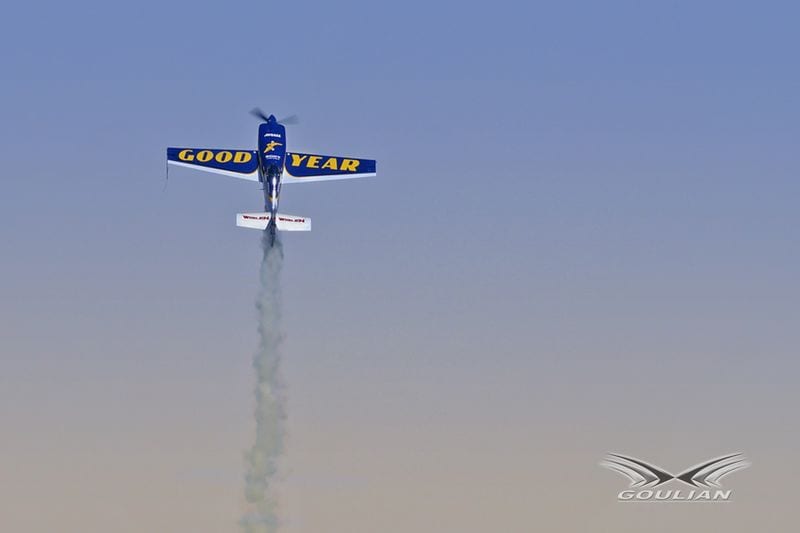 Goulian will be performing in his Extra 330SC. Other activities will include helicopter and plane rides, kids games, a large display of aircraft and emergency vehicles, flight simulators, exhibitors, and multiple food vendors.
Fly-ins are welcome!