It comes as no surprise to anyone involved in the aviation industry that cost is a factor when it comes to bringing new blood into our ranks.
Learning to fly isn't cheap. It doesn't have to be prohibitively expensive either, but let's face it, flight time is generally perceived as being out of reach for the average Joe or Jill on the street.
The key word there is "perceived." What we believe to be true isn't always what actually is true, and there are few industries more misunderstood than aviation.
Then again, there is arguably no social group more maligned or misunderstood than the younger generation we're hoping to attract.
You have to love the delicious contradiction of this conundrum.
The people we want to bring into aviation think flying is out of reach because of cost.
At the same time many of us who are in the position to shepherd them through the maze that separates them from a future in aviation think so poorly of those young folks we throw up our hands and quit before we even start.
There's something interesting going on here. Thankfully, it's something we can fix easily and cheaply if we care to.
You and I can have an effect. That's pretty much all we could ever hope for anyway. So let's take a whack at it.
Working with kids has never been easy, but it is essential. I don't know about you, but I'm getting older. Every year there's a little less hair on my head, a little more gray in my beard, and a few more wrinkles in a face that was once taut and supple. I sometimes forget things, too.
The kids I work with, and yes, they're kids, they're not really young adults, even if they have reached an age when the law says they qualify for that term. They're kids. Often shy, rarely well informed, and generally so ignorant of the basics of life they don't understand how to even set achievable goals for themselves, let alone plot out a method for accomplishing them.
That's not true of all young people, of course. There are undoubtedly a minority of future powerhouses of industry and commerce hiding behind the glowing screen of their telephones.
But for a generation that was largely raised to have sky-high self-confidence without actually doing anything to earn it, there are inherent challenges when introducing goals that can only be reached through significant effort and occasional sacrifice.
Couple those obstacles with the equally common issue of kids who grow up in families where exotic concepts like setting professional goals and establishing a workable financial plan are as foreign as the moons of Neptune, and you've got a condition custom built to create a pilot shortage.
By the way, you know there is a pilot shortage, right? There is. It's real. It's here.
Fortunately, the solution to these issues is inexpensive, it requires no special tools or equipment, and it can be accomplished by almost anyone. It is this: Mentoring.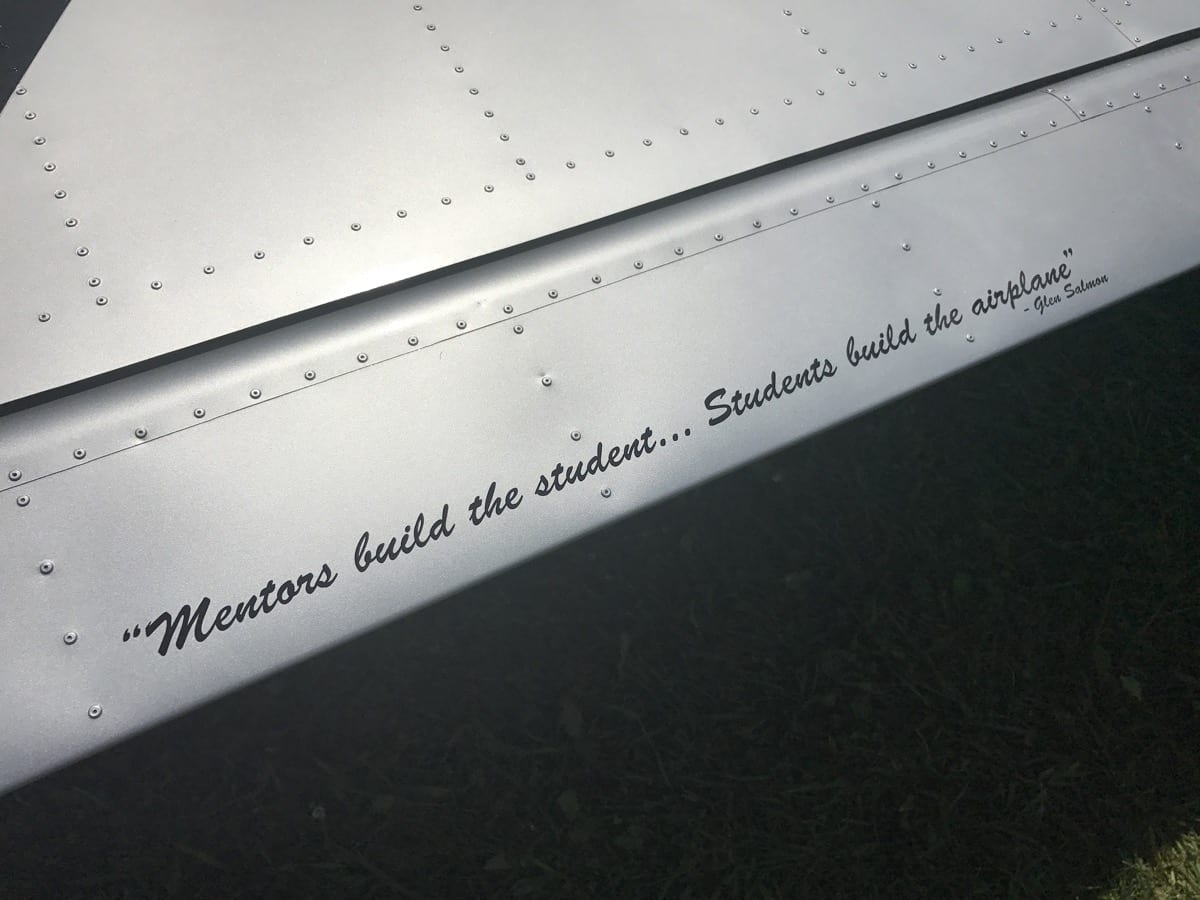 You, dear reader, know more about the cost of flying and have more creative ideas about financing than most kids today can even imagine. And you can share that knowledge one-on-one to great effect.
Similarly, you and a whole slew of other pilots can provide real insight into how this new wave of potential general aviation participants can get involved, stay involved, and succeed in this industry.
For a kid who has never made a choice more profound than whether they'd rather take English Comp in the morning or the afternoon, it can be a real challenge to pick a flight school, select a CFI to work with, decide which books or online courses to use, and allot the time required to get some real value from that training dollar.
You can help with that. Even if you're a low-time private pilot who doesn't feel as if you're particularly knowledgable, you are. On the great sliding scale of life, you are. You're at least one step ahead, and that's enough to get started.
Each of us who works or plays in general aviation has an awareness of the certification process that newbies haven't gathered yet. We can share that knowledge, making them more aware and making ourselves feel useful in the process.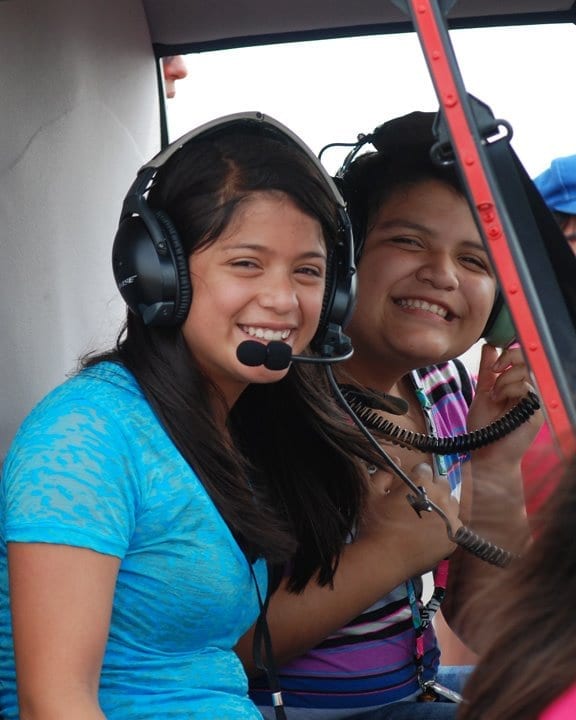 Most of us who spend time at the airport have a handle on how to finance flight training, or the purchase of an aircraft, and the ancillary costs associated with flight — like hangars and maintenance and insurance. We can shed light on those mysterious items for the folks coming in the door behind us.
Yes, there is a pilot shortage and a looming lack of qualified mechanics, too. But there is also a fairly large pool of people standing outside the airport fence who would like to get in and get involved — they just don't know how to do it. We can help with that. You can help with that. And it can be done in three simple steps.
Meet with someone who is thinking aviation might be in their future.
Answer their questions while sharing your own experiences.
Repeat.
Now that doesn't seem so hard, does it? Imagine if just 10% of us actually did that. That would equate to tens of thousands of pilots taking a personal interest in the success of tens of thousands of student pilots — and a whole new future would be the result.
Could I interest you in a cup of coffee with a Millennial? All things considered, that might be a very, very good idea.