Q: I bought a Tomahawk from someone I trusted. First oil change I discover very small needle-like pieces of aluminum in the filter, about a teaspoon worth. I ask the IA-rated seller about it. His reply: No big deal, still good compression.
Nothing is on a strong magnet that is carefully passed along the flattened filter material. Two more oil changes and it's the same each time.
Turns out the airplane sat outside for 10 years without being flown. He flew it 30 hours in four years, then I bought it.
I have investigated it further and other mechanics believe the aluminum caps on the piston wrist pins are being shaved off by pitting in the cylinder.
Do you believe that's probable? If it is, would honing the cylinders fix the pitting or is the pitting too deep?
Thank you for any advice.
Mike Gilb
A: Mike, I think it's safe to say that you do, indeed, have a problem and I'm afraid I'm going to have to disagree with the "no big deal" statement offered by the FAA IA seller.
Maybe you should ask him if he'd be willing to sign off the aircraft for an Annual or a 100-hour inspection knowing this condition exists with the cylinders?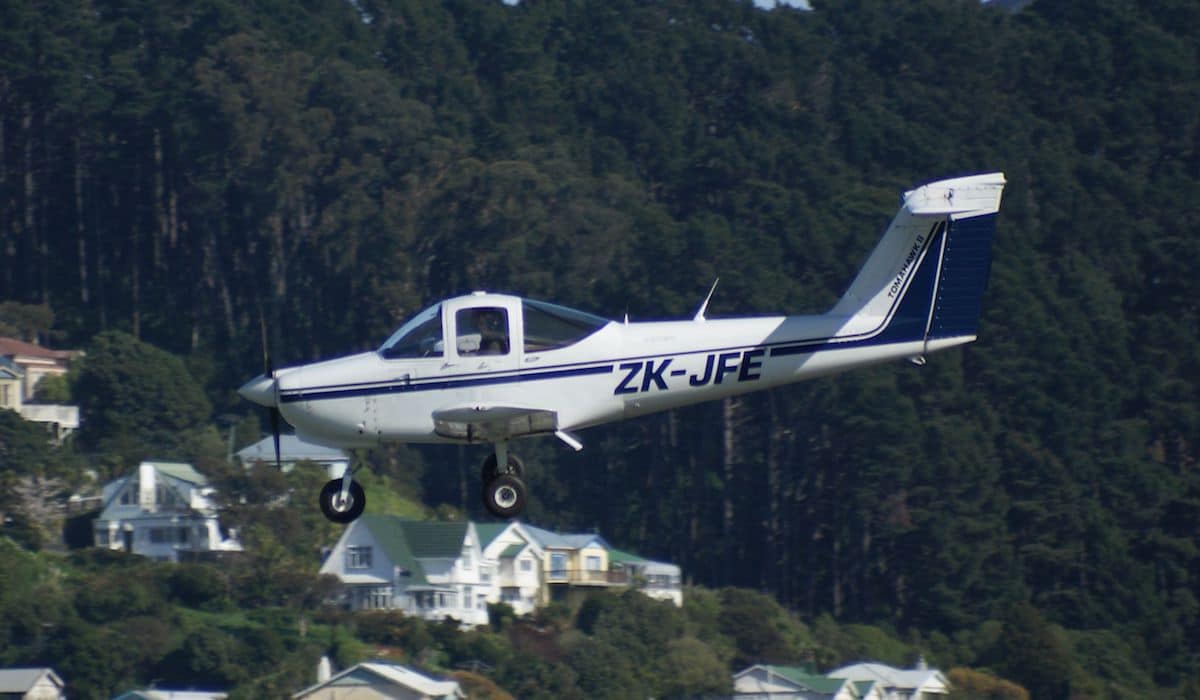 There is no doubt in my mind that the material you observed is aluminum from the piston pin plugs.
After you shared the history of this aircraft and the extensive period of inactivity, I wouldn't hold much hope that the cylinders can be saved by honing.
I'd like to refer you to my recent article in the Oct. 5, 2017, issue of General Aviation News where I discuss dealing with rust in cylinders.
I think you may find that the cylinders on your Tomahawk would never be able to be saved with the typical 3-stone hone, but possibly may be saved by utilizing one of the big professional vertical hones that many of the big cylinder overhaul facilities use.
I have a real concern with the amount of contamination you mentioned. Contamination of that amount has the likely possibility of causing internal contamination of bearing surfaces throughout the entire engine which, as you can imagine, is not good and probably will become very expensive to correct.
If the decision is made to remove all of the cylinders for further inspection, I would just go ahead and remove the number one connecting rod so that you can inspect the rod bearing surface for any contamination.
Worse case situation, of course, would be to find bearing contamination because then the decision is made for you, which would be a complete engine disassembly for an IRAN (inspect and repair as necessary).
I'm certain this is not what you want to hear, but from what you've shared regarding this engine, this seems to be the only safe thing to do.
One other thing if you find this is the path you'll be taking: Don't forget the engine oil cooler. I've seen many cases where the engine has experienced metal contamination and went through the expense of a complete overhaul then reinstalled in the aircraft. At the first oil and filter change contamination was once again found.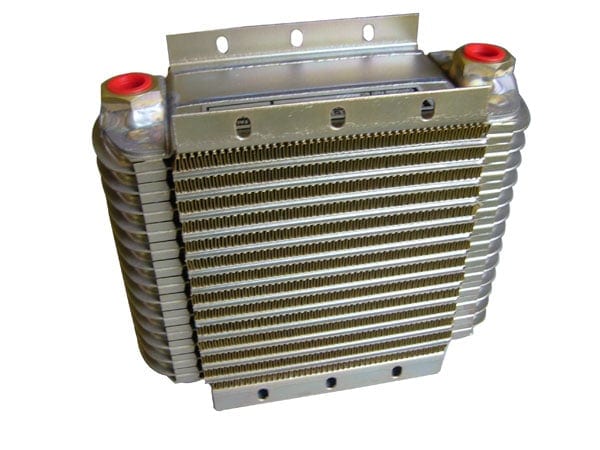 Nothing had been done to the oil cooler, which was also contaminated and not replaced or serviced properly and the end result was contamination to the replacement engine.
I'm told that when something like this occurs, most of the people involved find that their vocabulary of bad words increases tremendously!
Mike, I'm certain what I have shared here is not what you were looking for, but in the interest of safety, I gave it my best shot.