American pilots are extraordinarily fortunate. We have a freedom to fly that many around the world can barely comprehend, much less enjoy as we do.
Yes, I'm well aware many American aviators don't pay much attention to flying outside U.S. borders. Indeed, around 80% of all general aviation airplanes are located in the USA, also home to more than half of all the pilots on the planet. We also have the most public airports and those don't include many flying fields. No wonder we can be inwardly focused.
In addition, a large share of the airplanes produced anywhere and the innovations they boast originated in the land of the free. Lucky us!
I hope you will enjoy every minute you can spend aloft in 2018.
Not Over There
Right before the Christmas holidays, I made a trip to China and Taiwan. The focus of this travel — sponsored by AeroJones Aviation, manufacturer of the Flight Design CTLS for Asia-Pacific markets — was an effort to encourage opening the skies for sport and recreational flying.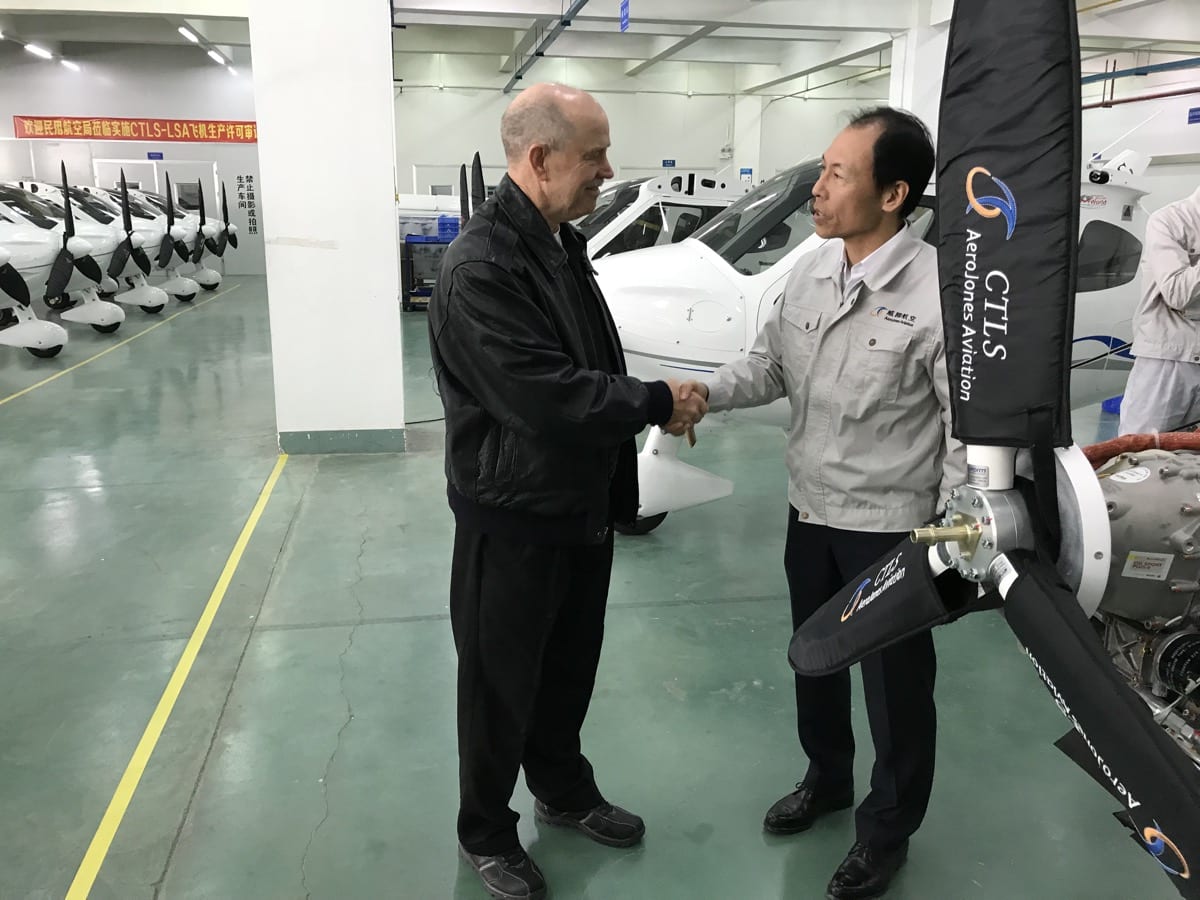 As most readers are likely aware, China has been a big buyer of GA companies, including such famous brands as Cirrus, Mooney, Continental Motors, Glasair, and many more. Most recently, Diamond Aircraft was acquired by a publicly-owned Chinese company.
Yet, the amount of flying, pilots, or aircraft in the large country is astonishingly small. Not once did I see an aircraft aloft other than airliners.
However, China's central government has chosen to make the building of airports a major push. The numbers are less than clear, but it appears the nation has a mission to create thousands of new airports, possibly tens of thousands.
China has more than 100 cities with populations exceeding 5 million. Each of these should have an airport, leaders say, as well as many more cities.
How can any government, even one that exerts extensive control over the country, effectively manage such rapid development?
The short answer: It can't. At least not without advice, which explains my trip (along with the work of others).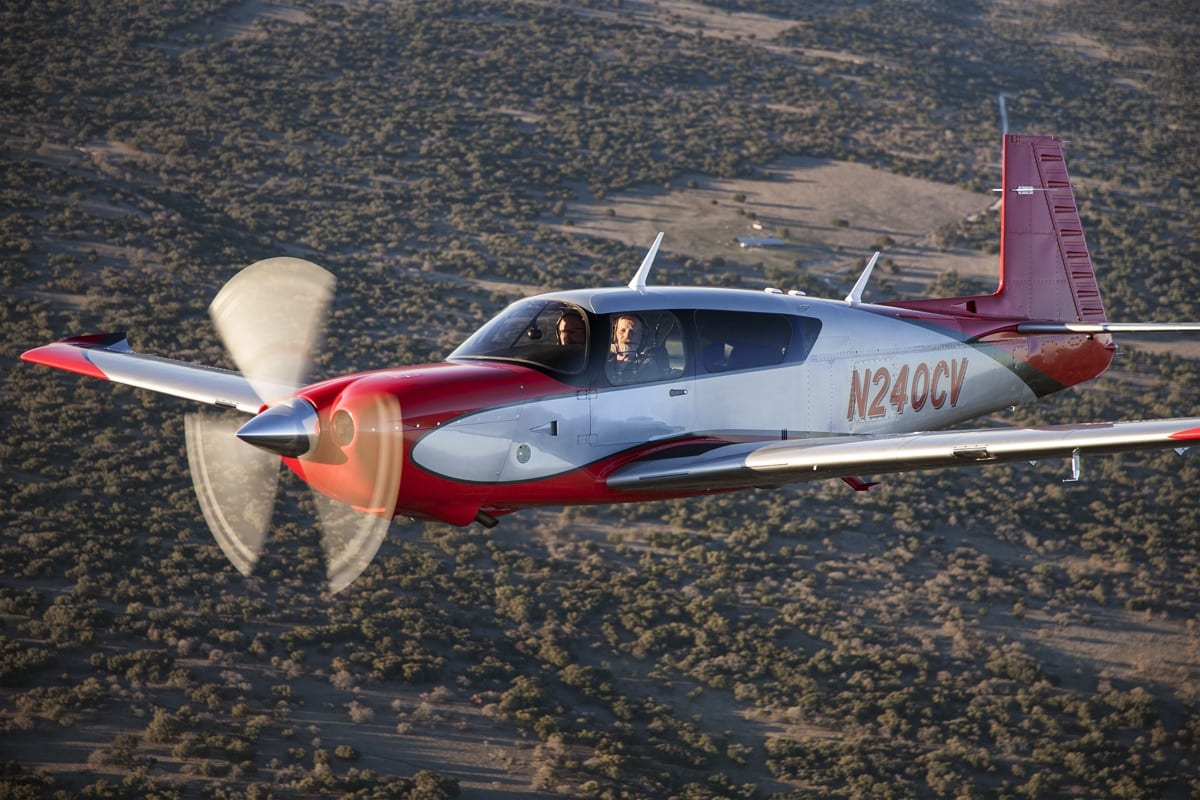 A Furious Pace
Over and over China has convincingly demonstrated it can tackle any construction project it wishes. On this, my second visit, I saw a bewildering number of construction cranes. They are everywhere you look, in every city.
China has assembled more bridges than any other country, created smooth and speedy high-speed trains with enormous stations, and constructed endless rows of tall apartment buildings …all in a surprisingly few years.
I find it beyond doubt that the national and city governments can and will build airports. I toured one such project in the central city of Anyang, which bills itself as the "Airsports Capital" of China.
From the controlling military, Anyang has been granted the largest chunk of airspace (4,420 square kilometers) in China. It also gets up to 3,000 meters (about 10,000 feet).
Such halting, city-by-city developments may not quickly achieve a GA transportation system, but is more than adequate to encourage recreational flying.
The Future of Asian Flying
While China companies have been buying GA companies left and right, the products those enterprises manufacture are mostly sold elsewhere.
Business travel to another city in China in a general aviation airplane is still very restricted, but sport aircraft represent a form of aviation that I find consistent with the national government's gradual opening of airspace and one that should not pose threats to its concept of national security.
Sport aircraft don't fly as fast, don't need to travel distances, make less noise, use less fuel, and don't cost as much. From my admittedly biased view — as one who has worked in recreational flying most of my aviation career — sport flying offers the greatest promise for Chinese citizens who yearn to fly.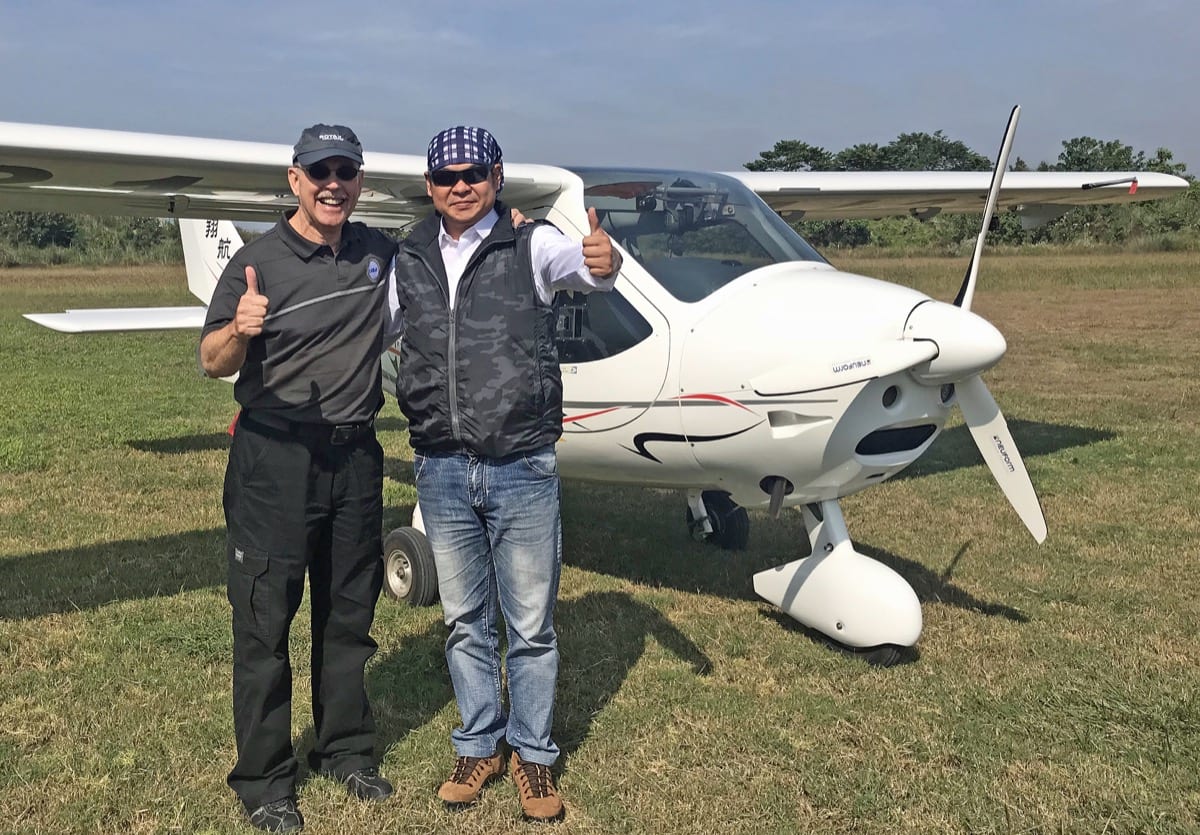 After tight communist control over generations and lasting to this day, gaining the freedom to fly represents a prized opportunity to the Chinese people.
Why should you care?
If China creates pilots and a market for sport flying, aircraft manufacturers should find more customers. Of course, China will begin to make its own, too — it already is — but western products are held in high regard by many and western producers are ready to supply them now.
Why should individual American pilots and aviation consumers see this as valuable?
I trust you can see that the maker of your favorite airplane may find more customers, which can help them prosper. Business success can allow manufacturers to provide you with better service and allows development of new airplanes or better upgrades for existing designs.
While the airports will surely be built, I caution that it will take time to use those airports in productive ways that satisfy the population. To me, this is the challenge for China.
Will they succeed? I don't know.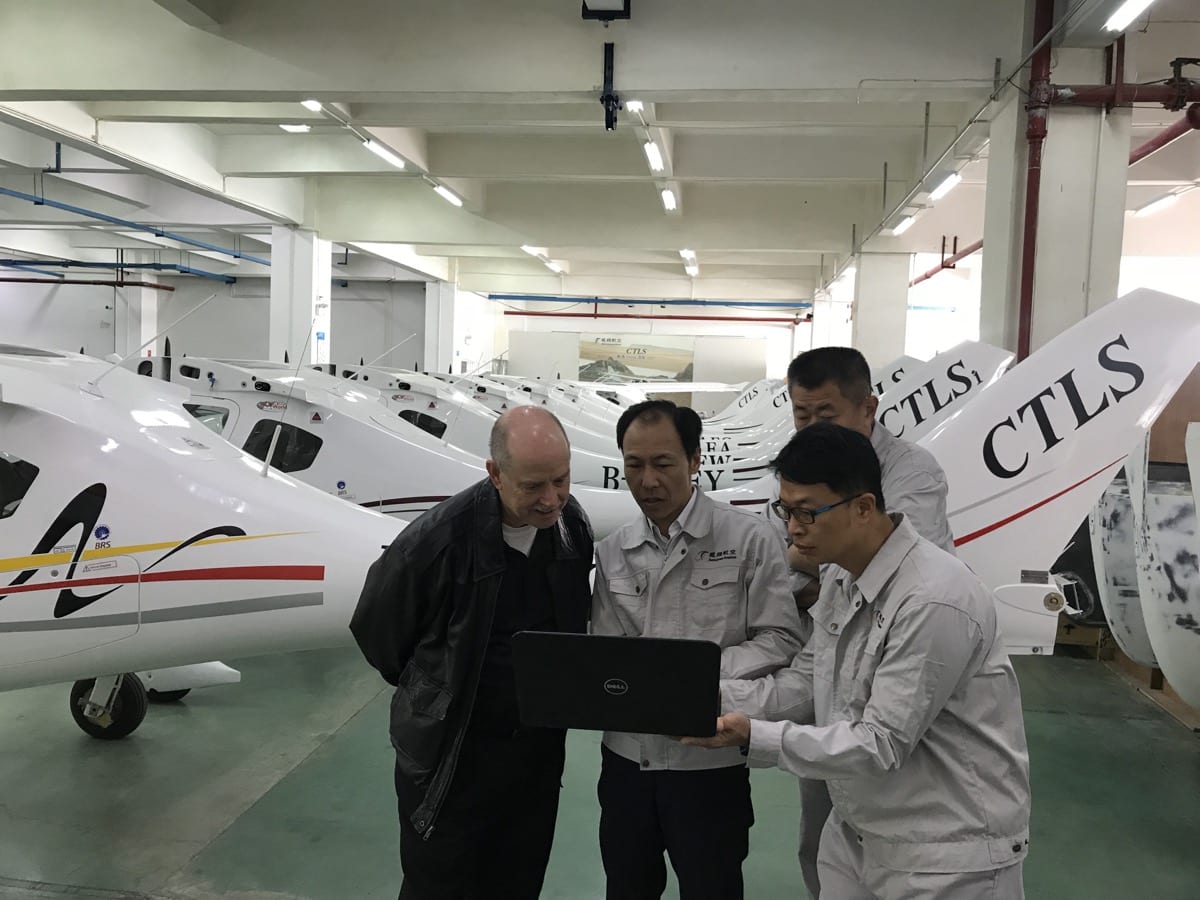 The discussion reminds me just how good we have it as Americans. We can choose to take our airplanes and fly thousands of miles without special permission. Most of the world marvels at this freedom.
Freedom is a wonderful and extremely precious thing. I wish the China leaders well at their task and I believe it could engage their citizens in useful, wholesome, enjoyable ways.
It should offer more young Chinese a chance at a respected occupation: Pilot. How can we not embrace that?
Enjoy your freedom to fly and do so as often as you can during 2018 and beyond.