Yay, it's springtime in the Americas. The northern Americas anyway. We set our clocks ahead last week to prove it. Those much loved golden rays of sunlight linger well into the evening hours now. We await the day, not far off, when temperatures warm, and lush, green grass will tickle our toes once again.
It's time for us to follow the whim of the seasons and spring forth. The renewal of life is upon us.
After being shut in for an excruciatingly long period of time, the aeronautical adventures you've been dreaming of are on your doorstep once again. Hangar doors are no longer iced shut. Snowdrifts have begun melting away from the perimeter of taxiways and runways throughout the northern reaches of the nation. Oil is returning to its liquid form, no longer coerced into the consistency of pudding by frigid temperatures.
Let's fly.
Of course, flight is not something we want to rush into willy-nilly, just because the thermometer's mercury rose above freezing and the sun shone in a clear blue sky.
There are some additional considerations for us to address. Concerns such as when was the last time we flew?
If your most recent flight time occurred four or five months ago, as is common during this time of year, your best option probably doesn't involve a thorough pre-flight inspection followed by an uncomfortably experimental takeoff.
And although the FAA says you're current to carry passengers if you've completed three landings in the previous 90 days, the smart pilot doesn't take this literally after a long layoff.
Spending 18 minutes in the pattern as you complete three circuits is not really the sort of thorough prep you want to do before loading the family in for a trip over the horizon.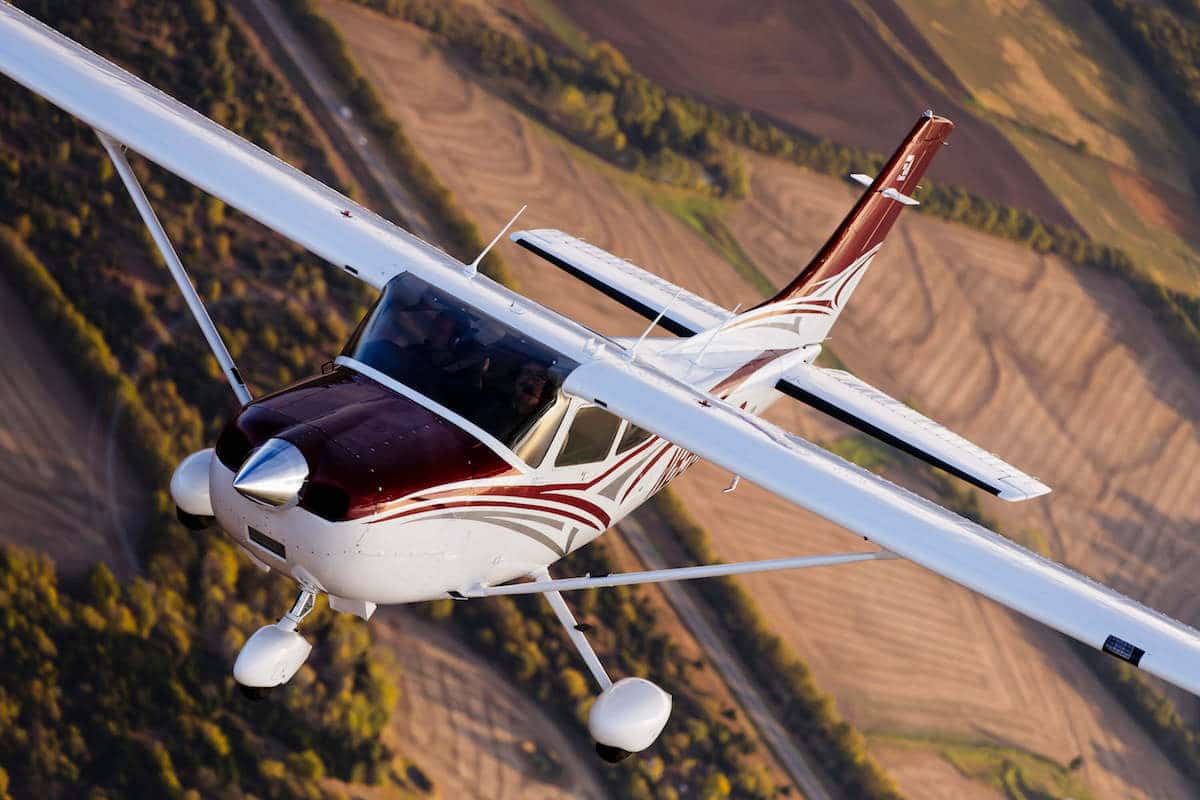 Even if it's not due based on the calendar, this is a great time to consider a flight review. Yeah, I said it. A flight review. Why not?
Keep in mind, the FAA requirement to complete a flight review every 24 months, one that includes a minimum of one hour of ground instruction and one hour of flight instruction, is a minimum requirement. You are well within the privileges of your certificate to exceed that minimum with as much additional training as you wish. And I for one, hope you will.
Early in our flying careers we often see flight reviews as analogous to a check-ride. A practical test. That's a misunderstanding and a mischaracterization of the flight review.
Rather, it is literally an opportunity for a pilot to fly with a flight instructor who is very probably more proficient. This is your golden opportunity to pick up a trick or two. Or to learn a new technique, or a different way of thinking about a task that makes it not only easier to do well, but more satisfying as well.
Nothing promotes an enjoyable experience in the air like confidence, competence, and an improved understanding of what's happening at any given time.
I take my own advice on this score. Every February I go through a flight review in some kind of flying machine if for no other reason than to pick the brain of another instructor. Usually, one who possesses a considerable body of knowledge that has managed to elude me to that point. Everyone I fly with teaches me something. It's that aspect of the flight review I really enjoy.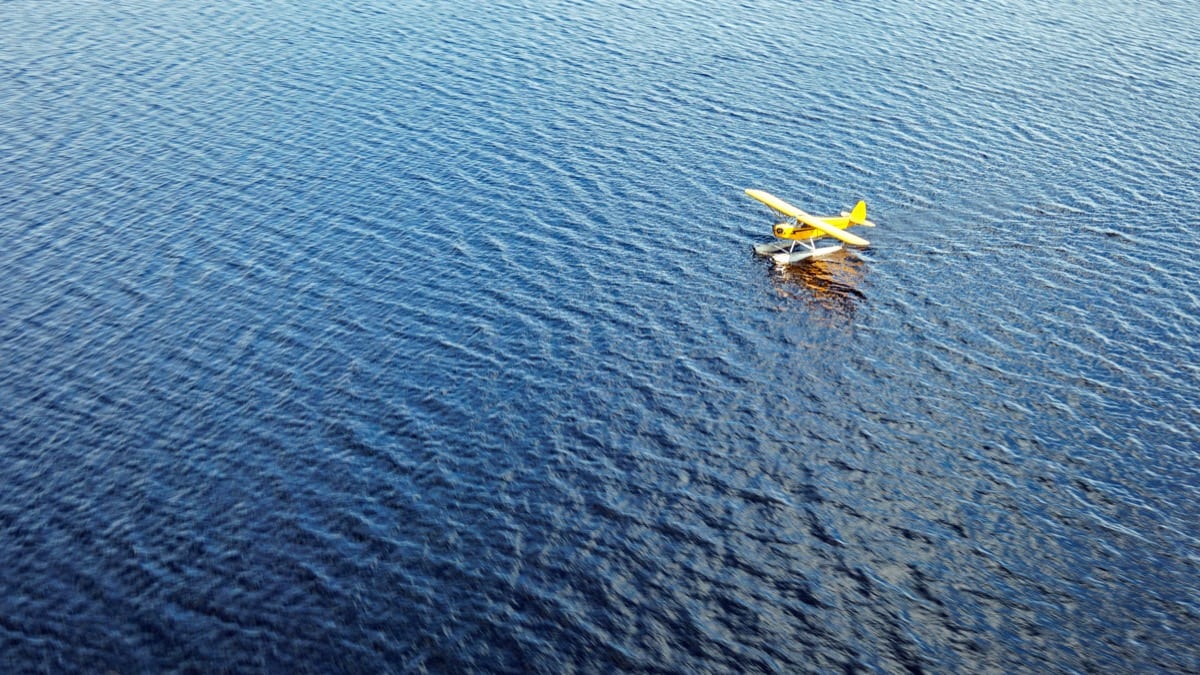 This year I completed my flight review in a Piper J3 Cub on floats at Jack Brown's Seaplane Base, here in central Florida. There's not much complexity to a machine as basic as a Cub, although the tasks required of the seaplane pilot put a whole new set of demands on your thought processes. It was a fantastic experience. Highly recommended.
Last year I did my flight review with the illustrious and multi-talented Jason Schappert, at the controls of a Tecnam P2006T, a twin-engine machine that's as much fun to fly as anything I've ever piloted.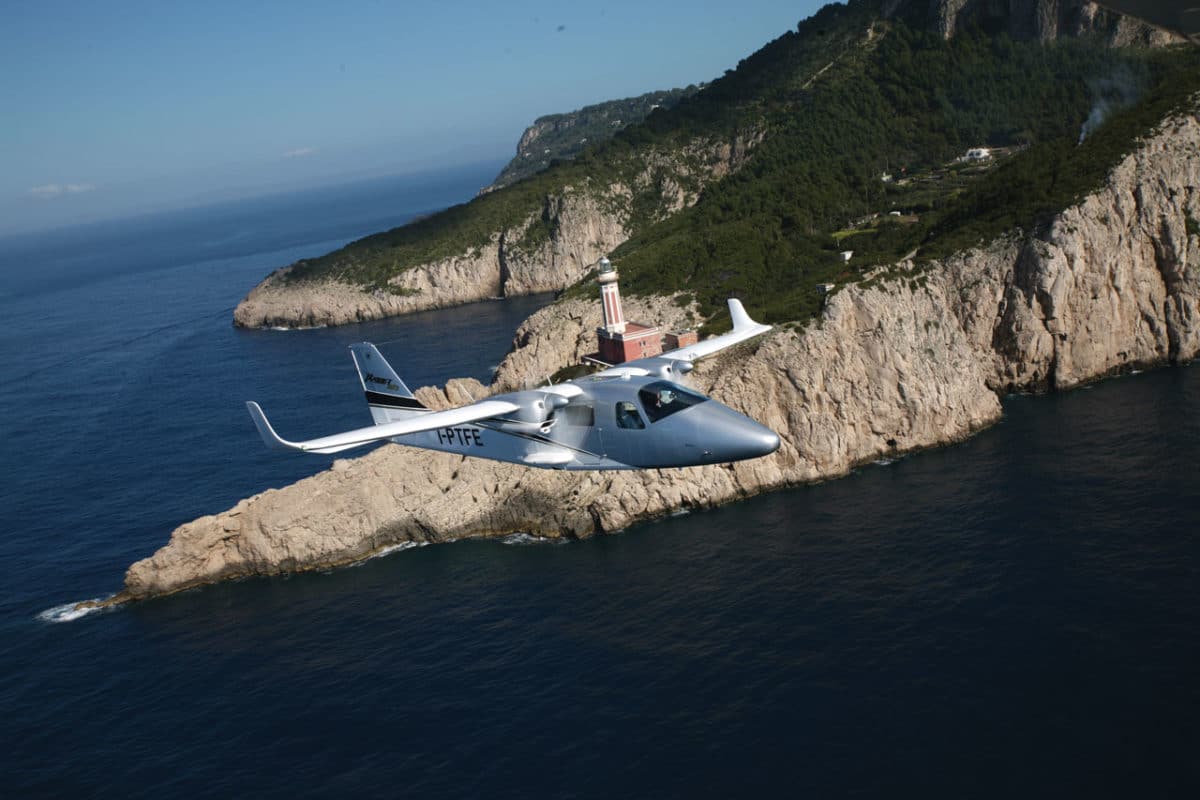 In both cases the instructors gave me a workout. We were no more than two miles from the lake we departed from when my seaplane instructor pulled the engine at 500′ AGL.
If you've had a few months away from flying, I can tell you the sound of silence will get your brain kicked into high gear quickly. The question is, will your brain be running at high speed with productive thoughts, or will it be repeating a phrase that loosely translates to, "Oh, no. Oh, no. This isn't good."
While flying the twin with Jason, I was having a fabulous time. Almost too good, as it turns out.
While zipping along at 6,500′, Jason (in the right seat) pointed to the left and said, "Hey, let's head over that way." I thought that was a great idea, so I looked left, found a landmark I could use to orient myself, and rolled into the turn.
About half-way to my desired heading, something happened. The sound of the engines changed, the airplane began to yaw, and the nose dropped a bit.
"Argh," I thought to myself. I was having such a good time I forgot I was on a flight review. Jason had killed an engine on me when I wasn't even thinking that was a possibility — exactly like engines fail in real life.
I fly more than most, not as much as others. But I've always found an additional flight review here and there to be a beneficial experience. I hope you will too.
May the spring flying season be good to you.