Generally speaking, most people are pretty decent. Given the chance to offer help to others, they will. Or at least they'll try.
Unfortunately, we often mistake that willingness to assist for the ability to be helpful. Unfortunately, things don't always work that way.
When my middle child was about seven years old, she decided she wanted to play softball. Why not? Everybody was doing it. So, dear old dad and the fledgling softball player toddled off to the ballfields where she was picked up by a team and given a T-shirt with the club's official name and logo splashed across the front. Yay.
Youth activities being what they are, coaches were few and competent coaches were fewer. Feeing the void being experienced by her own team, my daughter encouraged me to join the management ranks. I offered and my limited services, and my offer was accepted. I was in.
Now let me be honest, I know almost nothing about softball. I've never actually played in an organized league. My greatest connection to the game occurred in 1970 when I broke my wrist colliding with Ricky Friese, who was playing first base, in a game behind our school. You can imagine how that experience caused my fondness for the game to blossom.
I may not be a scholar of the game, but I was quite confident that I could stay a step ahead of a dozen or so primary schoolers. And I did. My fellow coaches and I taught our players to throw, catch, and hit the ball. We had fun. So did the kids. Big win.
A couple years later my daughter decided she wanted to pitch. She was nervous, but excited. Parents and other coaches got excited, too. Pitchers are a big deal in softball, and suddenly everyone on the field or in the stands was giving my girl advice on how to pitch. The mechanics of the delivery. The thought processes of a winner. The rules and such. It was a nightmare.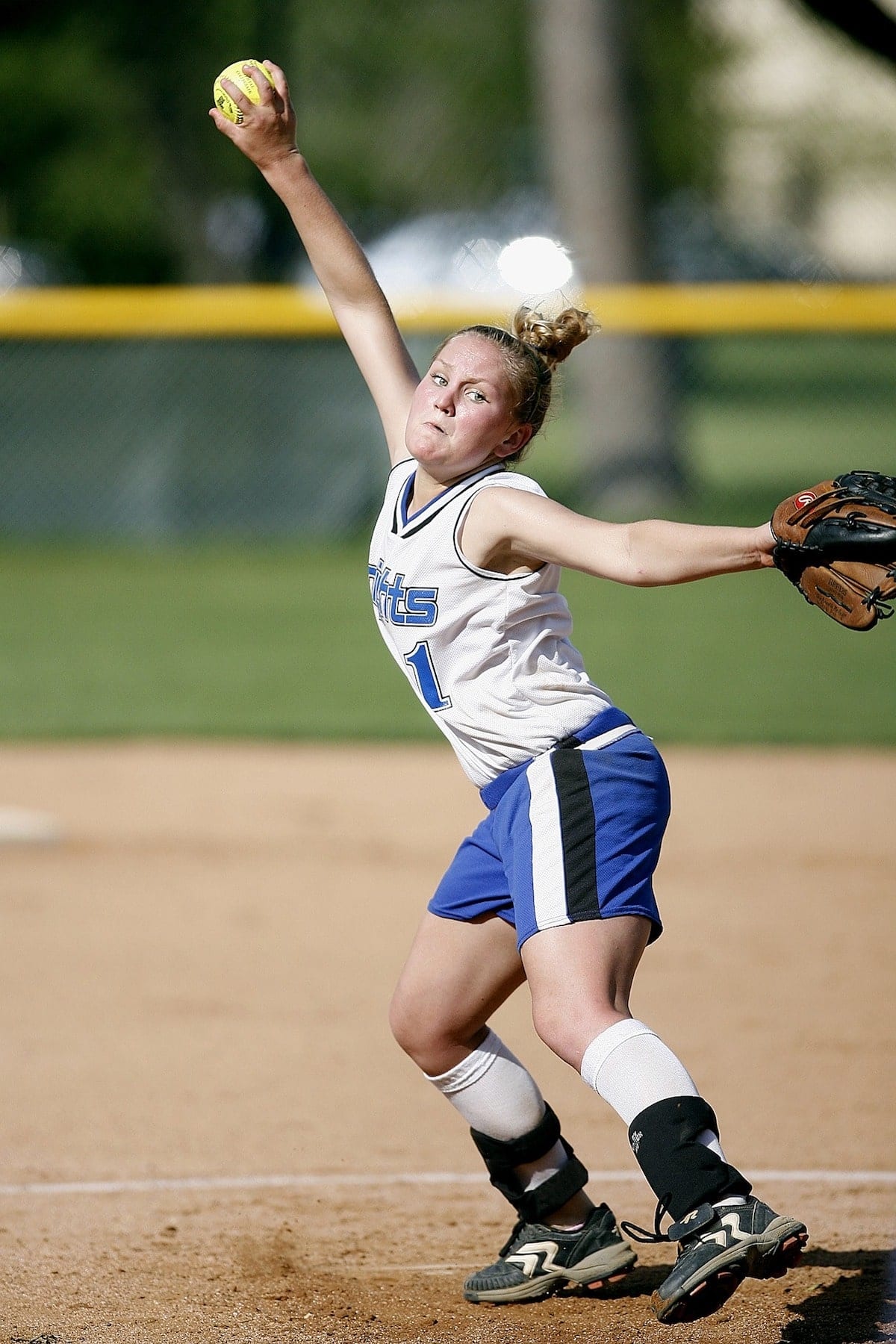 You see, the intent of those offering assistance was good. It was noble. It was entirely well intentioned. But it was virtually useless because the folks offering insights didn't actually have any to offer. They didn't know how to pitch. Sure, they'd seen pitchers. They'd seen them deliver the ball over the plate. They wanted so badly to be helpful to my little girl. It just never occurred to them, in their zeal to be helpful, they didn't actually know anything about the topic of her interest.
The desire to be helpful was there. The actual ability was not.
Our solution was to find our girl a pitching coach who actually knew the craft. And that worked. She grew to be a formidable player. She threw a couple no-hitters in high school. She played in Europe and made friends with girls from that part of the world, friends she still holds dear today. She got exactly what she wanted from the game, then found a way to move on when the time came. Perfect.
Not long ago, I received an email from a high school guidance counselor. She explained she had a student who was potentially interested in becoming a  "flight nurse," and was hoping I could help connect her to someone who could offer worthwhile advice. To be honest, I wasn't all that sure I knew what a flight nurse was, so I asked for clarification.
It turns out the young lady is interested in working for an air ambulance service. Ah ha! That's a connection I can help with.
Now let me be honest, the full spectrum of my connections in this realm is small. Very small, in fact. But just as was the case when my daughter wanted to pitch, the solution to making a worthwhile connection was simple. All I had to do was go ask someone who knows more about the business than I do.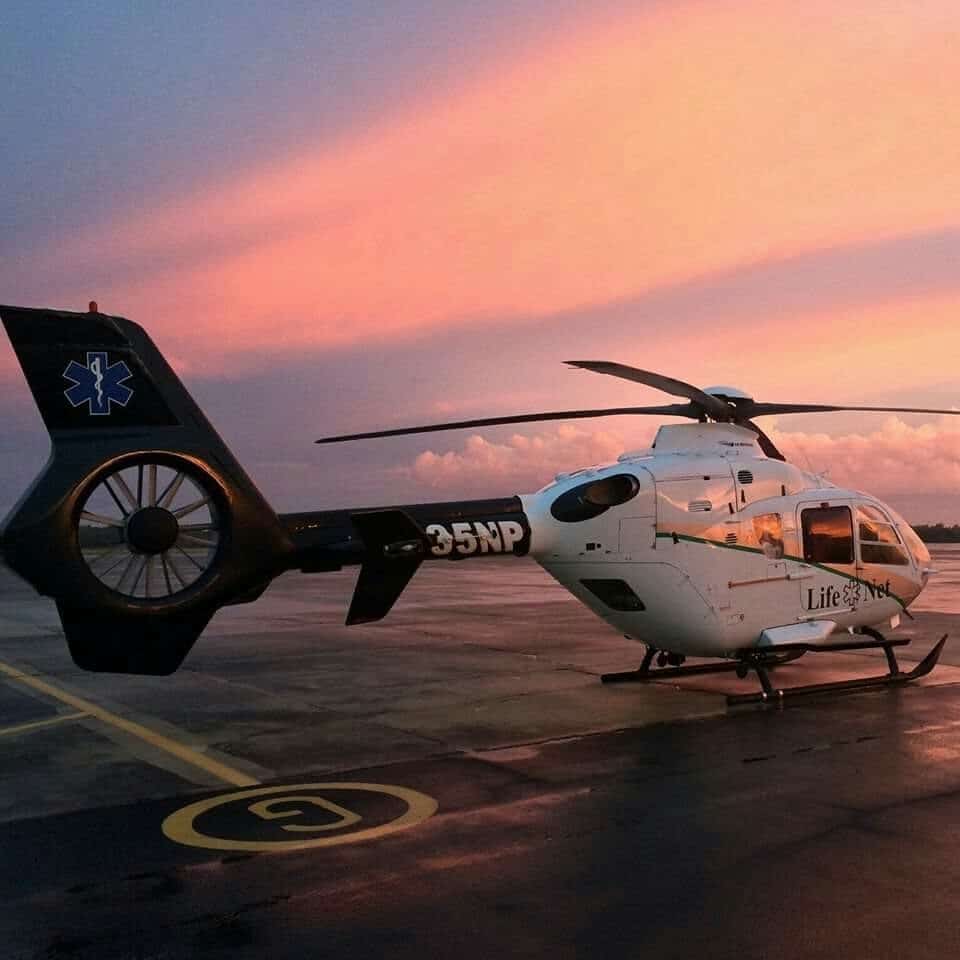 As it happens, LifeNet operates air ambulances out of Bartow Municipal Airport, just down the road from me. A short drive and two very pleasant conversations later, I had a name, a phone number, a location, and a truly valuable connection to pass along to a guidance counselor, who could pass it along to her student.
That's a win.
We all want to be helpful when we can. I do. You do. The guidance counselor does. The high school student does too. But for all the strengths we have to offer each other, we're all hindered by unavoidable weaknesses. Fortunately, those weaknesses can be overcome without much effort, if we can just find a way to get out of our own way.
The student asks her guidance counselor for help making a connection. The guidance counselor, to her credit, says, "I don't know anyone in that line of work, but let me see what I can do." She contacts me, to which I say, "I don't know anyone in that line of work, but let me see what I can do." And I head out to the airport to find someone in that line of work.
One day, it's possible that I'll be in a car wreck, or find myself dehydrated and malnourished in the Everglades, and I'll need help. It gives me some small bit of comfort to think I may have laid the groundwork for my own rescue, years in advance, simply by shaking a few hands, initiating a new conversation or two, and sharing what I've learned with others who can put the connection to good use.
I'll bet you could do the same thing. I'm even willing to bet you've already done it for someone who was looking to make a potentially important connection.
And this week, with the SUN 'n FUN International Expo and Fly-In raging in Lakeland, Florida, what better time to look for an opportunity to do it again?
I know I'm looking for that exact opportunity, every darned day.