Recently, after much consideration, I decided to take on a task that was new to me.
I studied up on the subject by watching videos and reading a fair amount. There are some unusual but specific tools required to do the job well, so I hunted them down and bought them. With my workday done and my responsibilities complete for the day, I launched off on a new challenge.
It's important, at least to my mind, that I get underway with a clear head. Rather than being intellectually distracted by a mish-mash of incomplete or lingering issues, I find I do much better if I can get into something new with the ability to focus and concentrate on the task at hand, not the myriad things on my calendar that will come later, or a smattering of follow-up business still nagging at me.
With time and tools available, I sat down, arranged my work area in a well-organized manner that would allow me to work efficiently, and got to work tuning the family piano.
Tuning a piano! What's that got to do with aviation?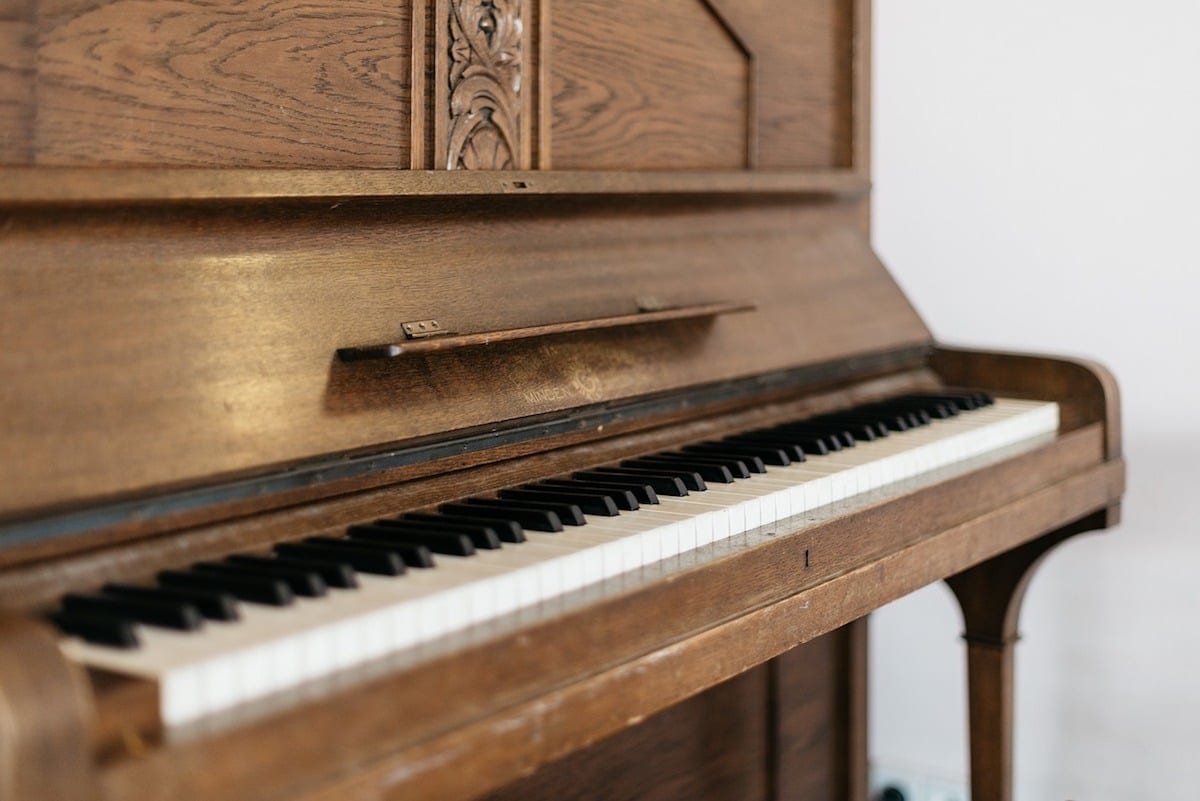 Frankly, piano tuning might appear to have nothing at all to do with aviation.
But when you get right down to it, there are parallels that are worth our consideration.
Because no matter how long we've been flying, or what we hope to do with an aircraft, pilots and mechanics are guaranteed to find themselves needing to learn something new every now and then. They'll also need to apply information learned long ago to situations both anticipated and unanticipated, which they will surely encounter in the future.
Flying, maintaining aircraft, and tuning a piano all require the participant to accept a specific standard of completion. Simply twisting knobs and pulling on levers won't do it. There's a clear goal to be achieved in each case.
Knowing that and committing to it is critical to anyone who hopes to feel good about the ultimate outcome of their efforts.
When undertaking a new task, learn all you can learn about the various steps before you start. Compartmentalize the components of the tasks into small, bite-size bits that will be easier to understand than the process as a whole. And find someone to talk to. Someone who is more experienced than you are. Someone who can provide guidance and insight.
That someone may be older, or younger. It's makes no difference. They just need to know more than you do and have a willingness to share that knowledge.
This is the recipe for success. More often than not it works, regardless of the endeavor.
Subsequent to tuning the piano, I met up with a young flight student for a chat. He contacted me because he said he needed help getting through his training for an instrument rating. In an effort to make the get-together as casual and comfortable as possible, I invited him to the house.
My visitor asked some odd questions. He wanted me to explain how I would fly a DME arc to a hold, because he was having trouble with it.
I would imagine he was. In fact, I suspect I'd have trouble too, since I can't think of a single reason to fly a DME arc to a hold. The arc is a course reversal maneuver, as are the parallel and teardrop entries to a hold.
Why reinvent the wheel?
He complained he was having trouble maintaining situational awareness on an approach. An issue that struck me as hard to imagine, since he was flying an aircraft with Garmin G1000s installed in the panel. He should have a depiction of the hold or approach looking back at him from the multi-function display right in front of his face.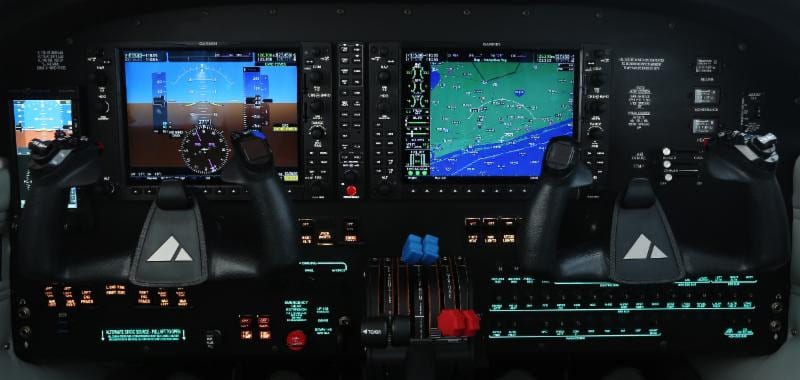 "No," he told me. His instructor had recommended having engine information showing on the MFD during approaches and holds.
That one had me scratching my head. Why would an instructor recommend not using navigation information during an approach? If it's installed in the aircraft, you use it.
It dawned on me that I wasn't getting the whole story. There was a missing piece to this puzzle. Something wasn't being said.
We met on the back porch for more than an hour, with a short break in the middle so he could step outside to have a cigarette. It wasn't until very near the end of our discussion that he mentioned he'd busted his final stage check for instrument training three times.
That should have been lead-off to our time together, not an off-hand comment as he headed for the door. The missing piece was found. He wasn't engaged or focused. He was just there. And because of his limited involvement in his own training, he was failing. Badly.
Learning is an activity. It's an active process. The student has to come to each lesson prepared and ready to learn. We have to be personally, intentionally involved in the process of stuffing new information into our heads in a way that allows us to remember and use it to our advantage.
Simply showing up more or less on time for a flight lesson does not make you a good flight student. Attendance alone is not a virtue that leads to a high rate of success.
The day may come when I decide to add a glider rating to my certificate or to log some helicopter time. Should that day come, you can bet I'll be following my own advice, talking to pros, reading a lot, and watching videos that will illuminate the procedures I'll be undertaking.
Learning isn't really all that hard — if you really try to learn. It's almost impossible, however, if we labor under the misconception that somebody else is empowered to install that knowledge and those skills into us without much effort on our part.