Q: What is the recommended TBO for a Lycoming TIO-540-J2BD engine in a Piper Chieftain?
ROGER VEZINA
A: Roger, the TBO time for a Lycoming TIO-540-J2BD is 1,800 hours.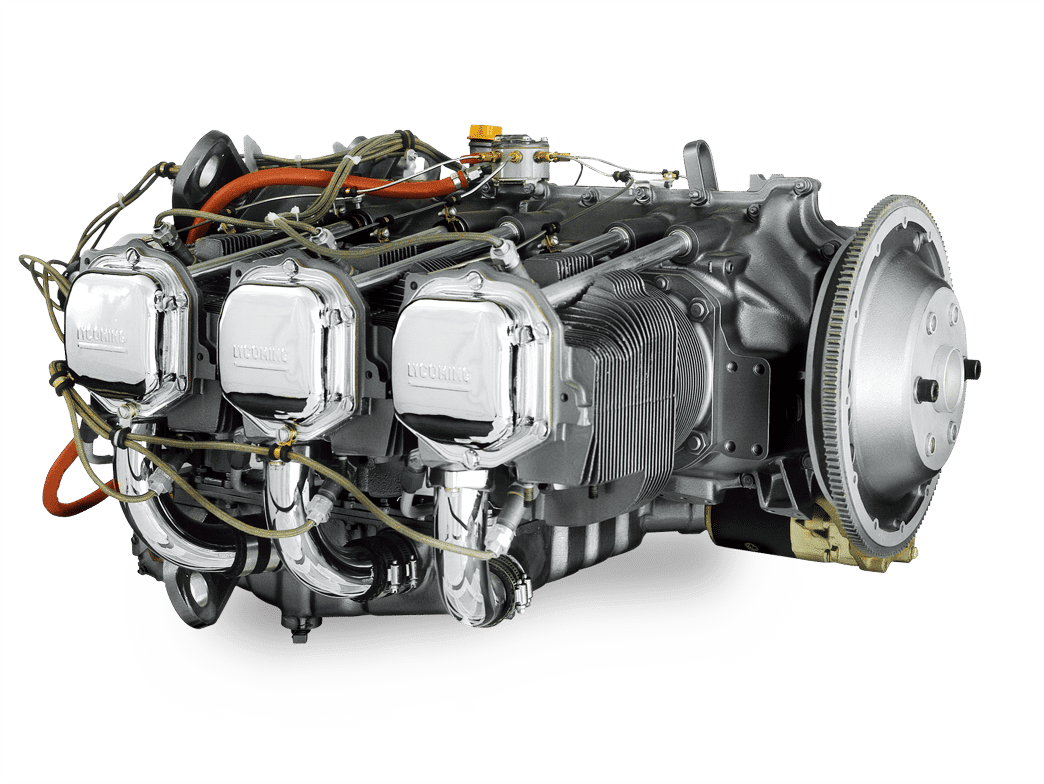 However, there is the possibility of an additional 200 hours providing you can meet the following criteria, which I copied from Lycoming Service Instruction 1009BC. This publication covers all of the TBO times for all Lycoming engines and there are several footnotes for almost, if not all, models that detail the specific TBO time and/or any limitations.
Note # 11 from Lycoming Service Instruction 1009BC
If an engine is being used in "frequent" type service, accumulating 40 hours or more per month, and has been operated consistently since being placed in service, add 200 hours to TBO time. (Engines affected by AD 2012-19-01 and not in compliance with AD-2012-19-01 are not eligible for this TBO extension.)
Note: I strongly recommend you review Lycoming Service Instruction 1009BC in its entirety before determining the specific TBO for your engine or whether  your engine is eligible for any TBO time extensions.