For the past several months an idea has been nagging at me. The idea isn't new. It's banged around in my head several times over the course of my life. Since high school, to be honest. But I've never fully committed to it. Perhaps it's time.
I want to build an airplane.
The garage is a great place to start. I've built a workbench for small projects and wouldn't be opposed to constructing a more robust one to assemble aircraft parts on.
The question is, what to build? There are so many options — so many really good options — I find myself overwhelmed and unable to decide.
Within arm's reach at this moment is a set of plans for Bernie Pietenpol's classic AirCamper. Although I've never flown a Piet, I've been close enough to touch several of them and they fascinate me. Designed in the late 1920s, the Piet's got a classic look that's relatively easy and inexpensive to build.
To date I've never seen a finished Piet that actually followed the plans to the letter. Builders tweak them a bit to fit their wishes just a bit better. Some are wider to accommodate a bulkier pilot. The wing is often raised a bit to make ingress and egress from the front cockpit less demanding. Engines run the gamut from Model As to more familiar Continentals and Lycomings, to Corvairs, Volkswagens and all sorts of odd pairings.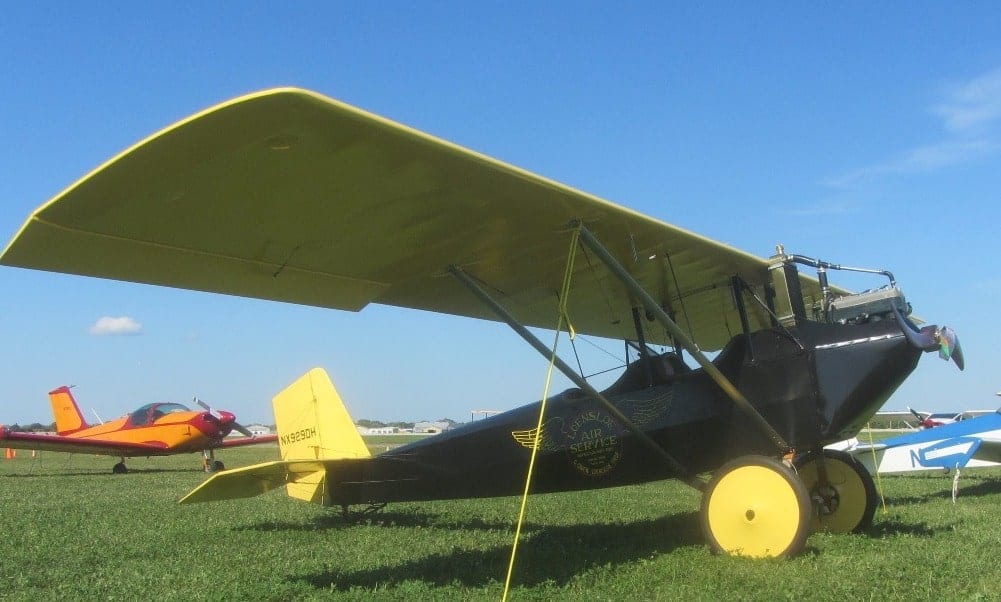 Yet, as drawn to the idea of building one as I am, I'm not sure I want to own and fly the Piet. It's slow, with an open cockpit. Which is romantic and alluring in its own way, but also presents limitations I may not wish to be saddled with in the future.
Hmmm.
The rudder to a Zenith CH750 Super Duty sits in my flying club's hangar not five minutes from home. I built it at the US Sport Aviation Expo last year, in Sebring, Florida, under the direction of the company's big dog, Sebastien Heintz.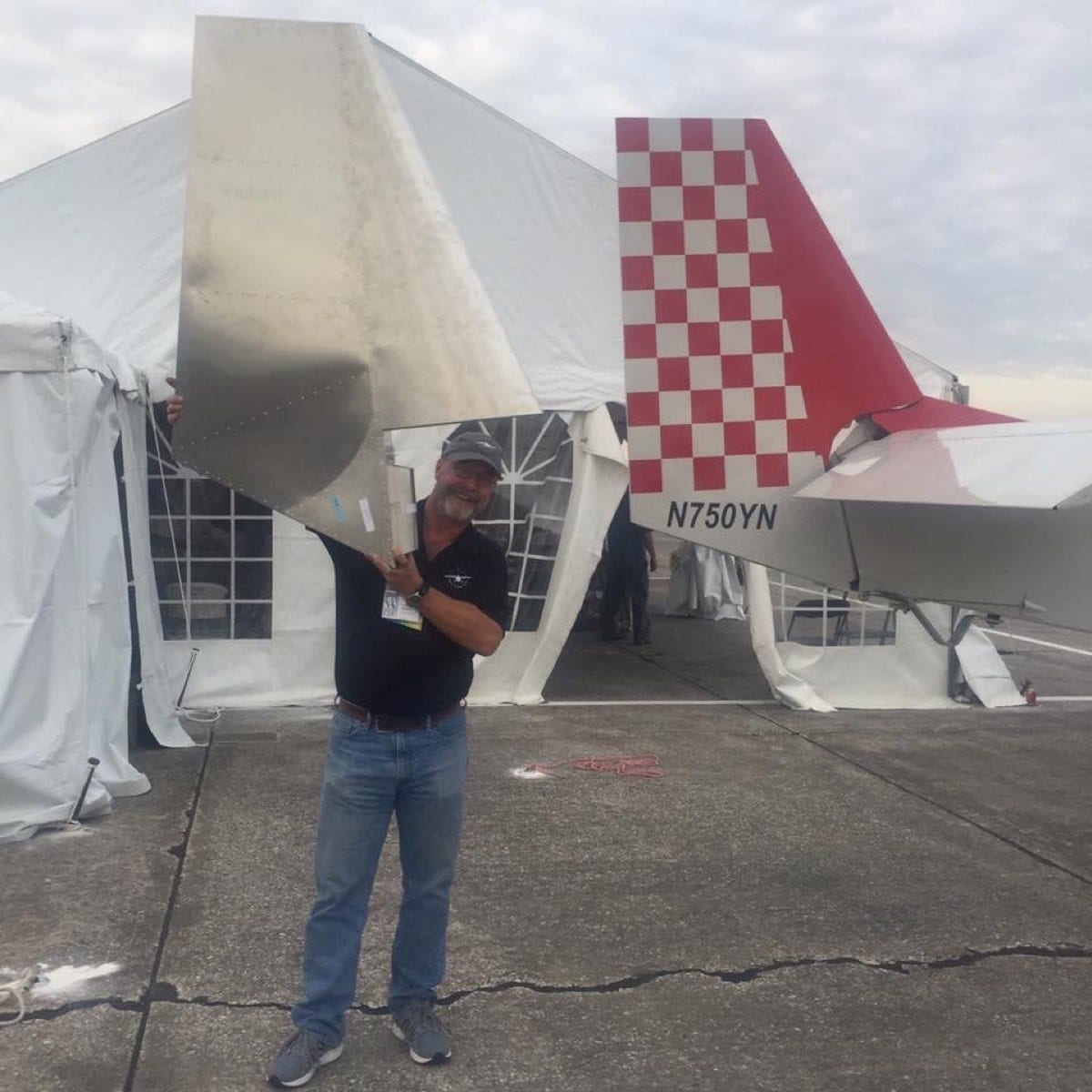 It was quicker and easier to build than I could have imagined. The rudder kit went from being a collection of parts to a fully assembled piece in only two hours.
It's a great airplane. Unique and ready to fly into and out of unimproved fields. It appeals to me, but not as much as a Zenith acquisition known as the SAM.
Looking vaguely like a World War II trainer, this sporty little thing can cruise nearly as fast as my club's C-182, and I could build it as a taildragger.
I really miss owning a taildragger.
Of course I could go for the gold standard and build an RV. They're as popular as a kit airplane can be. I've never met anyone who's built one or owned one who had anything but high praise for the kits or the finished product.
My dream airplane might be the RV-8. It's like the grown-up, steroid taking version of the Pietenpol. It's sleek, fast, aerobatic, and roomy.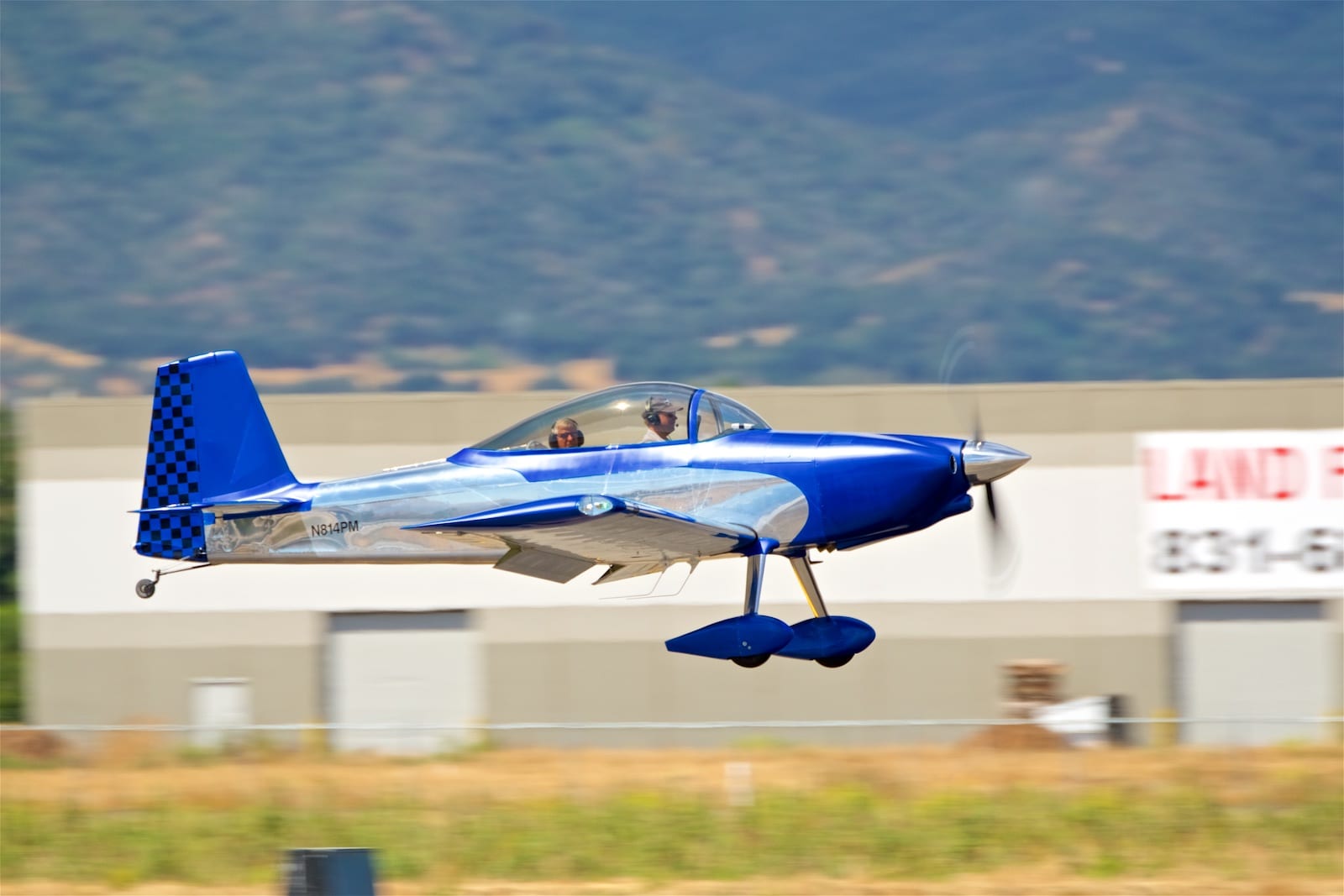 Two baggage areas would allow me to take extended trips over the horizon, and the performance would help me get there quickly. It's perfect. Well, almost perfect.
The only problem I might have with an RV-8 would be that it could take me 10 years or longer to build it. By the time I finished it I might be too infirm to fly it.
Oh, the challenge of it all. Decisions like this aren't easy. Build quick and simple, but end up with an airplane I might not want to own in the long term – or go for the brass ring and spend most of my flying days building?
This is a conundrum I never anticipated.
Of course I could always go out and buy a Pietenpol, or a CH750, or a SAM, or an RV-8.
But that would be just another generic airplane. It wouldn't be my dream airplane. It wouldn't have those little extras I might want. The panel would be designed by someone else. The engine selection would be made for me. The paint scheme would be whatever the previous owner fell in love with. The airplane would be mine, but it wouldn't reflect my dream of the perfect airplane.
Then again, maybe that's not such a bad thing. To this point in my career — and let's face it I'm pretty well into my career at this point — I've only ever flown generic airplanes that didn't reflect my dream of the perfect airplane – and I've loved the experience thoroughly. But still…I want to build an airplane.
I've got some thinking to do and some serious window-shopping to prepare for. Maybe it's finally time for me to hop a ride in an RV, or the CH750, or the SAM.
Thankfully, as the year winds down, a new show season is in the planning stages. Airplanes and pilots will gather all over the landscape. They'll show off what they're flying, and they'll seek out what they're wanting to possess. It happens every year.
You know, it occurs to me that I have a fuselage and several shelves of parts for a Piper Clipper, too. Perhaps instead of a build, I should be looking for a restoration project.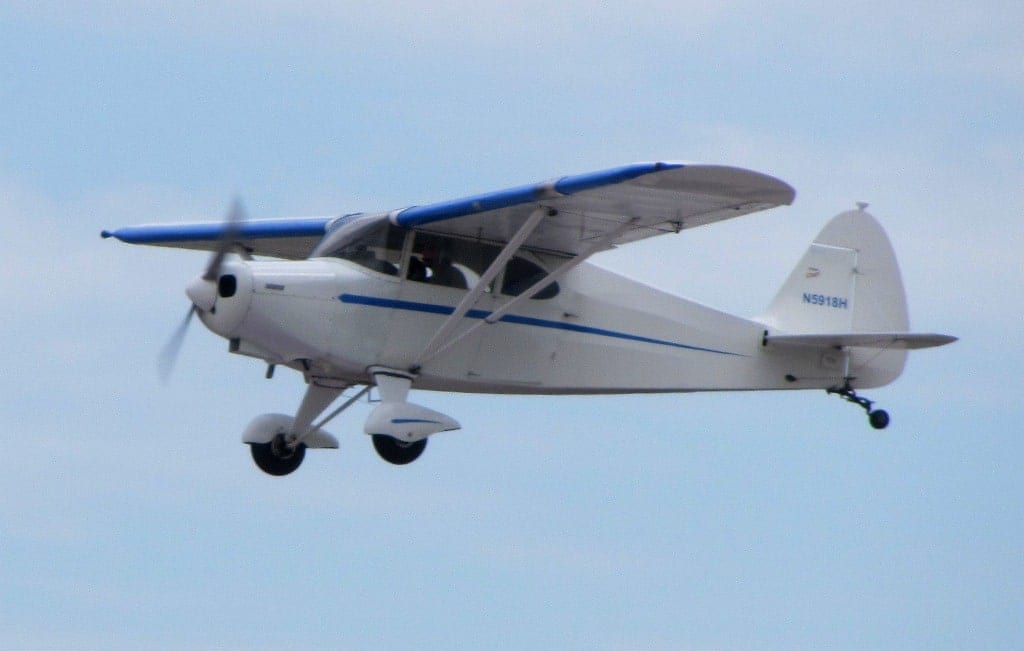 This is going to be an interesting winter as I figure out what I want to do, how I'm going to do it, and how long it's going to take for me to reach ultimate victory over whatever project I might take on.
Wish me luck, will you — and maybe a helping hand if you're in the neighborhood.