A few words provided a spark that turned into a raging prairie fire in early October. The words included two numbers, each significant in their own way.
The first — perhaps the one grabbing the attention of most readers— was 3,600, that being the number stated to be the new weight limit for Light-Sport Aircraft by a high level official at the Experimental Aircraft Association (EAA).
Since these newest aircraft under FAA regulation are presently limited to 1,320 pounds (1,430 for seaplanes or floatplanes), 3,600 pounds amounted to an increase of almost 300%.
Is such a large increase likely or reasonable?
The second number was a date. It was said that this weight increase and much more would all be put in a Notice of Proposed Rulemaking (NPRM) to be issued on Jan. 19, 2019, a very specific date. Coming as it did from a large membership organization, such a precise declaration made it sound factual and accurate.
However, the devil is in the details.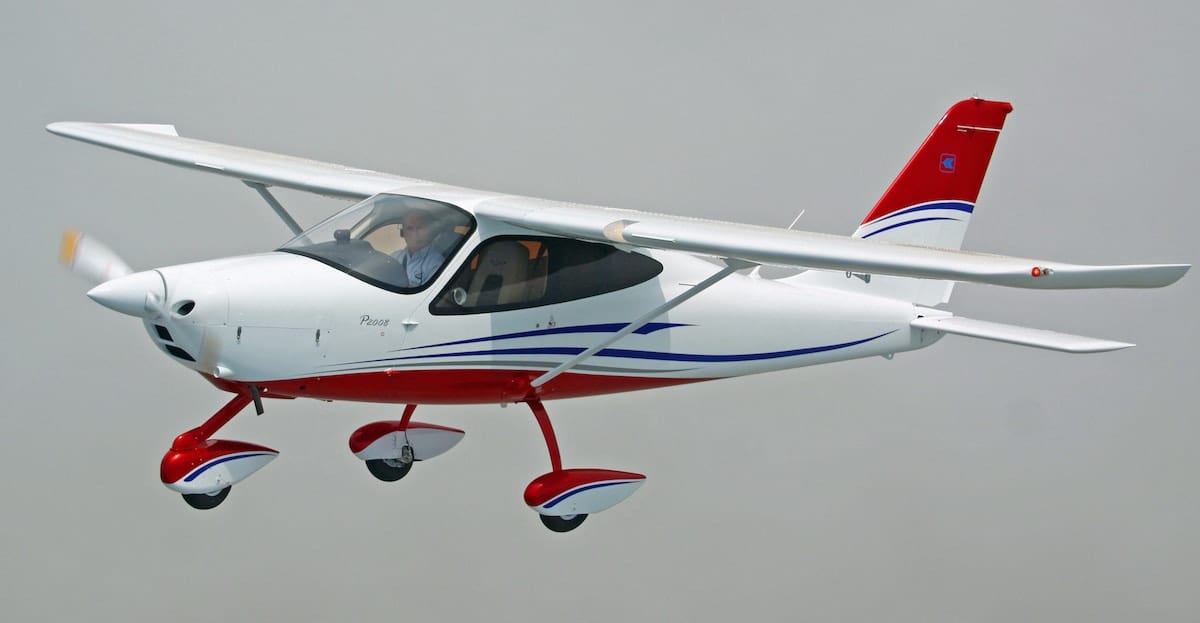 What Was the Effect?
The news was generated at the Aircraft Owners and Pilots Association (AOPA) regional fly-in in Carbondale, Illinois, on Oct. 6, 2018. Remarks were presented to a gathering regarding changes being contemplated by FAA.
Perhaps the speech was spontaneous with short notice. Yet the utterance of a specific date, in concert with other comments about how LSA would be changing — apparently very soon — caused immediate cancellations of some pending aircraft orders.
One vendor at the fly-in said, "I'm pretty worried." Another said, "I hate being caught flat-footed like this."
Such cancellations are not hard to comprehend.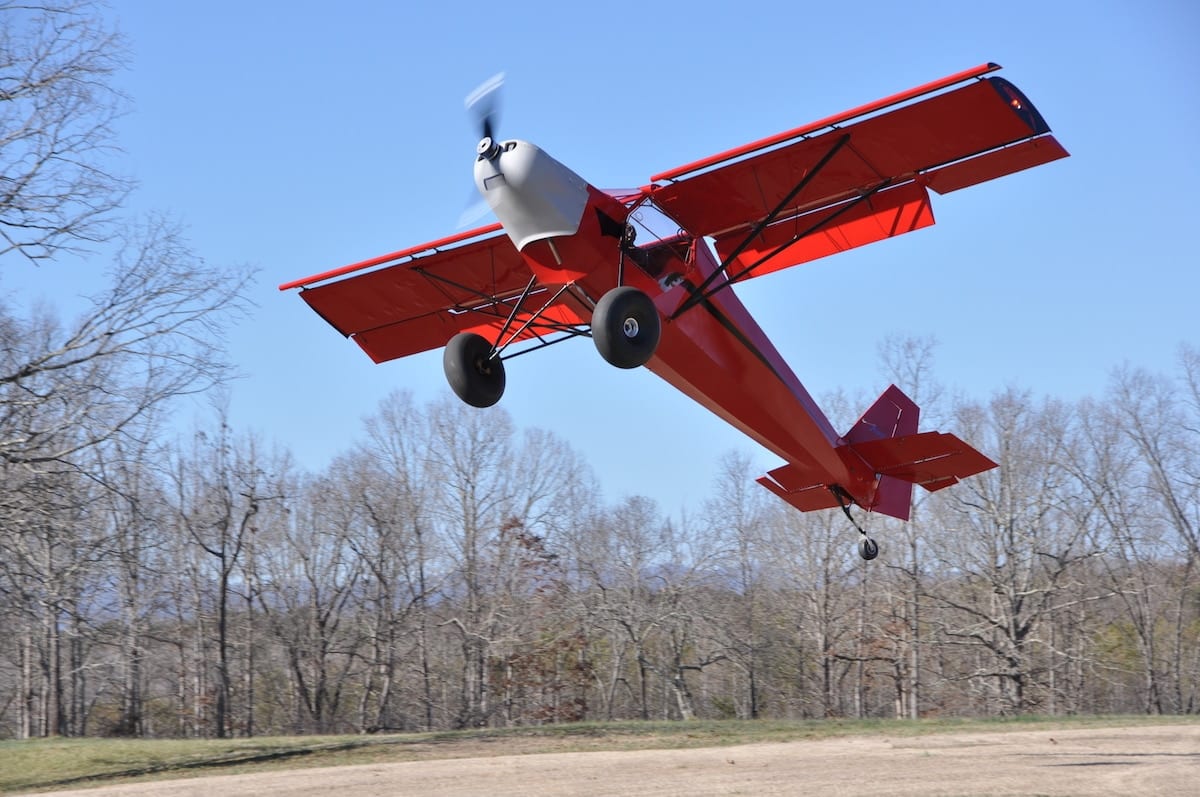 If you are about to buy a new computer or other product and you discover the manufacturer will soon offer one that has far greater capabilities, would you not question the purchase you were about to make? Of course, you would. It's what consumers do.
However, what if you then learned that the new computer would not be available on the market for several years? Would you still postpone your purchase? You might decide to go ahead now and see what the future holds later.
Naturally, even a fancy and expensive computer represents a far smaller outlay than a new airplane, but the analogy works.
What's the Real Story?
The news came out on the weekend and the Monday following was a national holiday. The federal government was off for Columbus Day, so agency officials were not easily available for comment.
I had a mobile number of a key agency person who was deep into writing the details of the new regulation. My awareness of this work informed me that the Jan. 19, 2019 date — barely more than three months away at the time of the utterance — was an impossible deadline.
As part of a four-year-long advocacy project, I had just been at the FAA a couple months earlier and had seen the volume of work facing the rulewriting staff. I knew they had many months of work ahead of them.
I was even more certain the 3,600 number was not a specific target.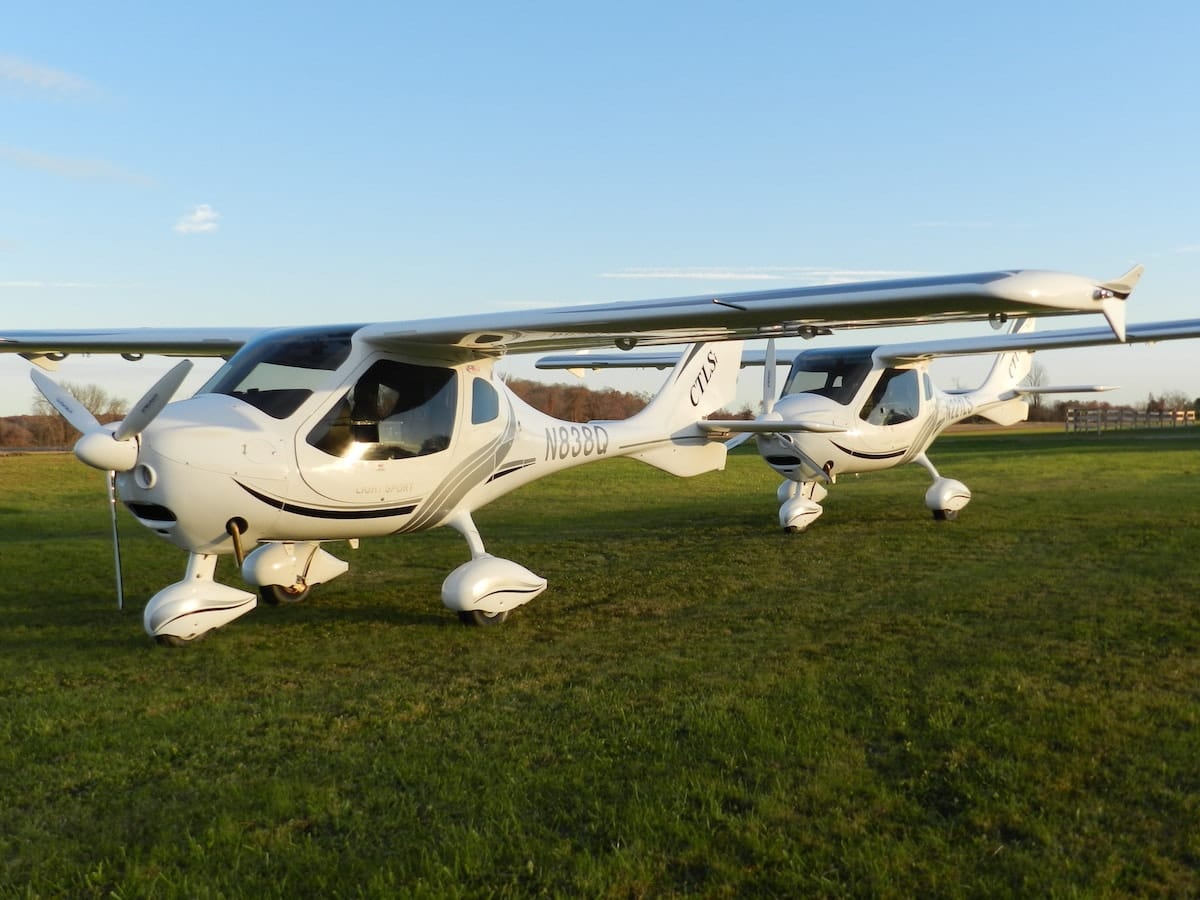 To be certain I had my facts correct, I texted my contact. After apologizing for disturbing the person's day off, I asked if any of this could possibly be true. It contradicted what I had learned in a series of visits to Washington, D.C.
Despite the holiday, the individual called back within minutes. This person had not heard the weekend news and was surprised to learn of it. My contact immediately inquired with officials at the EAA, after which I got a second call saying the statements were the result of a misunderstanding.
It was a misunderstanding with a significant side effect.
The often-repeated 3,600 pound number is wrong.
Unless a major change occurs, the rulewriters plan a formula to arrive at the maximum weight of a given Light-Sport Aircraft.
"It will not be a hard number," my contact maintained.
In truth, it may be as high as 3,600 pounds, so the speech information was headed in the right direction, but it will not be 3,600 for all LSA nor does this particular figure deserve such focus.
Regretfully, we cannot unring the bell.
When Will We Know?
The word is out that changes are coming. Indeed, the Light Aircraft Manufacturers Association, of which I am president, already reported coming changes more than a month ago.
Before anyone outside the FAA reads a NPRM, these ideas must first pass muster before an internal rulemaking council.
After that, many months of work are needed to cover every detail of this sweeping regulation. The new rule involves more than Light-Sport Aircraft and touches on many parts of the Federal Aviation Regulations, which is one of several reasons why the matter cannot be finished quickly.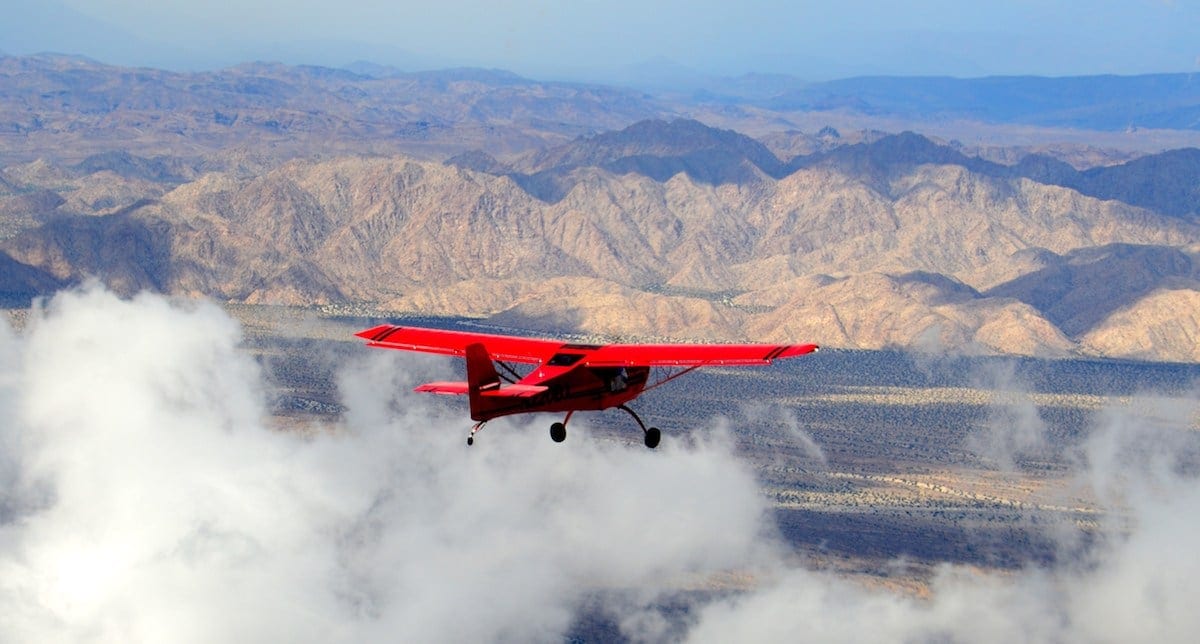 A Group Effort
Many in the light aviation community are pleased that the FAA is working to improve the regulations that apply to LSA.
Since SUN 'n FUN 2014, LAMA has promoted its core initiatives, focused on electric propulsion, single lever control props, fully-built gyroplanes, and expanded aerial work privileges for LSA.
The industry group is also grateful for and acknowledges the efforts of EAA, AOPA, and others as they lobby to increase the value and capabilities of Light-Sport Aircraft. A change to how gross weight is calculated is but one aspect of this approach.
Since the AOPA fly-in early in the month, EAA has clarified its view of the work underway at FAA.
"Mosaic," as it's becoming known, is a acronym referring to modernizing rules for LSA and other categories. The Oshkosh-based association also corrected the prognosis for the release date of a NPRM, stating it remains well into the future.
LAMA has regularly communicated with people inside EAA, AOPA, the General Aviation Manufacturers Association, and ASTM and will continue to brief these groups.
All the alphabets working together with responsive personnel inside the FAA can keep aviation's newest sector working well and getting better.