"Communication takes place when one person transmits ideas or feelings to another person or group of people. The effectiveness of the communication is measured by the similarity between the idea transmitted and the idea received."
That quote comes straight from the FAA's Aviation Instructor's Handbook. Some might think that, because of its origins in an aeronautically oriented book, it's an aviation specific theme. But it's not.
Clarity and responsiveness of communication is essential to performing well in the airspace system, surely. But it's also central to our ability to live well and succeed in many other aspects of life.
Let me give you an example. Perhaps you've experienced something similar.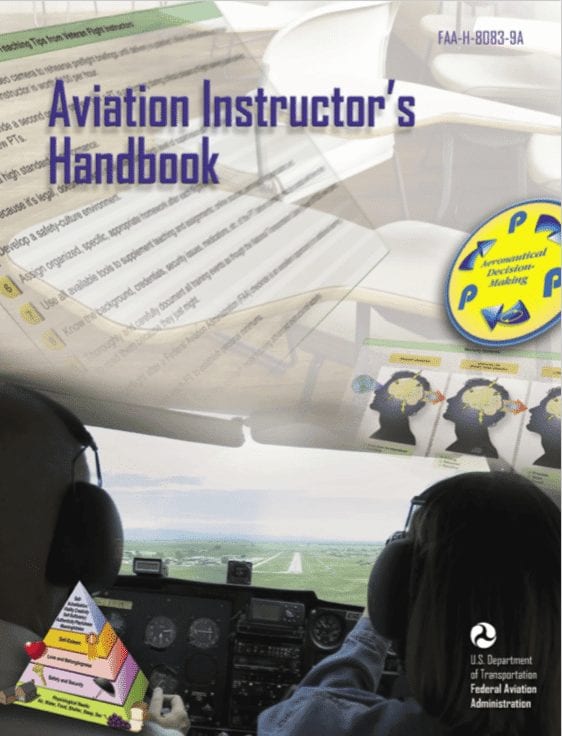 Recently, I've been nosing around, looking for a used car. There is about to be a bit of musical chairs played around car ownership at my house, with mine going to one of the kids, and hers going to my wife, and I'll be driving….well, I'm looking for a good used car.
The Internet comes into play here. Since the classified section of the newspaper has shriveled like a dried plum, it's often more productive to use one of the many advertising options available online. So I did, and it wasn't long before I found a handful of cars I was potentially interested in. The problem is, how do I find the car physically, in time and space, on the surface of the planet, in order to decide if I want to buy it.
This is a bigger problem than I imagined possible. It can be a frustrating process.
Each ad presented me with the opportunity to text or email the seller, so I did. My typical opening message read like this.
"Good morning. I'm interested in the [type of car] you're advertising on [name of Internet service]. Do you still have it? Would it be possible to come see it if you do?"
That's pretty straightforward. The note is short, it expresses interest, acknowledges that the car might be sold already, and makes it clear that I'd like to come see it if it's still available.
The most common answer I got to this message is: "Yes."
Okay, it's brief. I'll give them that. But it doesn't really answer the questions asked in a way that allows a prospective buyer to take the next step.
Responding cheerfully, I wrote back saying, "I'd like to come see the car. Where are you located?"
Again, the question is brief but specific.
One seller answered, "Leesburg." Another replied with, "I'm in Orlando." Which brings the message from one word up to three, but still leaves me somewhat confused as to where I might go to actually see the car they're selling.
A third seller expanded the theme a bit further, writing, "I'm near Dino's Restaurant."
That's perfect, because I'm also not far from Dino's Restaurant. But then, the odds are pretty good you're not far from Dino's, either. Go ahead, Google it. It's a very common name. They're everywhere.
After sending and receiving more than a dozen messages, it was apparent that communication was taking place. Yet none of that communication was truly meaningful.
I never got an actual address from anyone even though that was exactly what I'd been expecting in response to my original message. A specific question deserves a specific answer.
Ideally, the exchange would be brief and productive. "If your car is still for sale, can I make arrangements to see it?"
"Yes. The car is at 1234 Main Street, Localtown. I'll be home after 2 p.m. Come by after that."
That's effective communication. It's clear. It's informative. It moves both the seller and the buyer toward an encounter that could, at least in theory, satisfy both their goals.
This clarity of communication is important in flight, too. Because in flight, clear communication is directly connected to safe flight operations. That's true for you, and me, and every other pilot, not to mention our passengers.
While flying in the pattern at my home airport a while back, I heard a pilot call out a position report saying, "I'm over the lake."
This might be worthwhile information in Balmorhea, Texas, where Balmorhea Lake is the only large body of water in the area.
But I was in Winter Haven, Florida, where lakes are abundant. There are 50 of them within the city limits. More than two dozen are visible from the traffic pattern. Reporting "over the lake" in these parts is tantamount to reporting "in the air."
That's hardly information worth sharing.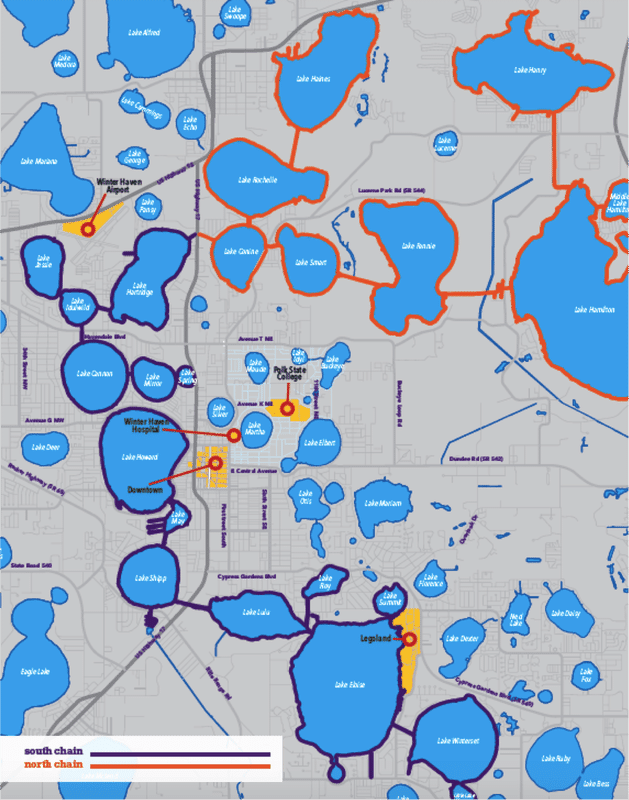 Let's face it, we've all put our foot in our mouth from time to time. We stumble over our words. We misspeak. Sometimes we do things that are just flat out dumb. I know I do.
But if we could put some thought into our communications with each other, if we could seek clarity above brevity — while embracing brevity as a means of avoiding long rambling missives that never quite get to the point — we'd all be better off.
In the air, on the ground, even across the kitchen table, clear communication makes our lives better, safer, and more fulfilling.
I'd hate to think that I'd live long enough to experience the first human crew landing on a distant planet, only to hear mission control call out, "Pilgrim 1, position report," which elicits a response nearly half an hour later that reads simply, "On Mars."