Q: I have put together a small group of people to purchase an early to mid-1980s Saratoga. Naturally, the conversation has come up about turbo vs naturally aspirated engines.
The plane will be based in Dayton, Ohio, with five to seven pilots. I estimate it will fly about 200 hours a year. Most trips will be over flat land with only a few trips over the mountains.
Since potential owners have brought up turbo for the increased performance reasons, I'm hoping you can answer a couple of questions:
What is the difference between the overhaul costs between the turbo and naturally aspirated engine?
How long do the turbos usually last?
How much are they to replace?
What is the average life of the turbo and naturally aspirated?
What other maintenance does the turbo add along the way?
How sensitive is the turbo to varying pilot techniques?
Mark Nuttbrock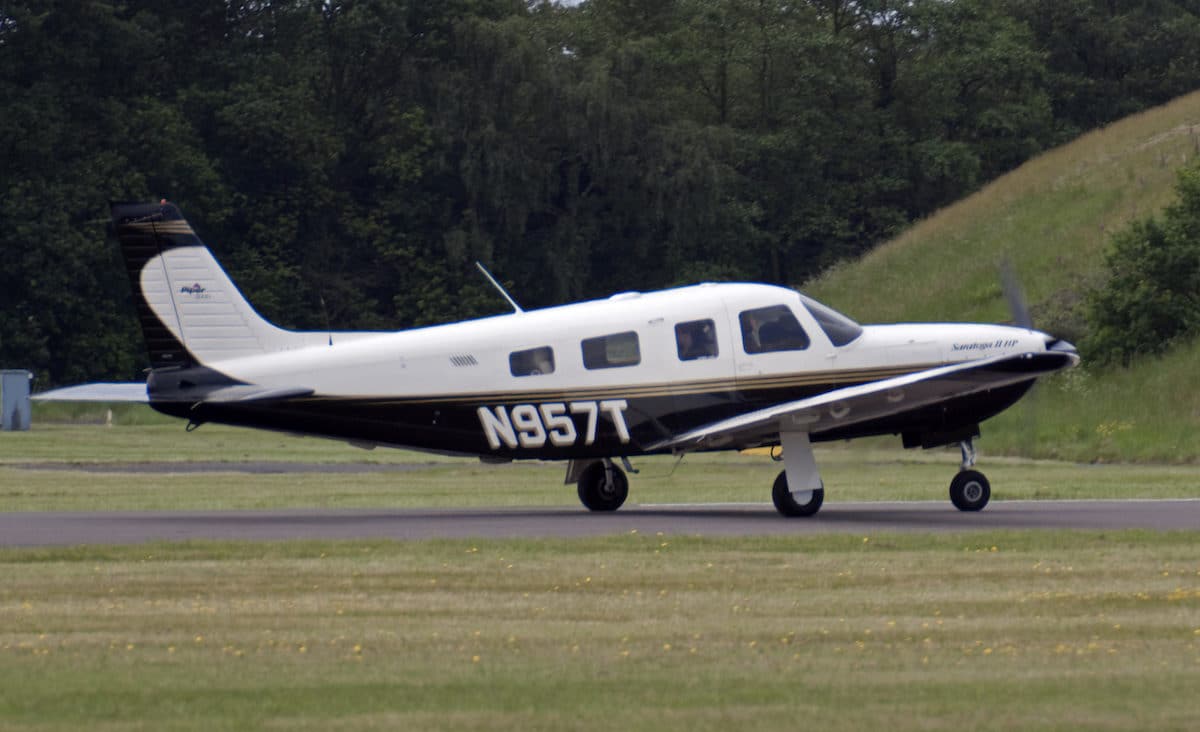 A: Mark it's my pleasure to respond to your email, but please understand that the following comments are from my perspective, and I'm not certain there is a right or wrong answer.
That being said, just let me mention a few things that may help you and your group come to some kind of decision of which aircraft would best meet your requirements.
I'll begin by providing the Lycoming recommended Time Between Overhauls (TBO) as set forth in the latest revision of Lycoming Service Instruction 1009BD for the different models of engines installed in the various Piper Saratoga aircraft. The normally aspirated models may include the following specific models: IO-540-K1G5 for the PA-32-301 or K1G5D for the Piper Saratoga SP, PA-32-301R.
These engines have a TBO of 2,000 hours and the approximate replacement cost for a Factory Rebuilt Zero Time engine is at a list price of $62,000 in exchange for your engine or with a Factory Overhaul list price of $55,800 in exchange.
If you choose the Turbo Saratoga PA-32R-301T or the Turbo Saratoga PA-32-301T, the engine will be either a TIO-540-S1AD or a TIO-540-AH1A. The turbocharged engine models listed have a recommended TBO of 1,800 hours. The replacement list price for the TIO-540-S1AD Factory Rebuilt Zero Time engine is approximately $89,500 and the Factory Overhaul engine is approximately $82,500.
The later production models of the Piper Turbo-Saratoga used the Lycoming engine model TIO-540-AH1A, but I believe this configuration is well beyond the year models that you are considering. However, in case you might be considering a later model with the AH1A engine, the Factory Rebuilt exchange engine list price would be approximately $95,000 or the Factory Overhaul at $87,000.
Again, these are the suggested list prices on an engine exchange basis, but I trust this information will be of value to your decision-making process.
As you can see, the TBO for the turbocharged series of engines has a lower time than the normally aspirated engines. With regard to the service life of the turbochargers, there is a footnote in Lycoming Service Instruction 1009BD stating that "turbochargers could require removal, prior to engine overhaul, for carbon removal and repair."
From my personal experience whether the turbo requires compliance with that footnote is primarily a result of proper operation, such as cool-down procedures, and frequent oil and filter changes.
Since we are dealing with possible aging aircraft here, I become concerned about the accuracy of the engine related cockpit instrumentation, especially if these instruments have not been re-calibrated since the aircraft was new. While this is important for all configurations of the Saratoga models, I feel it's more so for the turbo models.
When we come to the question of what is the average life of each model, I believe the recommended TBO times is a fair indicator, but in reality, it depends on the pilot operation, and maintenance performed as recommended by Lycoming and good maintenance practices.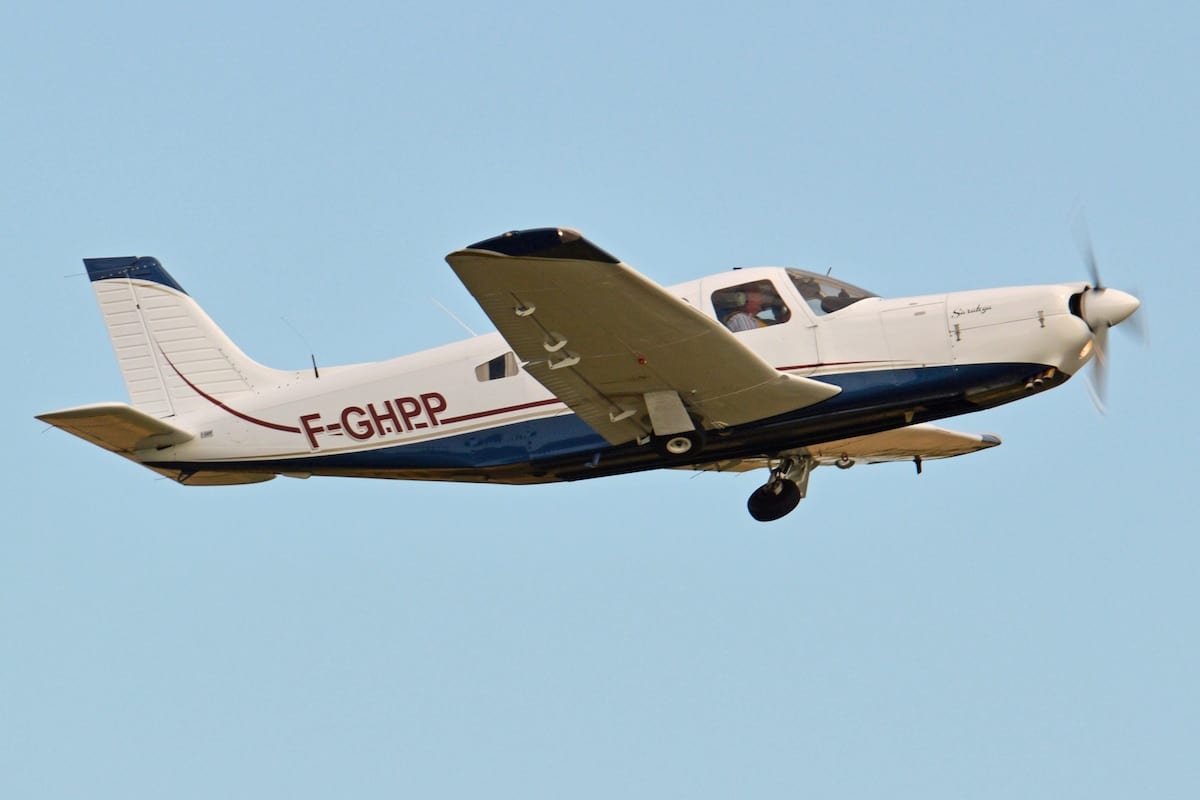 Now getting to the most sensitive question. There is no doubt in my mind that pilot techniques play a major factor in getting the best service life from any aircraft engine. Remember, this is only my opinion, but the more pilots that operate any given aircraft, the more difficult it is, especially on turbocharged engines, to obtain a full service life.
Not throwing stones at any one pilot, but never forget that each pilot has progressed through different training aspects, therefore the aircraft will not be operated exactly alike, which could tend to impact the service of the engine.
After all of that has been said, I think with your mention that the aircraft will conduct trips primarily over flat land, with only a few trips over the mountains, my thought is if it were up to me to make a decision as to which aircraft to choose, I'd go with the normally aspirated engine model of the Saratoga.
Mark, I compliment all of you for asking these types of questions. Always remember: If you don't ask, you'll never know.
With the costs today of owning and operating an aircraft, it certainly is the best advice I can offer, which is always ask lots of questions, review the logbooks carefully, and be certain to have a good pre-purchase inspection by a well qualified maintenance technician.