There was a time in my life, long ago and in a very different environment than the one I inhabit today, when I was not a pilot.
Sure, I'd played with the idea learning to fly. I even had a youthful flirtation with the dream of building a hang glider and flying it from the hill in front of my parent's home. That delusion lasted right up until my dad realized why I was gathering parts and making plans. There would be no hang gliding in my future. That was made clear quickly and with considerable volume.
In my early adult life I was a musician. I still am in some sense. Yet, somewhere between then and now my priorities changed. I took the plunge, accepted the challenge, and learned to fly.
What started as a hobby became my career while my former career took a back seat and became a hobby. Who knew that would happen? Not me, that's for sure.
What I hadn't anticipated — what I couldn't have known when I set out on this aeronautical journey — is how much my way of thinking would change thanks to my interest in aviation.
It was subtle at first, I'm sure. But over time my thinking morphed to include an entirely new methodology. I've come to find that is fairly common in pilots.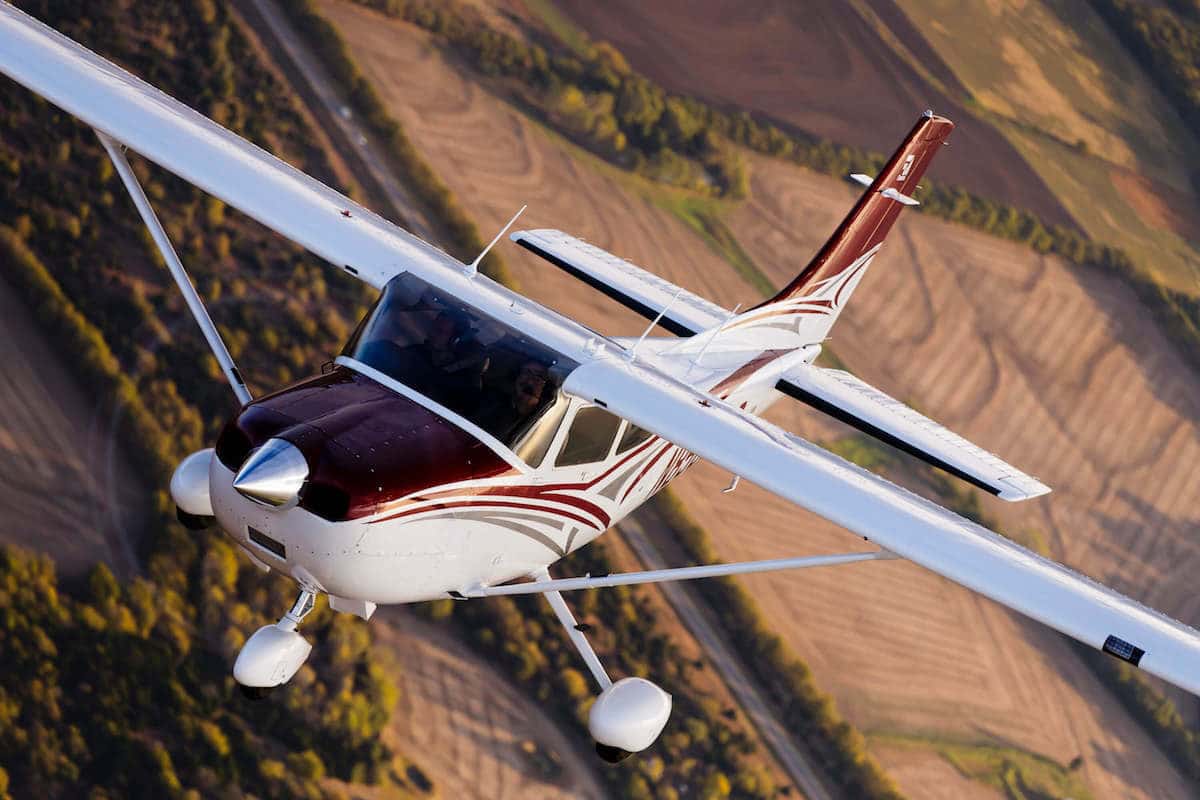 My formerly spontaneous manner of thinking was replaced by a more systematic approach. How I feel about a given situation is no longer my primary interest. Rather, the pilot in my head considers options. Given a particular situation, what can I do about it?
This is not a scientific observation. I haven't done tests, blind, double-blind, or otherwise. This is just my observation of the world around me and of my own transformation over the years.
What brought it to mind was a news broadcast I happened upon the other night that had a serious journalist (and I use that term with reluctance) asking a medical professional if it was "time to panic" in the face of the coronavirus pandemic.
Time to panic? No, it's not time to panic. It's never time to panic. Seriously, never.
My father was a pilot. He flew jet fighters at a time when that was somewhat new. He flew Boeing 747s for Pan American. His career was quite impressive. Far more impressive than mine. He went places. He did things.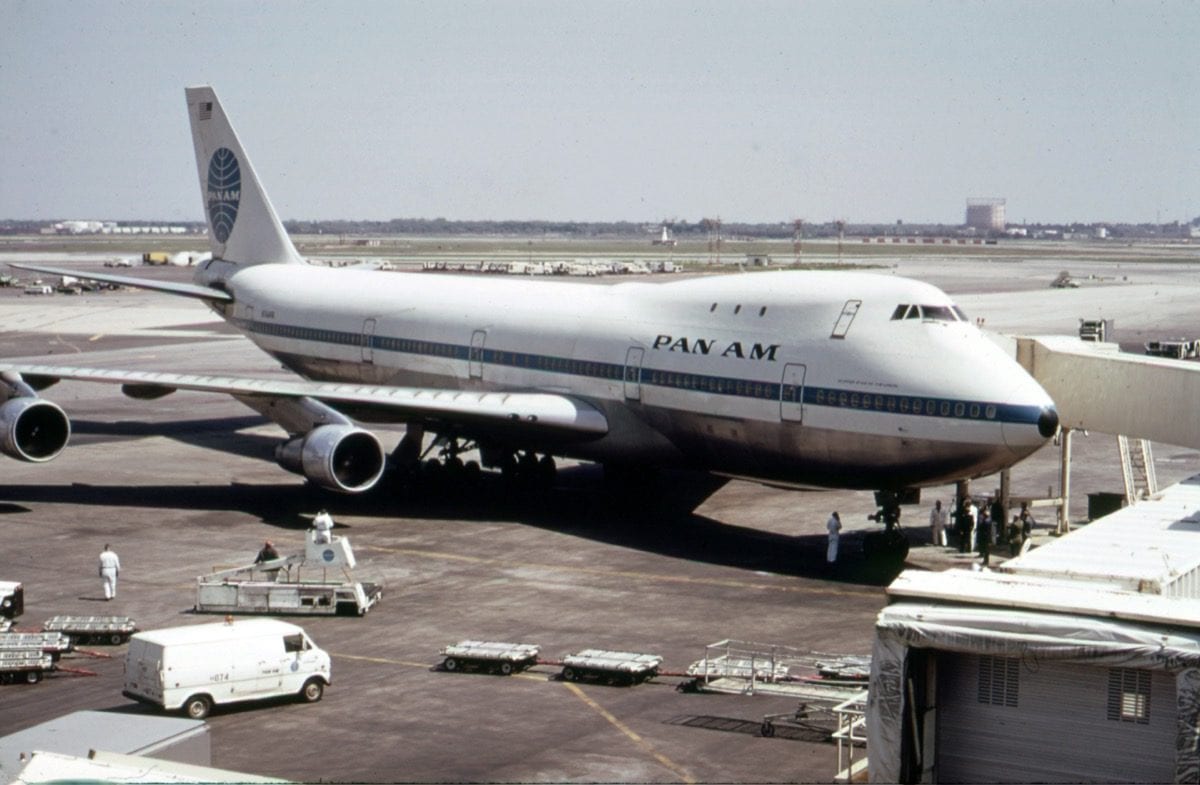 When I was a boy I can remember my dad quoting Herman Wouk's The Caine Mutiny. Not that I knew he was quoting Herman Wouk at the time, but still, these words stuck with me: "When in danger, when in doubt, run in circles, scream and shout."
That short passage is pertinent because it is specifically about panic. More importantly it is about the pointlessness of panic. After all, when you're done running in circles and screaming your head off, the problem, whatever it was, is still there. You have done nothing to mitigate risk, avoid collision, or correct a worsening issue.
I have been fascinated over the course of my career in the air to recognize that pilots think and act differently than non-pilots. Not all non-pilots, of course. There are professions and pursuits that can have a similar effect on thought and action. But in general pilots view ourselves as active participants in life, not as bystanders whose fate will be decided by the randomness of circumstance.
As an example, pilots use the word "emergency" in an entirely different manner than the bulk of the population. Want proof? No problem. There are plenty of examples.
In the United States 911 is the phone number to call to get help from police, fire, or EMT workers in an emergency. Not an inconvenience or an unexpected situation, but an emergency. Pilots in flight use a radio more than they use a phone, so we have a discrete frequency to dial up to make our emergency call.
To a pilot the word "emergency" suggests fire in the cabin, control failure, engine failure, or a required crewmember who has been incapacitated. These aren't small things. They demand the attention of the crew, a possible departure from normal operating procedures, and communication with others who might be part of the solution.
Non-pilots call 911 to report their take-out dinner order is wrong. They dial the emergency number to find out what time they should set their clocks to when standard time switches to daylight saving time. It's not unheard of for an emergency operator to be asked to send help to kill a spider that's hiding in the bathroom.
These are not emergencies. They are certainly not situations that suggest panic is an appropriate response. Yet people do.
Panic is never a desirable course of action. It's certainly not something we willingly enter into.
I will admit however, I did have one pilot once suggest to me, "I don't know, I might have panicked," while relating a story from his past. It was John Alison, whom I admired tremendously and who ironically had a peculiar connection to my family.
John's mother used to play cards with my grandmother Queenie Belle, who lived across the street from her. My father, then a small boy, played on the floor with John's model airplanes.
To that degree at least, I owe my involvement in aviation to the epically amazing John Alison.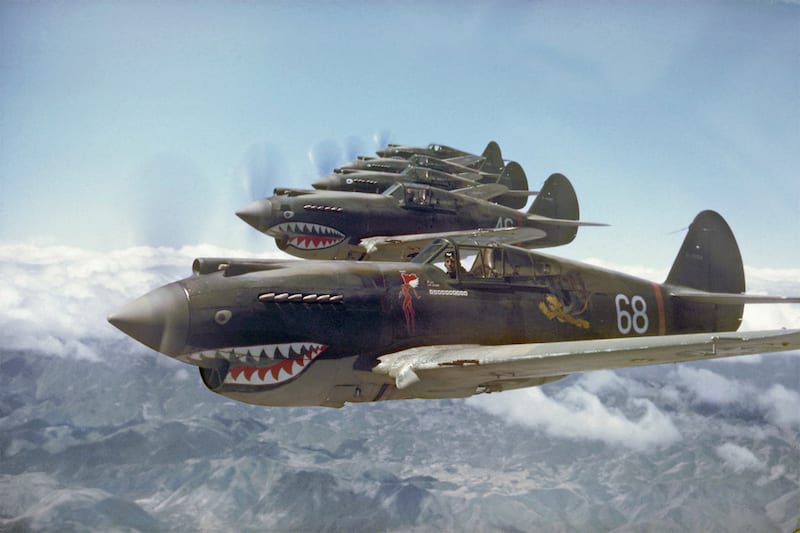 John was a replacement pilot in China during the early days of World War II, flying a P-40 in the unit that had been previously known as the Flying Tigers. He was something else.
John once told Tex Hill he thought he could shoot down some Japanese bombers that were causing them trouble nightly. Tex told him to give it a try. So, John launched, located the bombers, and shot three of them down. In the process, he found himself going downhill, with a bullet wound to his left arm, a dying engine, on fire, and nothing but jungle below.
Pilots are human. If you're going to give in to panic, perhaps it's okay to do that when you're bleeding, your airplane's on fire, with a dying engine, going down in the jungle at night.
But we're not there yet. Not even close. So, let's dispense with this panic talk and get to the business of righting the ship. Because we can, but it's going to take creativity, dedication, and teamwork. All skills pilots possess. Skills you no doubt have right now.
Hunker down, wash up, keep your distance, and prepare to turn the corner with a vengeance when the time comes. Because the time is coming. Our time to shine is just around the corner.