It may seem preposterous at first, but trust me, this concept makes sense. Let's talk about non-profit flight schools.
In an industry as tightly regulated as aviation, where margins can be tight and costs can be high, it would be easy to disregard the idea out of hand. To reject it immediately. And who could blame you?
The idea of intentionally founding a business in an openly capitalist market, then deliberately removing the profit motive from that same business could easily strike an intelligent person as anathema.
Still, there are situations where this really might be the best way to go.
There is an old joke in aviation circles. It goes like this: How do you make $1 million in aviation? Start with $2 million.
You've heard that one, I'm sure. Most of us have. Too many times, frankly.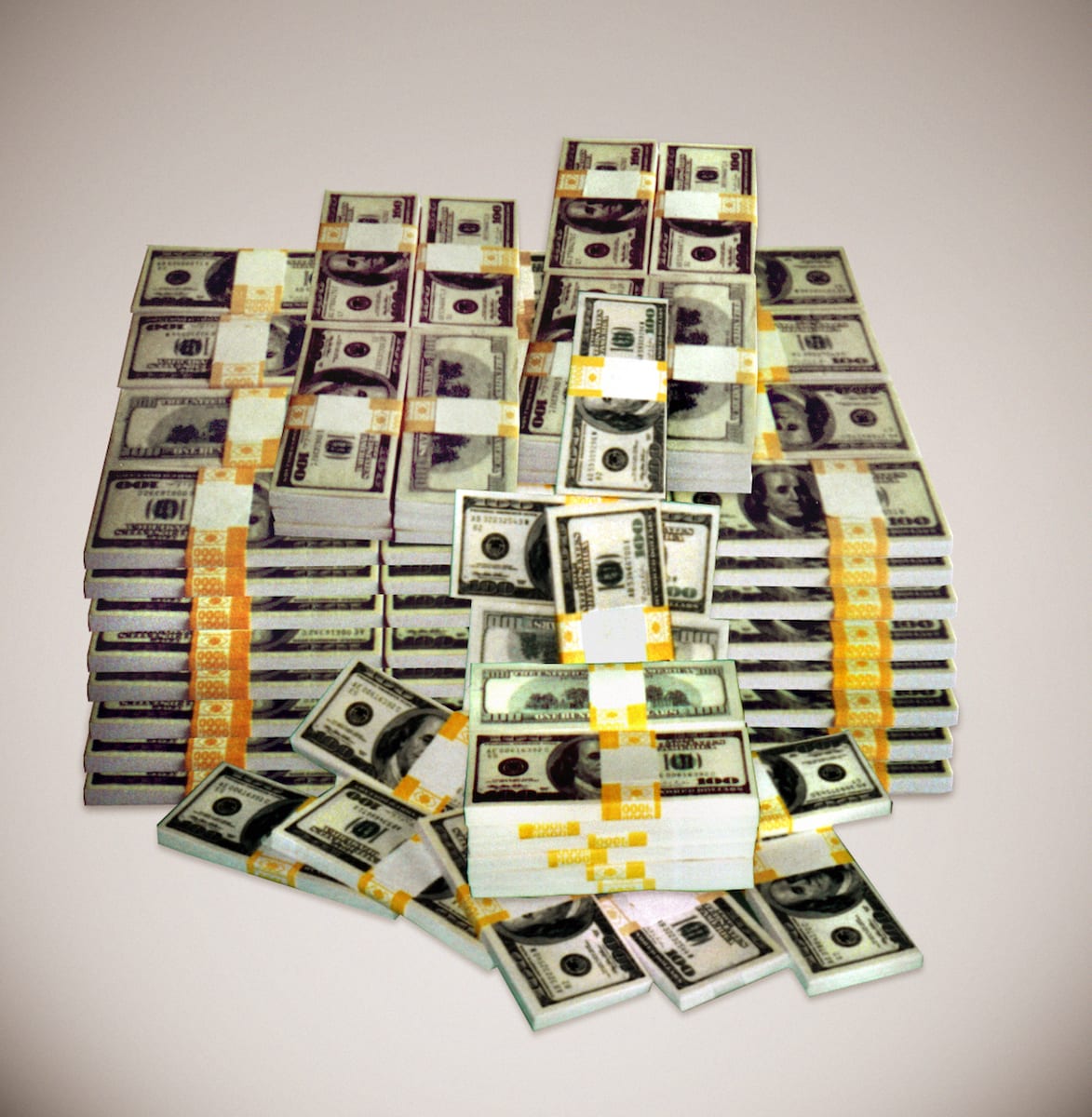 Because for all the financial challenges inherent to the industry, aviation can be profitable. There are a considerable number of very good flight schools that have persevered through good times and bad. They've been stable. They've weathered hurricanes and floods and economic hard times and regulatory challenges most businesspeople would shudder and quake at just the thought. Yet they survive and even thrive in the long term.
There are several critical components that lead to the success of those businesses.
One, and it's an important one, is a regular influx of new students. Nothing can replace the economic benefit of having an unending string of new customers walking through your door.
Some of the smaller, less structured flight schools also enjoy the great good fortune of return customers. Pilots who come back to conduct flight reviews, add-on new certificates and ratings.
Commerce is good. Conducting it well, and profitably, generally requires a customer base of a certain size. That reality favors flight schools located in more densely populated areas, as surely as it challenges those in less populated areas.
This is where we come to the concept of the non-profit flight school. If the new-student pool is small, if the returning customer base is severely limited, if the capital available to start up involves a number smaller than one might spend on a new luxury car, the traditional profit-seeking flight school is probably not going to work out well.
There are exceptions, of course. But in general, if the customers aren't there, the financing isn't there, and neither of those factors is likely to change in the foreseeable future, profitability may be more than an uphill battle. It may be entirely out of the question.
On the other hand — and let's face it, if you look hard enough there is almost always another option beyond the traditionally accepted practices — a non-profit flight school may be just the thing that provides the services and equipment that a small student pool needs, while limiting the costs and at least some of the more threatening challenges facing a flight school.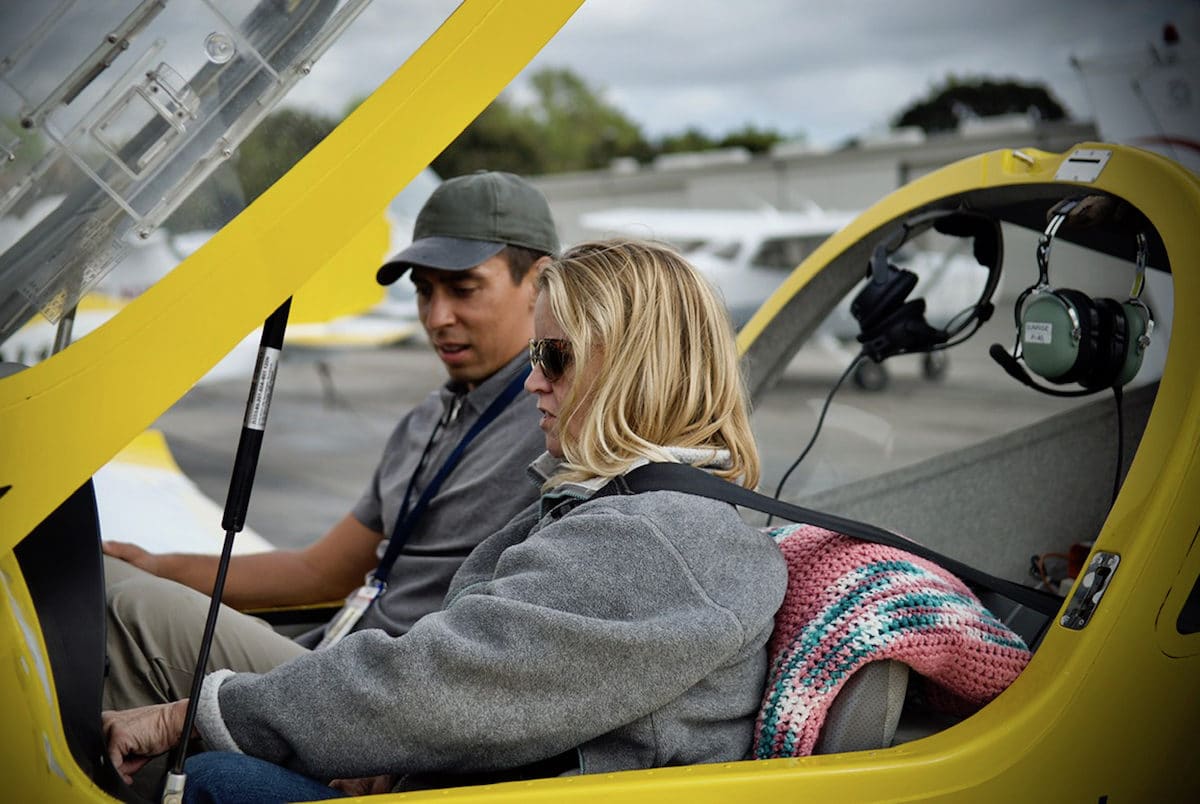 Now, to be clear, a non-profit business does not have to run on volunteers alone. Employees can be paid, and they can be paid competitive wages. In fact, many of the basic aspects of business are the same when comparing a for-profit model with a non-profit model. Each has its advantages.
And that's the point. While most people think of a non-profit flight school as being just short of insane, under the right circumstances it might actually be the best, most practical option.
Let us assume there is an airport in a rural setting, far from any major population centers. The airport is almost surely little used and not profitable for the community that owns and operates the facility.
But it is an important part of the transportation system available to that small out of the way burg. Or it could be.
It could also be a vital resource for education and personal betterment for those who live in the region. If only there was a flight school where the population could learn to fly and perhaps rent aircraft to remain current and refine their skills.
Given that scenario, it is a safe bet nobody is going to make the considerable investment to start, staff, and outfit a for-profit flight school that will serve no more than a handful of customers each year. They could, of course. But it would surely fail, since the profit they seek would be so elusive as to never actually come about.
On the other hand, a non-profit flight school might pop up with a single airplane suitable for primary and instrument training. The school might be operated by a single CFI or A&P who runs the business. They might hire additional helping hands as contractors who enjoy the flexibility of only being required on site periodically. That extra income might be a welcome opportunity for some folks who prefer an unstructured schedule that allows them to work in aviation on a part-time basis.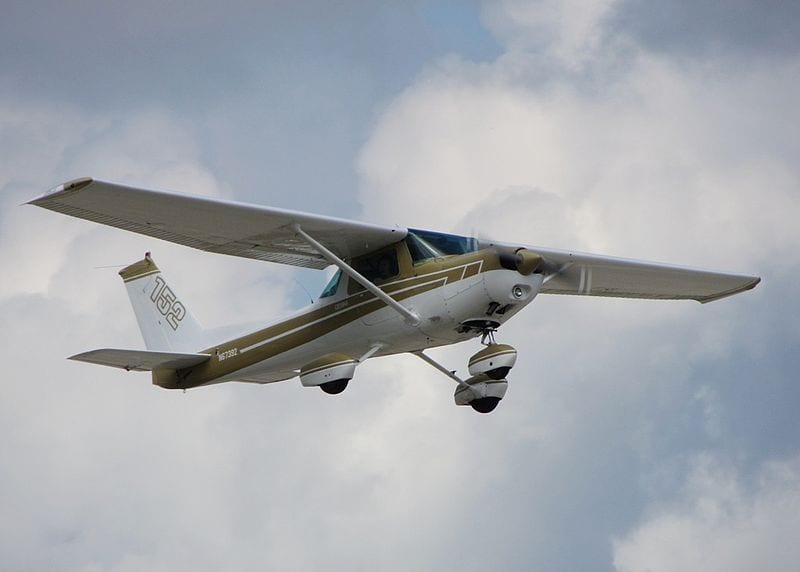 Because the business is registered with the state as a non-profit entity engaged in flight training, which is by nature an educational pursuit, the management might opt to apply for tax-exempt status. With the benefit of a 501(c)(3) exemption from the IRS, the flight school gains an enormous advantage that helps offset its limited income.
While the non-profit model does present small rural communities with the option of having a real flight school, there is nothing that says the business can't grow with good management over time. Non-flight school examples include Khan Academy and Yale University, both of which are 501(c)(3) tax exempt organizations that have done pretty darned well.
Unconventional as it might seem, the idea of a non-profit flight school in your town just might be worth your consideration.