If I had to guess, I'd say the odds are good that you have probably never heard the name Hubert Helliger. Read on, and you will. And the result just might matter to you and your loved ones someday.
There is mystery in the air. Anyone who takes the controls of an aircraft in flight can attest to that statement being true. The aircraft may flight straight and true without any input from the pilot, as stable and solid as a lounge chair alongside the pool at your favorite vacation spot. Or it may dip and wobble, one wing lifting suddenly and unexpectedly, while the opposing wing drops.
Amazingly, even on the most pedestrian flight, on a clear day with no signs of impending failure, the unthinkable can happen. Regardless of radar and satellites and personal emergency locator beacons, sometimes an aircraft just disappears and the mystery of aviation deepens, significantly.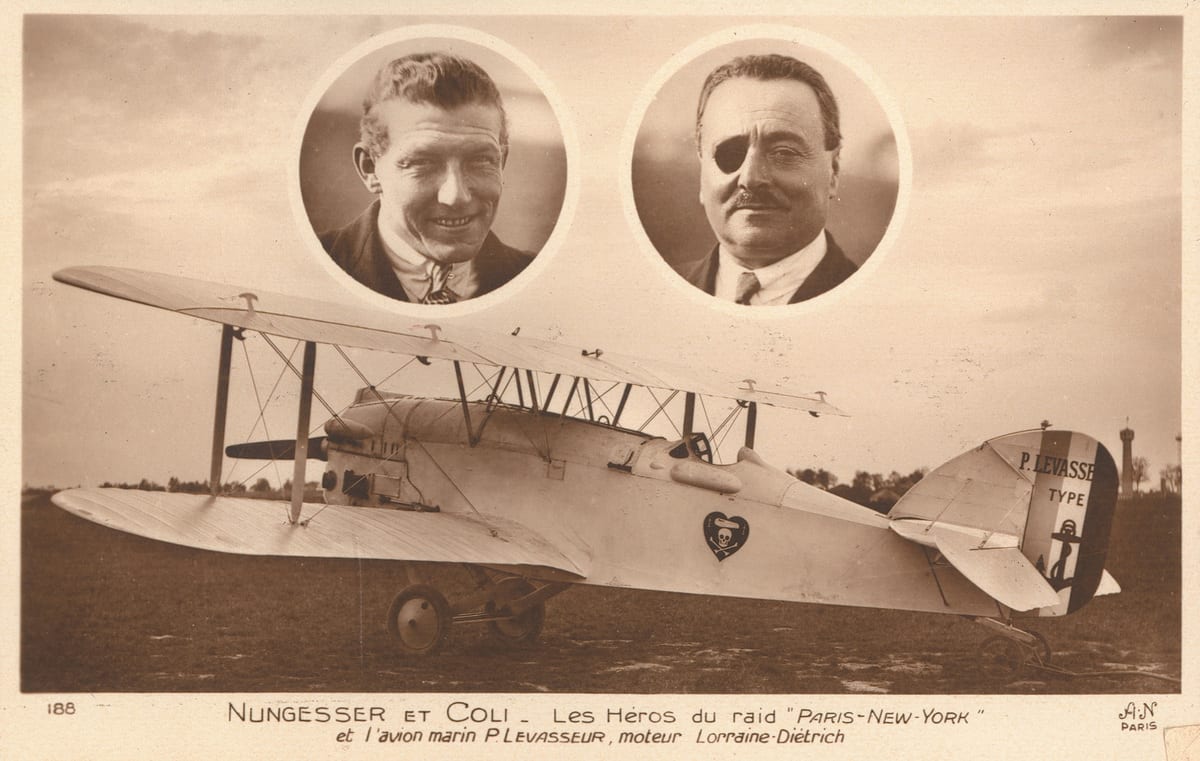 I was quite young when I first read the story of L'Oiseau Blanc, a white biplane piloted by Charles Nungesser and guided along its route by Francois Coli.
Only days before Charles Lindberg made his historic crossing of the Atlantic, Nungesser and Coli took to the skies in the opposite direction. World War I icons of the air, both men were upbeat and confident as they departed France bound for New York.
Nobody knows where they ended up. The one thing that is certain is that they did not land in New York Harbor, or in any other populated place.
Theories of their ultimate fate abound, but proof is hard to find and getting harder with each passing year.
Perhaps the most famous general aviation disappearance of all time involves the highly accomplished aviation pioneer Amelia Earhart and her navigator Fred Noonan. That they were lost is common knowledge. What is less well known is that the pair had circumnavigated the majority of the globe, with just two stops remaining before they completed the journey by landing back in Oakland, California, where they'd started from.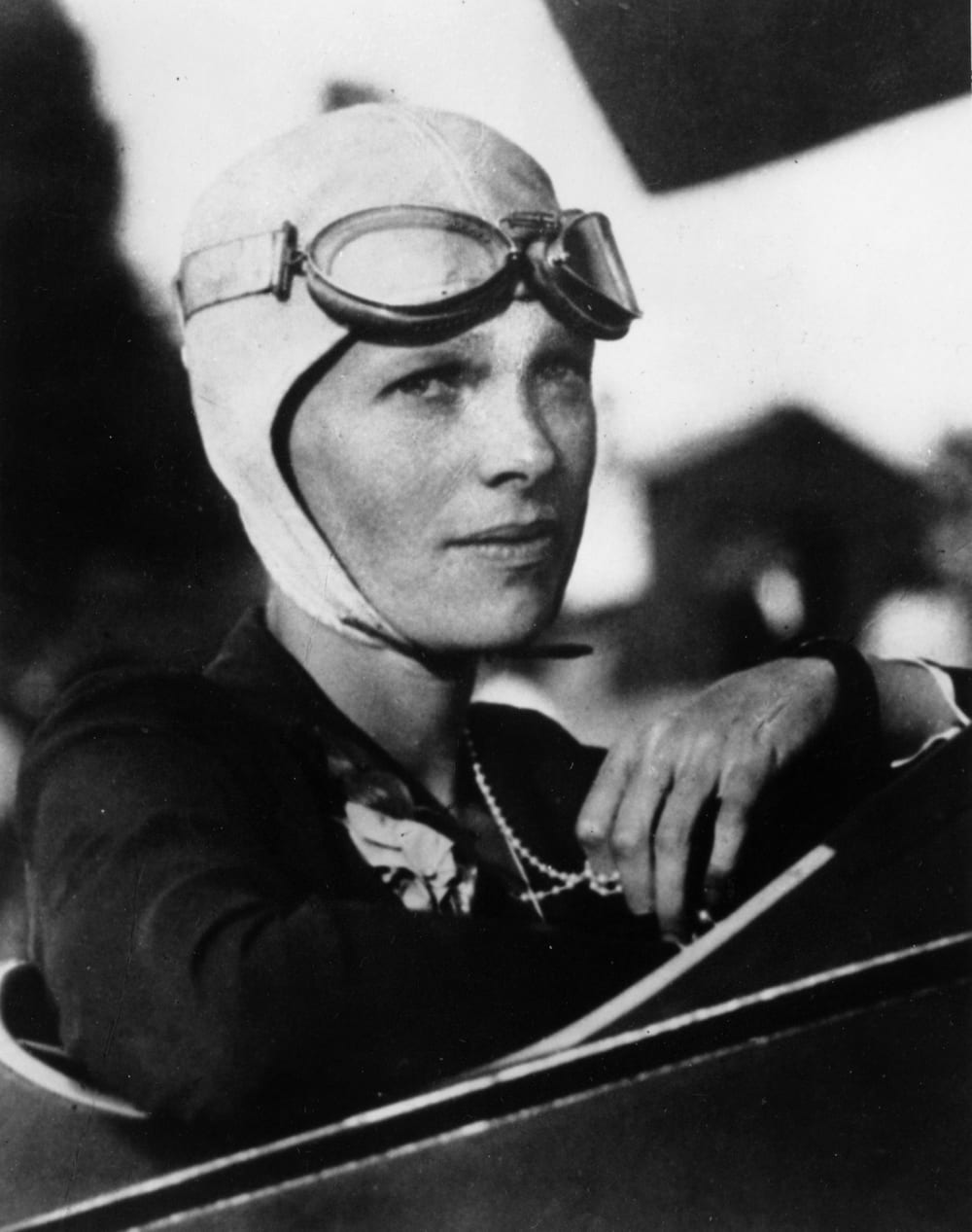 As with Nungesser and Coli, there are theories about what ultimately became of the pair. Interest in the mystery remains high, even today. Searches of the areas where researches think they may have gone down are still being conducted and artifacts continue to be collected and evaluated.
Perhaps one day there will be an ending to the story of America's great lady of the skies. But for the moment, and for the past 83 years, that highly sought after Lockheed Electra remains undiscovered.
You already know the story of Steve Fossett, I'm sure. The holder of 116 world records, Fossett was a pilot who pushed the envelope in the style of the old days. His aerial kinship with the pioneers of aviation is undeniable. Higher, faster, farther, were indelibly printed on his soul.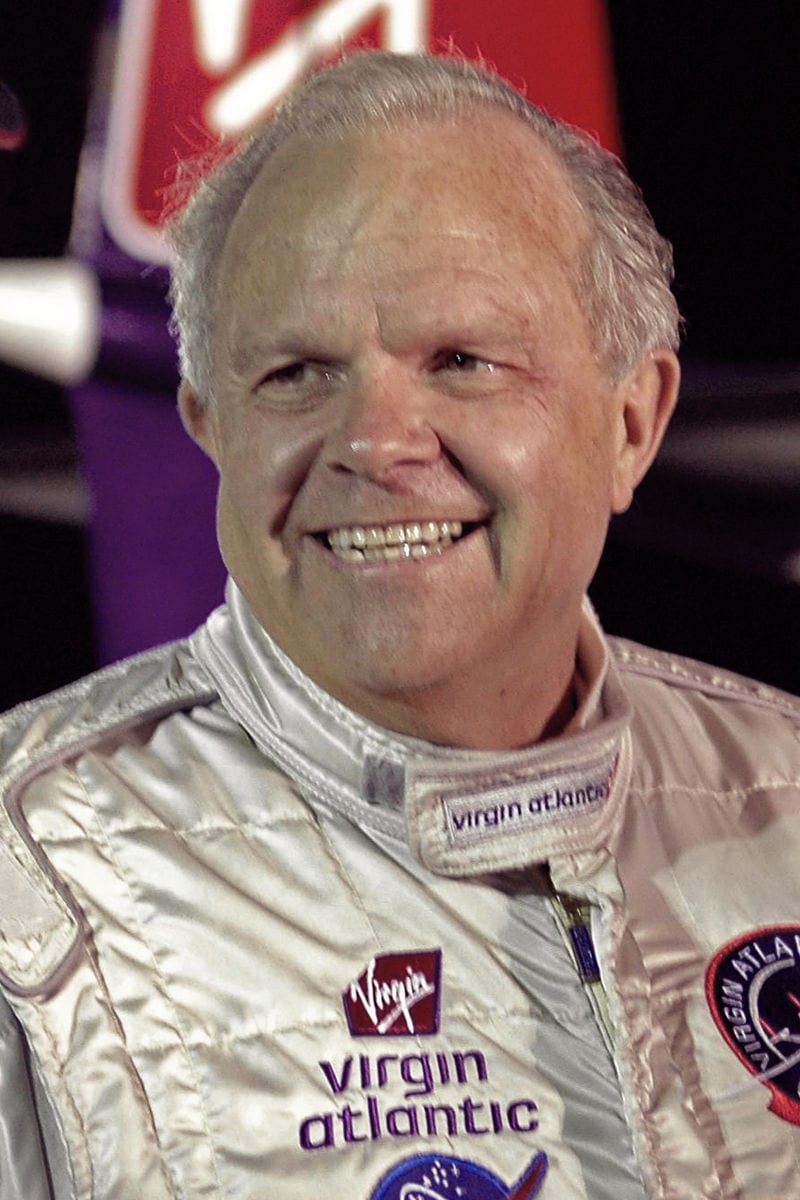 He reached more than 50,000 feet in a glider. He crossed the Pacific Ocean in a balloon, flying solo. Piloting the single seat, Burt Rutan-designed Global Flyer, Fossett set the solo non-stop, round the world speed record, circling the globe in 67 hours, 1 minute, and 1 second.
I have to believe his mind drifted over the course of that flight to ponder Lindberg, Earhart, Nungesser and Coli, as well as the many other intrepid explorers who pushed the limits of human and machine to advance the art and science of flight — while simultaneously expanding the potential aviation and aerospace offers the human race.
Steve Fossett's remarkable achievements in aviation came to an end on a mountainside near the Nevada/California border in 2007. What was intended to be a short jaunt in a Bellanca Super Decathalon, an airplane in which he had dozens of hours at the controls, over an area Fossett was quite familiar with, ended unexpectedly with catastrophic results. Despite a massive search effort, the crash site and his remains weren't discovered for more than a year.
Such is the risk of flying in undeveloped areas of the country where people are few and far between, and civilization exists only in small pockets separated by great distances.
All of which brings us to Hubert Helligar, the man you have more than likely never heard of, until now.
Hubert was a regular renter at my home airport, Winter Haven Regional (then Municipal) Airport. It was nearly 20 years ago when Hubert, an experienced pilot who was 66 in 2000, stopped into the FBO, rented a Cessna 150 as he often did, and departed on what was thought to be a planned flight to Kissimmee, fewer than 22 nautical miles to the northeast.
Hubert has not been seen since.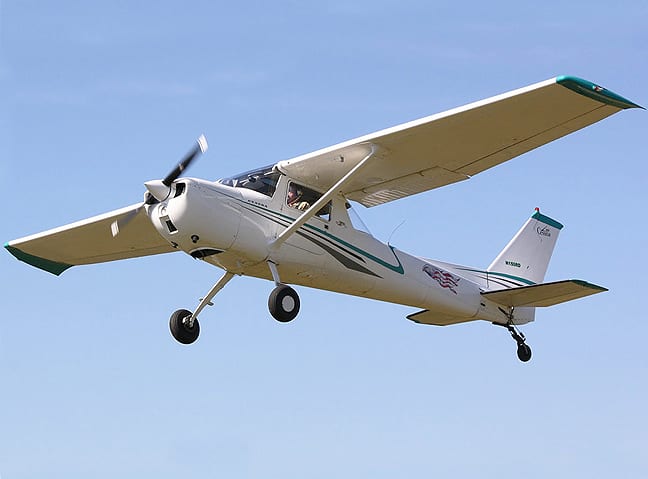 The direct route roughly parallels Interstate 4, the main artery through the central part of the state. Herbert's route, if that is in fact the route he flew, departs Winter Haven to overfly the towns of Lake Alfred, Haines City, and Davenport before crossing into the airspace above Kissimmee.
But Florida, for all the complaints of it being overbuilt, is in fact largely made up of untouched forests, swamps, and lakes. There are myriad places Hubert might have strayed to, including the massive Green Swamp, the Atlantic Ocean, and the Gulf of Mexico. The C-150 has plenty of range to reach destinations where no pilot would want to be forced to put their aircraft down.
He made no distress call, was never in contact with Orlando or Tampa on the day of his last flight, and his ELT either didn't go off or wasn't received by anyone monitoring the frequency. To the best of my knowledge, nobody is currently looking for Hubert or the Cessna he flew.
You and I may never cross an ocean in our little flivver, or log a world record for speed, distance, or altitude. But we fly. We take to the air by choice. Often with friends or family along for the ride.
That being the case, take the stories of the lost and missing to heart. Let someone know where you're going and which route you'll follow, use your radio, and plan carefully even for the most familiar flights you make over and over again.
I would not want to include your name in a future article about pilots and aircraft lost but not forgotten. Because while it's true we've never left one up there yet, there are quite a few that went out, but never came back and have yet to be found, by anyone.