If Wikipedia is to be believed, the Age of Discovery ranged from the early 15th Century through the mid-point of the 18th Century.
There is certainly a plethora of evidence to support that timeframe. Those were the days when wooden ships sailed the oceans, bumping into land masses both known and unknown. The men aboard those ships — and yes, they were crewed almost exclusively by men — took it upon themselves to lay claim to the lands they discovered.
In retrospect there is some humor to be found in the image of the captain of a leaky, rat-infested ship climbing down a rope ladder to claim this island or that peninsula for their King and country, while indigenous villagers looked on from the tree line.
To be fair, the sailors in question had indeed discovered the lands they laid claim to. Since they hadn't known of their existence prior to coming upon it, it is fair to say they discovered the place. Which is to say, they found it. That is not to say it was ever lost or unknown, however.
This is somewhat analogous to opening the kitchen pantry to discover a full cookie jar. That doesn't mean you pioneered the chocolate chip cookie, bringing its chewy goodness to the world at large. It just means your spouse got there first and filled it.
Be polite about the whole thing, will ya? Say thank you and leave it at that. There's no need to alert the media to announce your plan to bring this previously unknown delicacy to the masses.
Even so, is it really fair to say the Age of Discovery has come to an end?
Sure, satellite imagery makes it possible for even the most lethargic basement dweller to find isolated outposts like Easter Island or Diego Garcia in short order.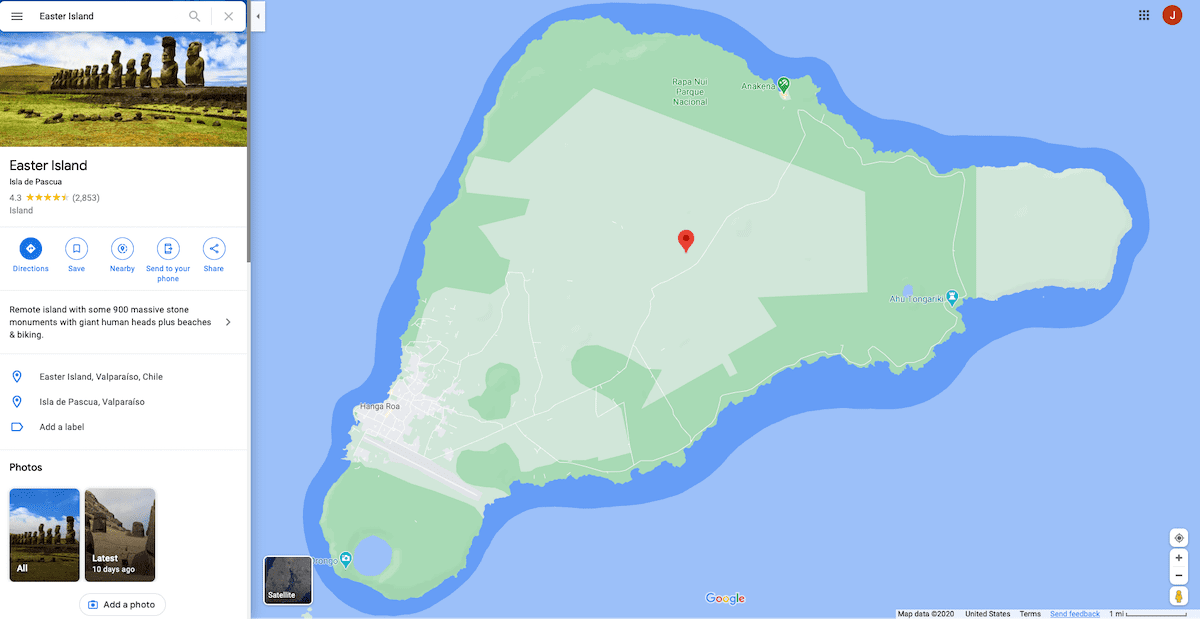 Google Maps can get you there in seconds. That isn't really discovery any longer, though. It's more like research — and it's simple research at that.
Real discovery involves commitment, the overcoming of challenges, and the acceptance of risk. There is even a component of discovery that involves fund-raising. Those wooden ships didn't stock themselves, you know. Somebody had to pay for provisions, tools, sails, and maybe a bottle of rum…for medicinal purposes.
It is for this reason, among others, I propose the Age of Discovery never ends. Not on a personal level, anyway.
Imagine the year 1492. Christopher Columbus stands beside his ships at Palos de la Frontera, Spain. "I shall undertake a great voyage," says the mighty Chris. "Across the sea we will travel, plotting a course to the Indies, ever westward."
Nearby, Alberto de Aeronaut boasts just as proudly, "My friends, behold as I lift myself into the air, high above, and travel most expediently to Gibraltar, nearly 100 nautical miles to the South."
Villagers scoff at both adventurers, of course. Everybody knows you can't get to the Indies by heading west. What's more, only an idiot would think they could travel from someplace to anyplace else by air. It's lunacy. It's madness. These two are kooks.
That sort of conventional thinking continues to this day, of course. It seems no amount of evidence is sufficient to conclusively show naysayers that yes, the impossible is possible. As it always has been.
Even today, when a random individual looks skyward at the contrails of a passing jetliner, expressing in the quietest whisper their desire to be at the controls of an airplane in flight, someone within earshot will quickly find it within themselves to stomp on that dream.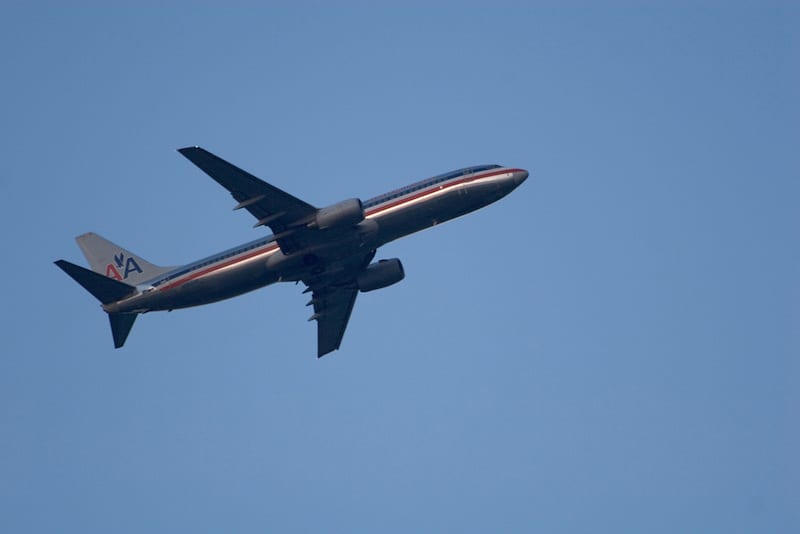 It's too expensive. It's too risky. The aviation industry is dying. Maybe it's already dead. The reasons go on and on. You've heard them all before, I'm sure.
All of us who fly have been verbally battered by those who are too constrained in their own thinking to see a bigger, better life for themselves. As they see it, as long as they're going to be leading a ground-bound, pedestrian life, they don't see any reason why they shouldn't help you find the fear and self-limiting lack of ambition that has kept them from living their dreams. Hey, they're unfulfilled. Why not help you settle for an equally depressing life?
To point to the sky and say "I belong there" is audacious. It exposes a bold and adventurous way of thinking. That was true in 1500 when Leonardo da Vinci was daydreaming of human flight. It's true now. The difference is the technology to actually do it exists now. The only limiting factor today is are you willing to commit to the dream?
Yes, the industry runs in cycles. Sometimes it's up, sometimes it's down. When it's down, as it is now, we persevere. When it's up, as it will be again shortly, its participants take advantage of the upswing and benefit from the opportunities that present themselves.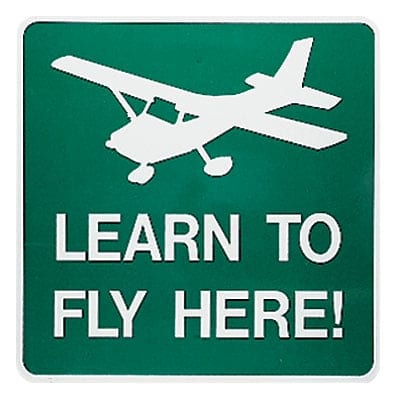 Keep in mind, however, opportunity knocks, but it does not linger. Farmers don't plant seeds when the summer sun is high and the land is warm. Those who want a good crop plant early in the season, when it's chilly, wet, and the conditions challenge them. Those who wait for warmer, drier conditions don't see that gleefully anticipated return on their investment.
The world is in a temporary slump. That downturn will end, however. Soon, I suspect. And when it does there will be opportunities aplenty for those who are trained, and motivated, and ready to leap.
For those who aren't, they share a great deal in common with the villagers clustered at the docks, watching the Nina, the Pinta, and the Santa Maria disappear over the horizon. They may have convinced themselves they'd just seen all three ships fall off the edge of the earth.

"We told them not to go," they mutter in an effort to console themselves. "There's nothing out there. Everybody knows that."