Flight Outfitters has introduced the Seaplane Duffel, available in two sizes: 40 liter and 60 liter.
Aviators and aviation enthusiasts will find all kinds of uses for these rugged, water-resistant duffel bags, according to company officials.
Flight Outfitters products have traditionally fallen into one of two main categories, the Signature line and the Bush Pilot line.
The Signature line includes bags like the Lift, Lift XL, and Waypoint Backpack, as well as traditional general aviation accessories like the Pilot Headlamp and iPad Kneeboards.
The Bush Pilot line focuses on bags made of canvas with leather accents, as well as backwoods survival gear like the Bush Pilot Flashlight and Pilot Survival Knife.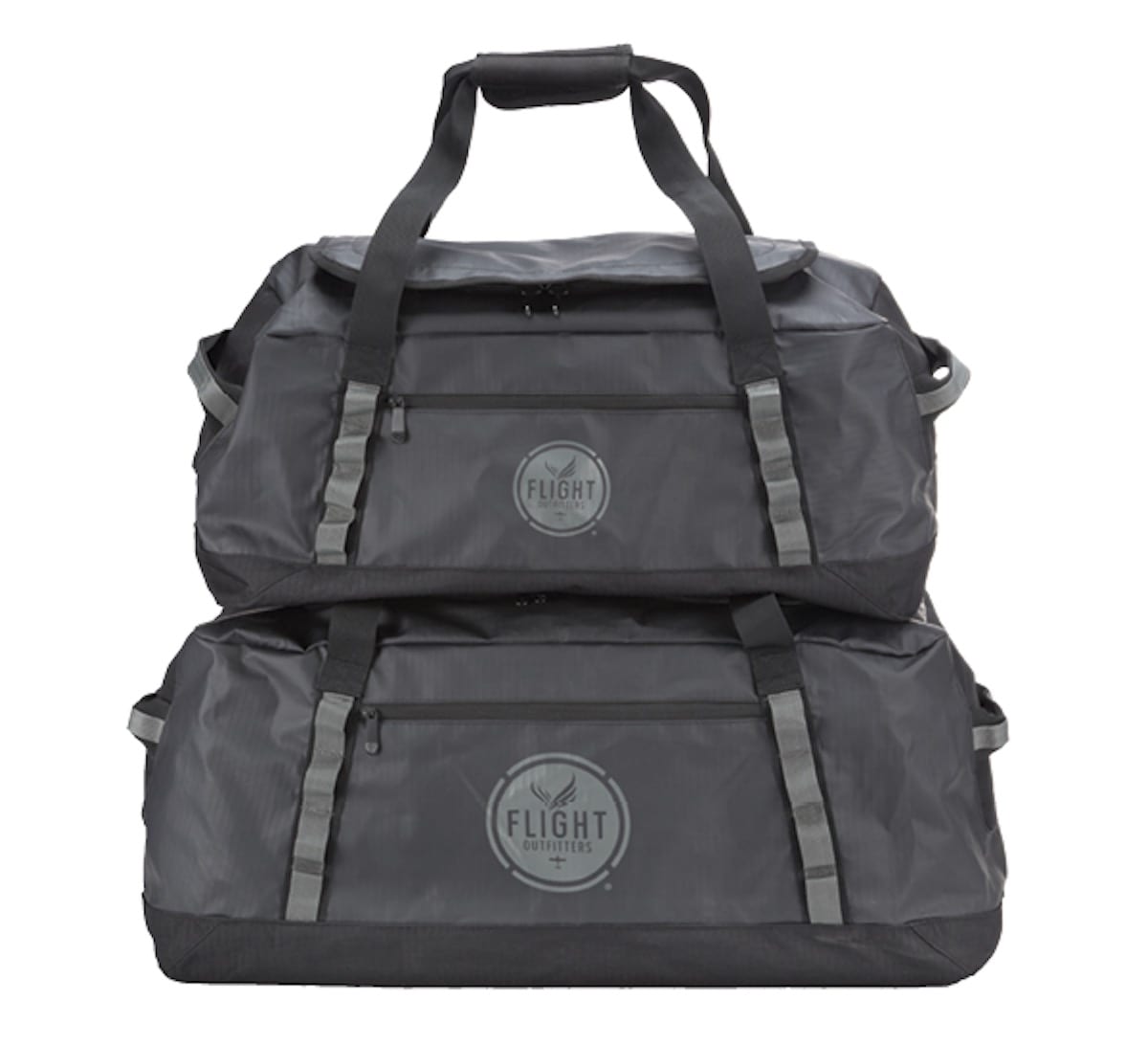 The Seaplane Duffle is the first release in the company's new Seaplane line.
"The Seaplane line is our first use of TPU material, which provides additional utility in wet conditions," says Shannon Whitaker, Flight Outfitters Sales Coordinator.
Whitaker says the plan is to release at least one more product in the Seaplane line this calendar year, "and like our other product lines, the Seaplane line will grow to include apparel and accessories."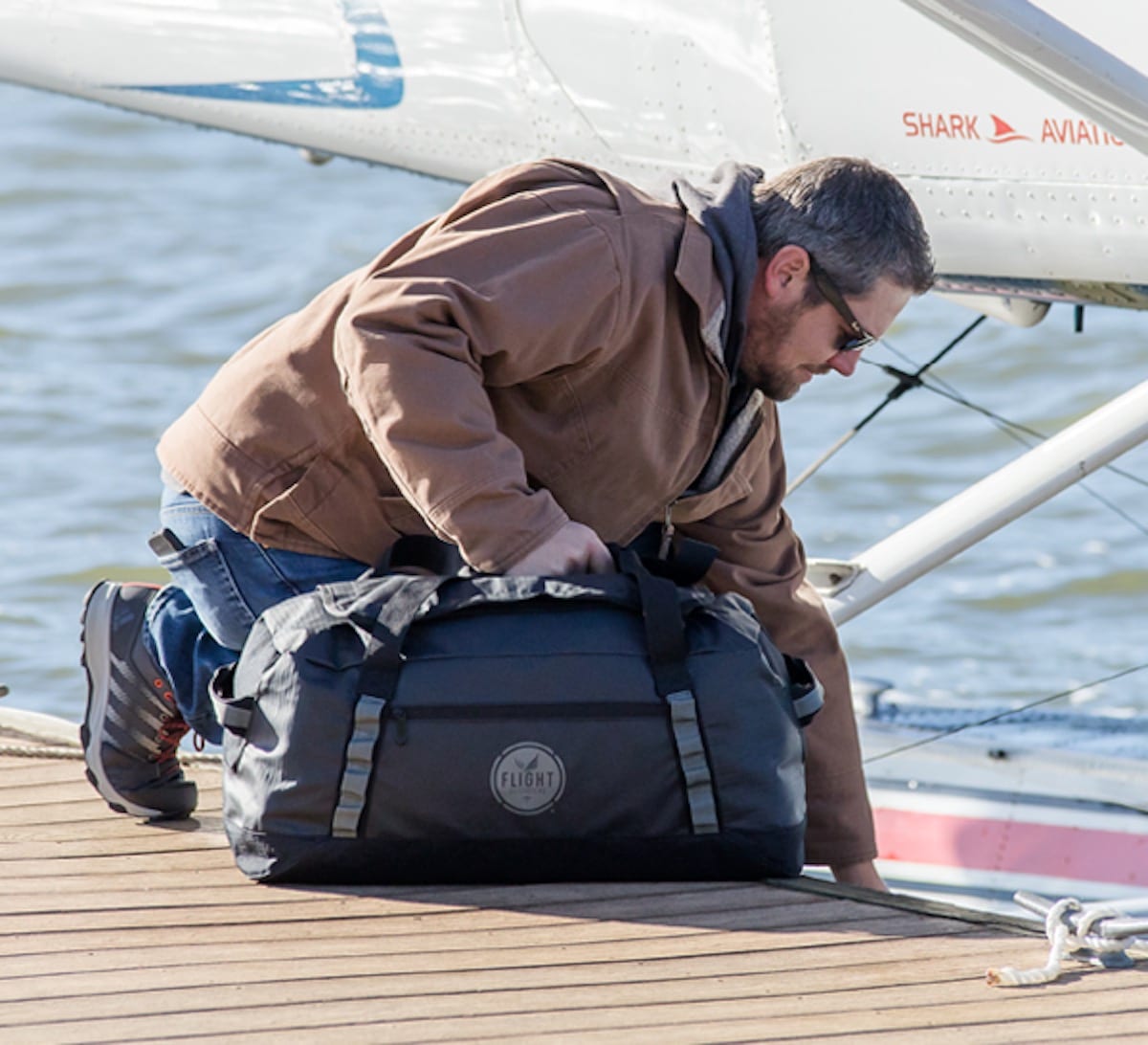 The Seaplane Duffels features include:
Ripstop fabric with TPU layer that shakes off water and is easy to clean.
Large, U-shaped zipper to provide easy access to the main compartment.
Storm flap over the main zipper prevents water from entering.
Extended carrying handles can slide over your shoulder to transform into a backpack.
Easy-grab side handles make airplane loading fast and easy.
Front zipper pocket keeps smaller items separated but accessible.
Two mesh, zippered pockets in the top flap hold delicate items.
Webbing loops are perfect for attaching a carabiner or securing the duffel in flight.
The smaller duffel is priced at $49.95, while the larger duffel is $99.95.