Most pilots love a fast-looking aircraft that looks as great on the ramp as it does in the air.
Sure, gnarly backcountry airplanes on giant tundra tires and tall gear struts have huge ramp appeal. Float-equipped aircraft and seaplanes also draw strong interest. Yet aviation's leading draw may be speed — more is better, right?
If that's an accurate assessment, then let the drooling begin over this beautifully contoured flying machine that can race 135 to 190 miles an hour for a fairly modest investment. I'm talking about Lightning from Arion Aircraft, available as either a Light-Sport Aircraft (SLSA or ELSA) or as an Experimental Amateur Built version.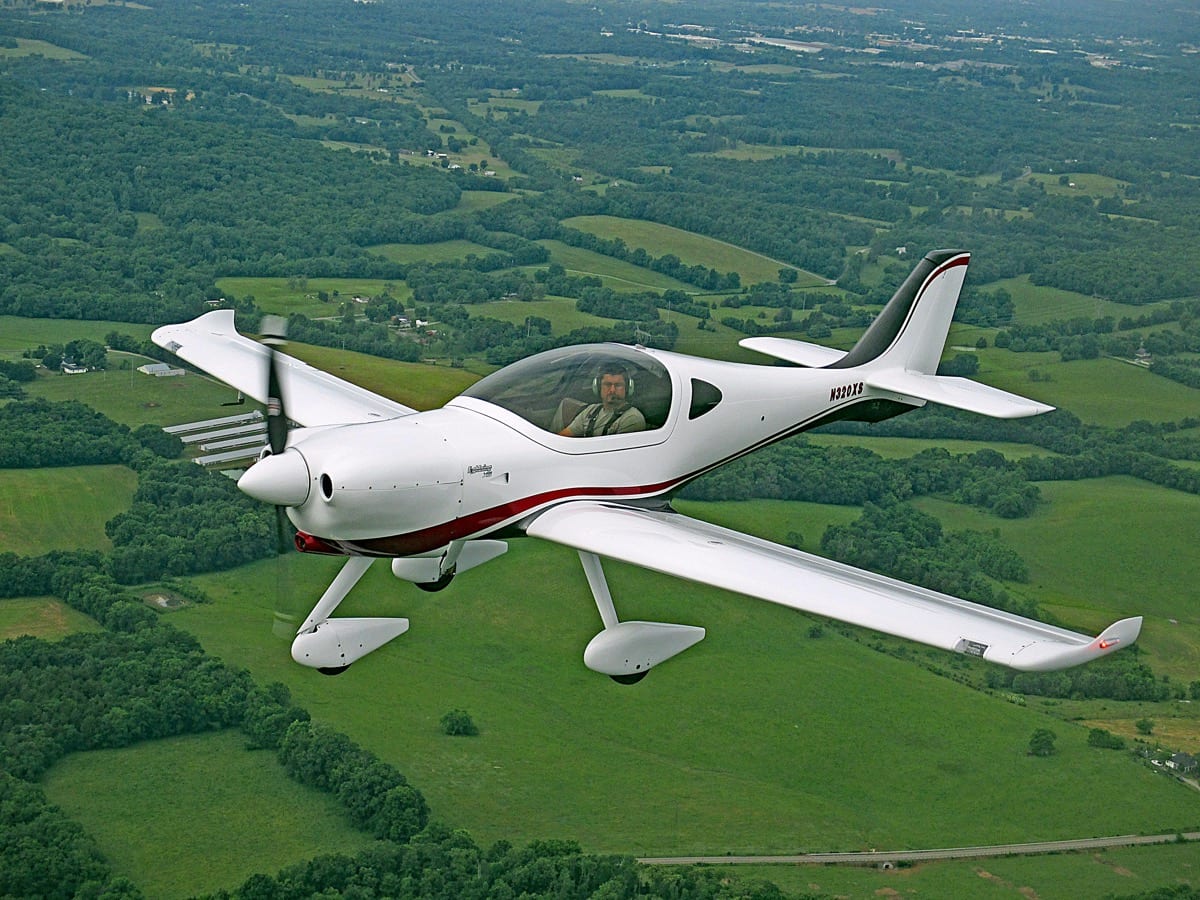 LS-1 is a true Light-Sport Aircraft that meets all the parameters and succeeded in passing a detailed FAA audit with flying colors a few years back. Owners I've spoken to love the Lightning and its speedy ways. Lightning XS is the Experimental model on which you can install a more powerful engine.
That all these handsome aircraft are also 100% designed and manufactured in the USA may be sweet icing on the cake for many pilots.
Bolts of Lightning
Lightning LS-1 is an all-composite design accented with metal hardware elements. All components are made in house by Arion's experienced staff. More than 100 Lightnings are flying American skies. The company reported 160 Lightning models are flying world wide dating back to Lightning's first flight on March 3, 2006.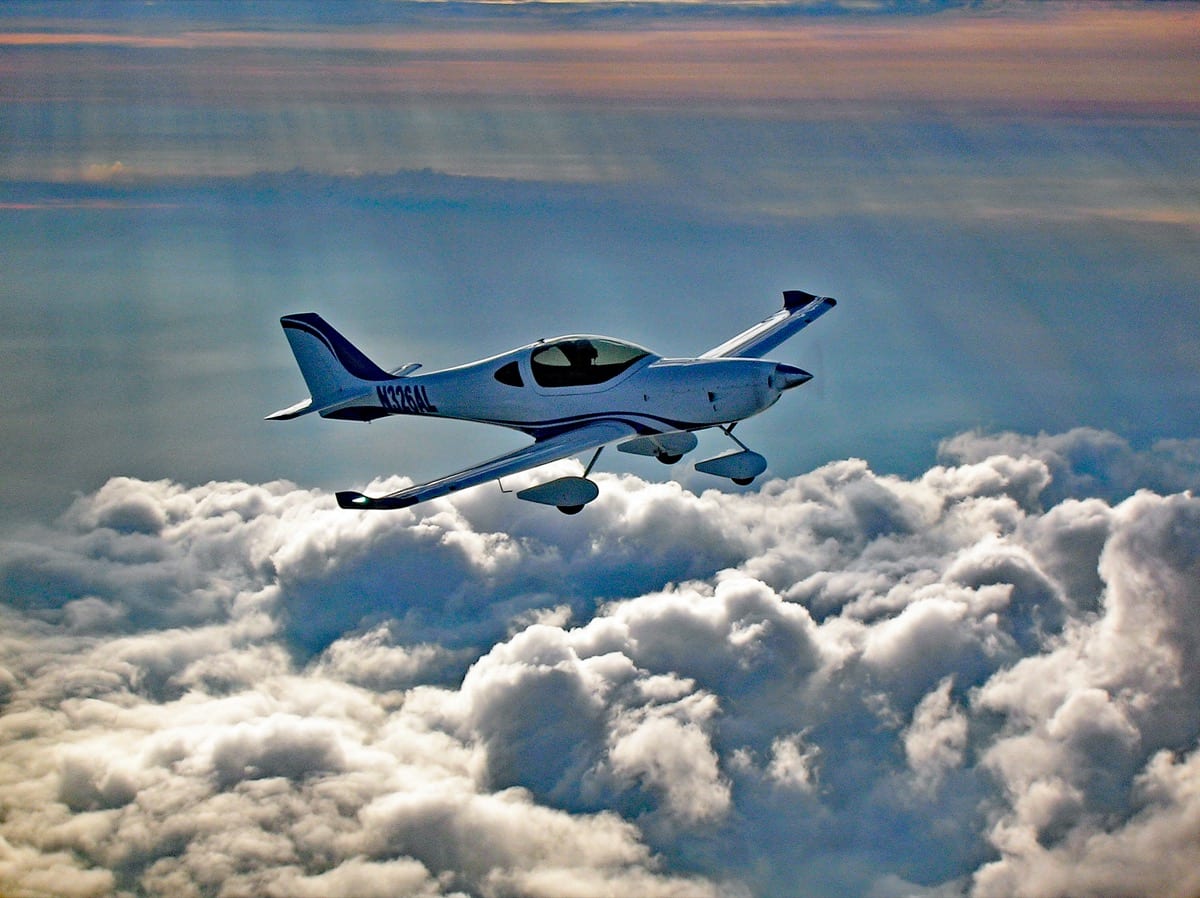 "Lightning LS-1 is designed and built around Jabiru's powerful 3300 six-cylinder aircraft engine," noted Arion officials. "With a displacement of over 200 cubic inches and a direct drive crank, this compact beauty outputs 120 horsepower to deliver performance rarely matched in a Light-Sport Aircraft."
Lightning has no trouble hitting the LSA speed limit of 120 knots (138 mph).
"We spent more than three years making the kit Lightning as efficient and fast as we could, so slowing down to 120 knots (the speed limit FAA has imposed on LSA) was a complete reversal of thinking that had its benefits," said principal and designer Nick Otterback. "By changing the airfoil slightly and adding three feet of wing span, LS-1 stalls below 44 knots clean, giving our aircraft an impressive 52 knot approach speed."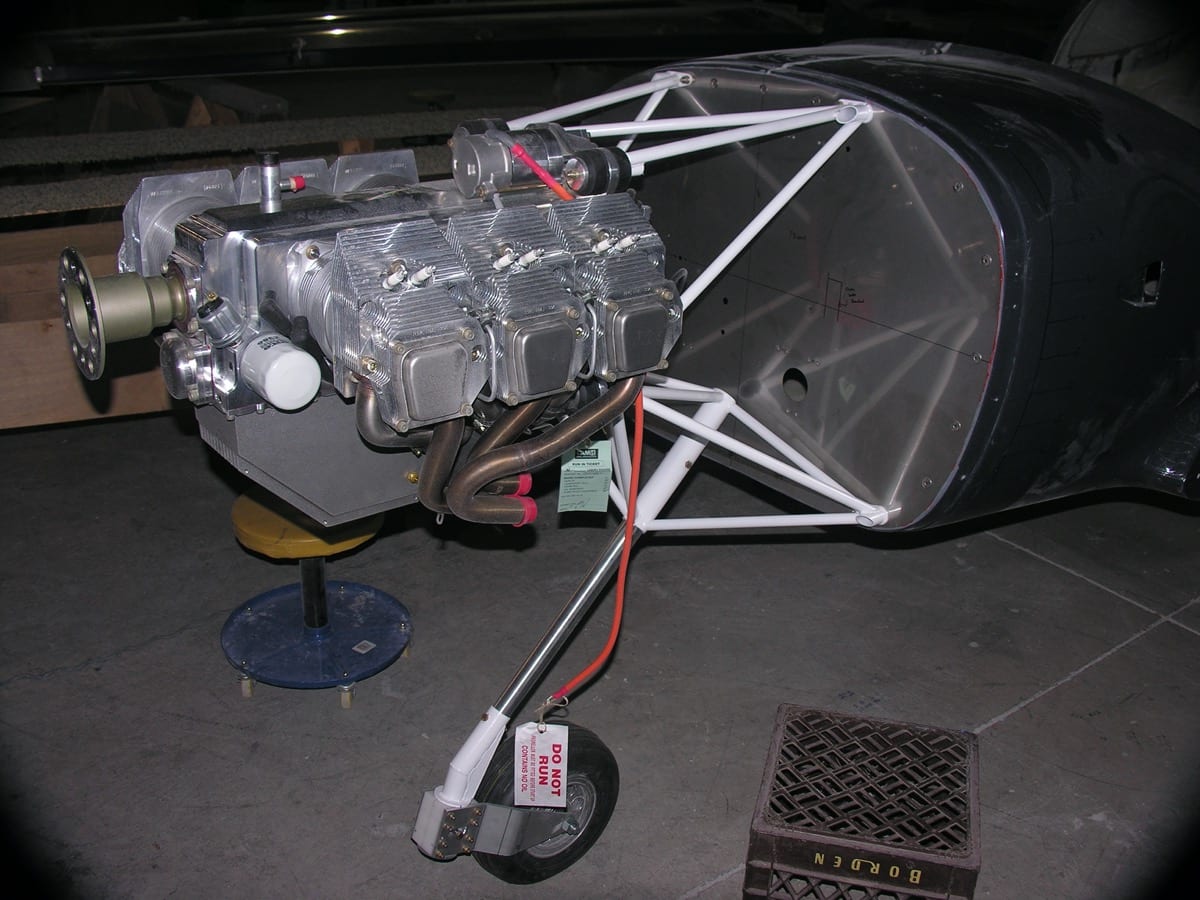 The Jabiru 3300 also delivers solo climb in excess of 1,200 fpm and owners can expect 1,000 fpm at its 1,320 pounds gross weight (another FAA limitation for LSA). At cruise speeds of 120 knots, the Jabiru burns a miserly 5.5 gallons an hour.
"These are real performance numbers a pilot can rely on — not on a perfect day at sea level or flying around solo, but all loaded up," stated Nick.
Most companies list useful load, but Arion said the more meaningful payload can be up to 470 pounds. That will allow two big Americans plus some luggage, assuming weight and balance confirms.
"Now standard equipped with 40 gallons of fuel, a Lightning pilot can go over 800 nautical miles with VFR reserves," Nick added.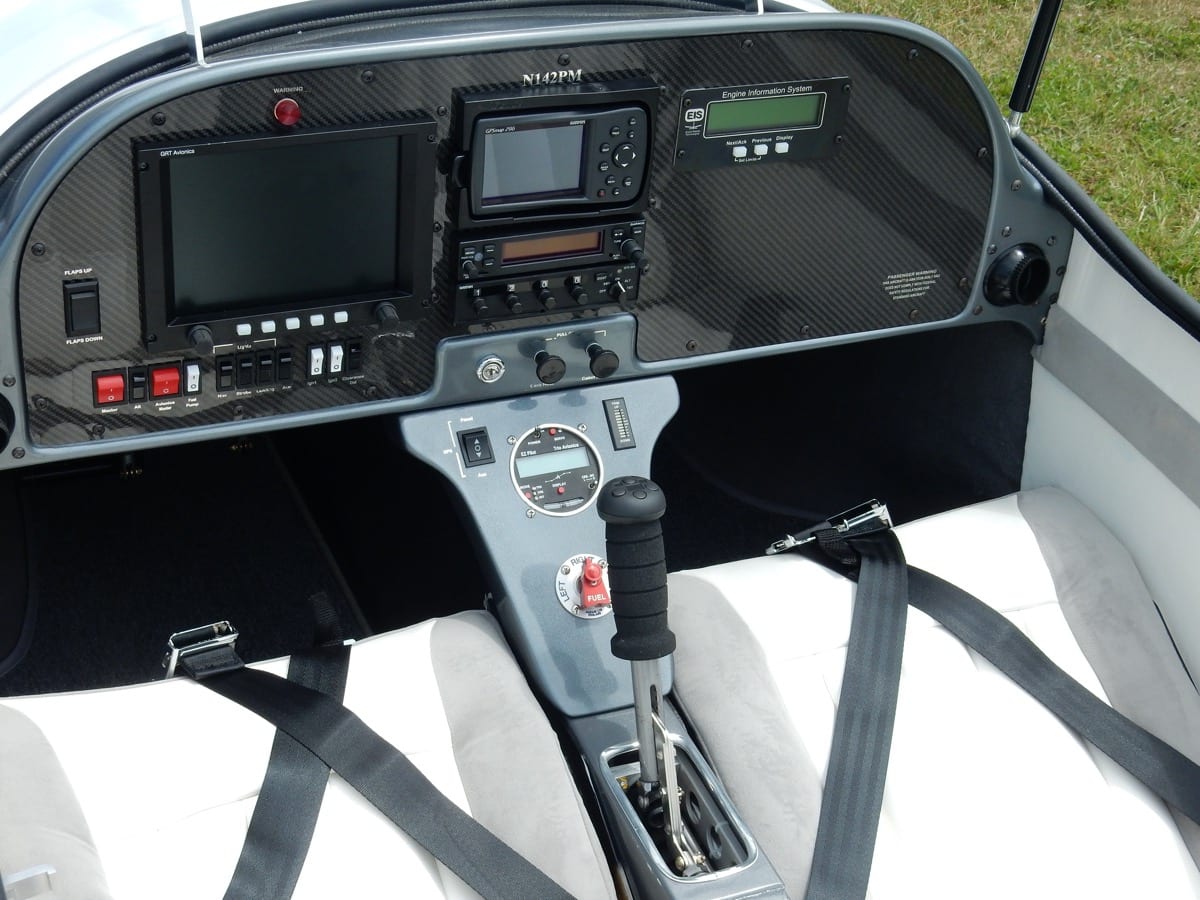 Lightning is offered only in tricycle-gear configuration — as most pilots prefer — but a taildragger kit version has been created by one builder.
Lightning XS, available only in kit form, offers a redesigned forward fuselage structure that gives the builder the option to choose engines up to 180 horsepower. At SUN 'n FUN 2019, Arion displayed an XS powered by the Continental Aerospace Titan XIO-340, although the company also supports "legacy" piston engines O-200 to O-320 at 115 to 160 horsepower plus UL Power's UL520is engine making 180 to 200 horsepower.
Landing gear offering higher ground clearance permits bigger props on this new kit to allow the speedier model to hit speeds of 160 knots (184 mph) or more. Firewall aft, XS is much the same as the classic Lightning, including its 42-inch wide cabin.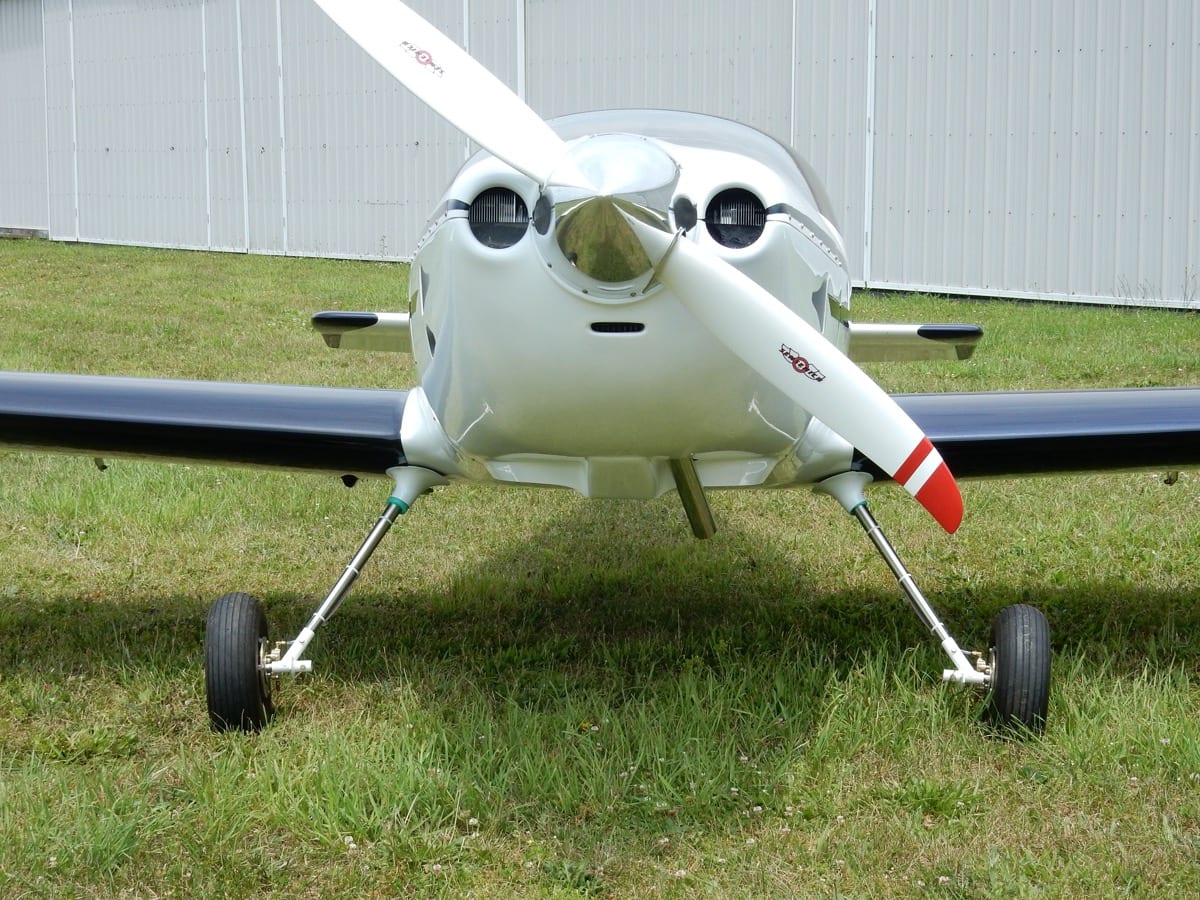 Arion also offers several propeller choices for the engines above.
"For fixed pitch we like Sensenich wood or composite ground adjustable props," said Arion officials. "We have tested in-flight adjustable props as well. For the Titan or Lycoming types, Whirlwind aviation makes the RV200 series lightweight constant speed prop. For Jabiru or UL Power we have tested the Airmaster series."
Installation of an in-flight adjustable prop can increase performance but, of course, builders must accept added expense and plan for extra weight on the nose as they work through the build process.
For those unsure about building a kit, you can always choose the LSA model and pick it up ready to fly. If you want to speed up the assembly process, Arion offers a builder assist center at its Shelbyville, Tennessee facility about an hour south of Nashville.
Thanks to its smooth efficient shape and clean exterior, Lightning was selected by Bye Aerospace as the airframe for its electric propulsion project. To extend range using batteries, the slicker an aircraft slips through the air, the better the electric performance.
"Lightning was our best choice," said George Bye, president of Bye Aerospace.
The electric model remains in development and is not related to Arion.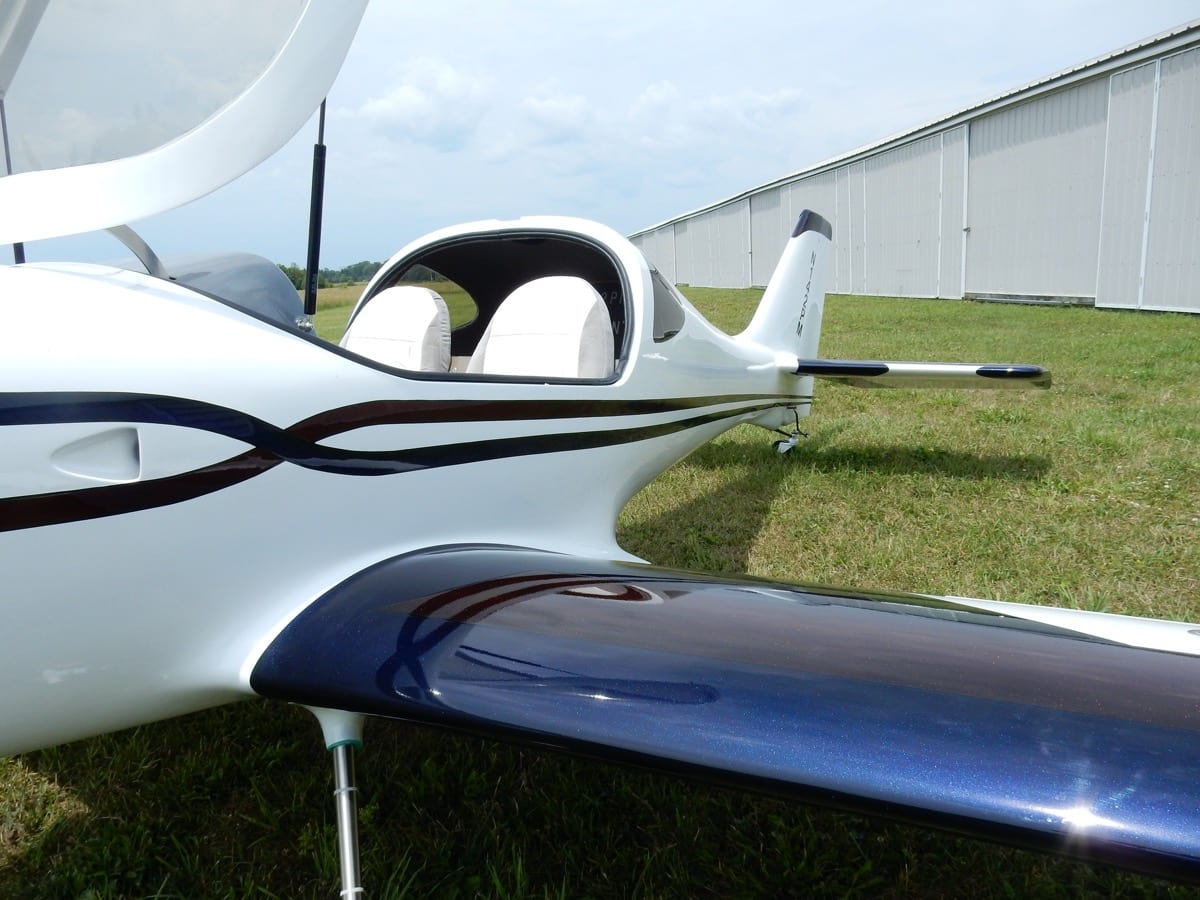 Terrific Titan XS
Some pilots (me, for instance) thoroughly enjoy the beauty of flying slowly, of drifting leisurely over the landscape at a "human speed" that allows enough time to enjoy the expanse of an aerial view of your surroundings.
Yet the allure of going fast is great, quickly chewing up the miles en route to your destination. When contemplating a crosscountry trip of a lengthy distance, fast cannot be too fast. In addition to a higher TAS, we all yearn for a tailwind that will raise our ground speed by another 20 mph.
Otterback also acknowledges that desire to fly fast. In cooperation with his since-retired but longtime business partner Pete Krotje, Nick created the dashing, sleek and smooth Lightning, first offered as a kit and later as a compliant Light-Sport Aircraft.
Lightning has enjoyed and continues to execute a good run but like many restless designers, Nick knew the design could handle more speed. He set out to bump the numbers by installing a Titan X340 engine with 180 horsepower. This triggered other changes, such as a new cowl to accommodate the powerplant.
While the bigger engine required a bulging nose cowl, the design remains slick enough and the power high enough such that Lightning XS can truly get up and go.
"Our Lightning XS kit has a redesigned forward fuselage structure that gives the builder the option to choose engines up to 180 horsepower," said Nick. "Taller landing gear for bigger props, bigger brakes, and 40 gallon fuel tanks are among some of the features of this kit."
How fast does Lightning XS go?
Early testing revealed max cruise at 165 knots (190 mph) TAS at 8,500 feet density altitude at full gross. Climb is a stunning 2,000 fpm. These figures may sound boastful but reflect real-time experience as recorded by the no-nonsense Otterback.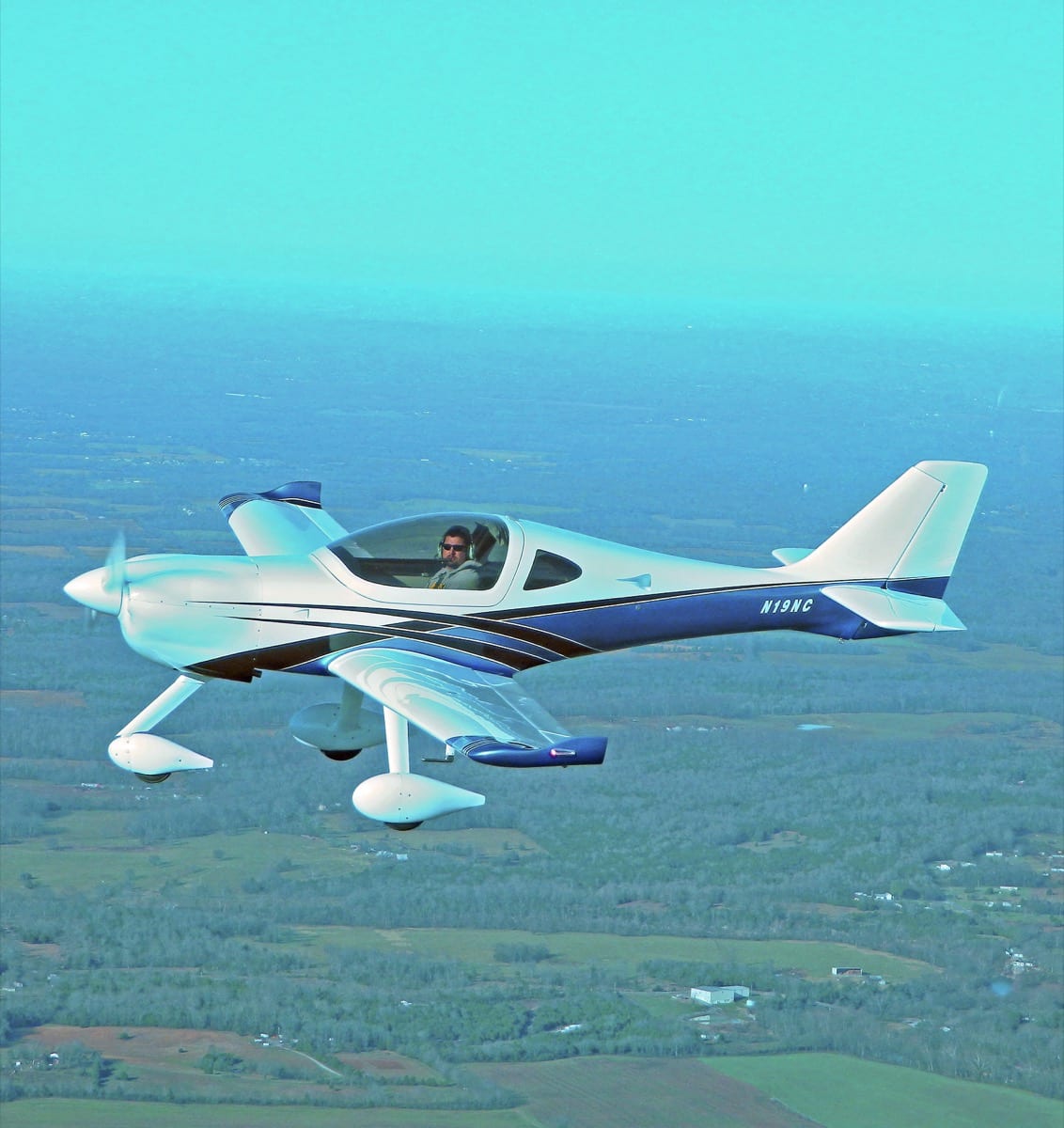 The bottom line
Most buyers may elect more than the basics, but the fully-built Light-Sport Aircraft version of Lightning, called LS-1, is base priced at the genuine bargain price of $115,000. Yet if you have time, the interest, and enjoy constructing a kit, Lightning XS has a base kit price of $39,900 with the Titan firewall-forward kit. A builder assist program is available for $4,000 extra. The program lasts four weeks.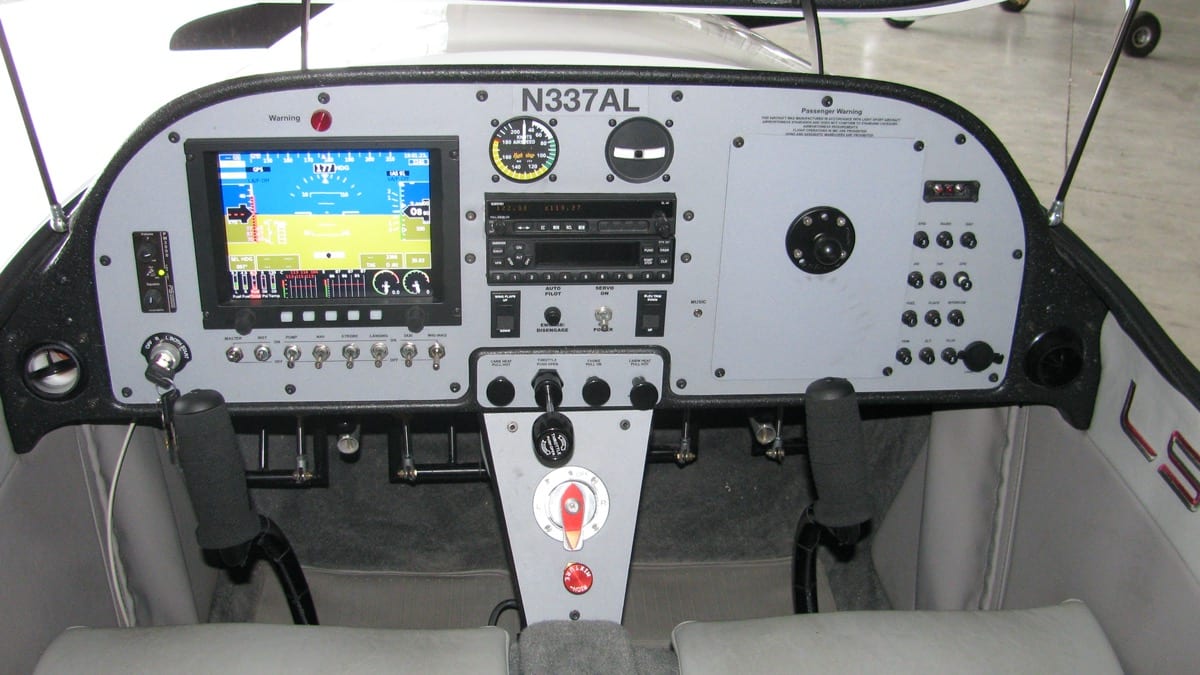 Of course Lightning XS is not a Light-Sport Aircraft and will require a private pilot or better certificate, plus a medical, although BasicMed will suffice. If you don't want to acquire a current medical, you can choose the SLSA version.
Choices are good and Arion delivers sparkling performance with dashing good looks regardless of which variation you prefer.