The rules of life are all pretty simple, really. If your hope is to be successful financially, or in terms of establishing a satisfying long-term relationship, or just to be at peace with yourself and the world around you, the basics are fairly straightforward. They can be boiled down to just three words: Mind your momma.
Or, in even more basic terms, behave yourself.
Each of us has limitations in life. Whether that's fair or not is immaterial. It's just a fact of life. Let me give you an example.
When I was in the seventh grade I wanted nothing more than to be a professional football player. Football was exciting. It was fun. The rules were clear and at the end of the game the scoreboard left no wiggle room about the outcome. I absolutely loved playing football.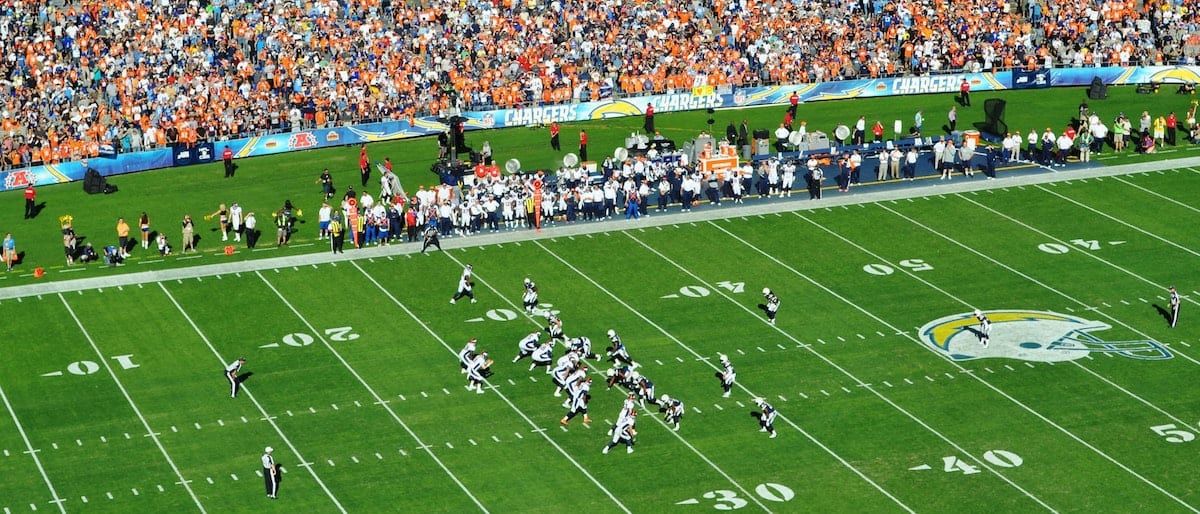 Unfortunately, I was not a big kid. Or a fast kid. Or particularly strong. In fact, I was somewhat petite, slow, and painfully thin. All of which led to some very unpleasant experiences when I tried out for and made the football team at my high school. At 13 years old, I was not yet 5 feet tall and had yet to crack the 100 pound mark on the big scale in the gym. But I played. Or at least I tried to play, when I wasn't splayed out on the field like a discarded rag doll after each new encounter with boys who outweighed me by 50% or more.
My perspective at the time was that life was unkind. My dream was crushed. I was simply too small, too slight, and too slow to play football competitively at the high school level. College and the pros were off the table completely.
Left with no other viable option, I accepted reality for what it was. I shifted my focus. I found something else that lit my fire and gave me a reason to push myself to be something that mattered to me. I became a musician.
Being small and slight didn't count against you in the music store, the rehearsal room, or on the stage. Just play. Know your material, throw yourself into it with enthusiasm, and one way or another everything just works out somehow.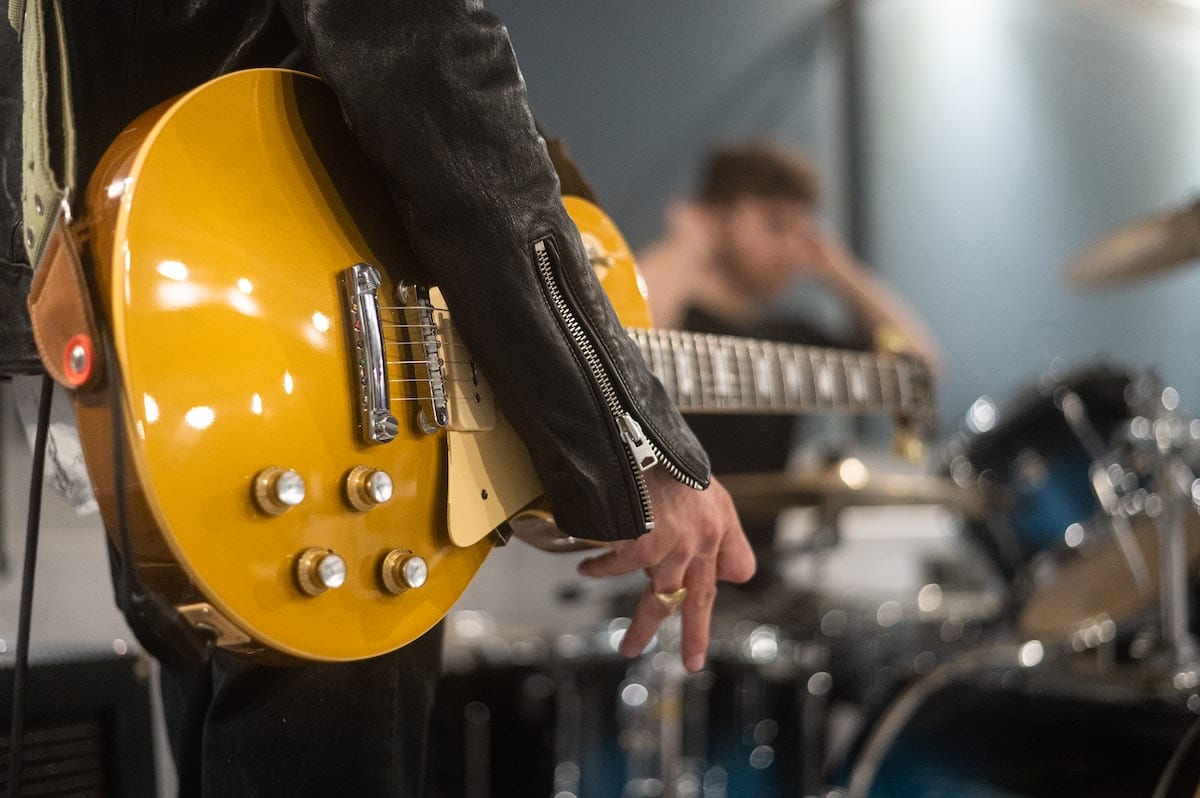 Life's like that. Hit a wall, change course. When a new unexpected challenge pops up, change course again. Play by the rules. Accept the bumps and bruises the world is prone to handing out. Persist. Eventually, we get somewhere worth being.
More than a decade after becoming a musician, I changed course again. I became a pilot. It wasn't part of my master plan, but it was available, appealing, and presented some interesting opportunities. So, I went for it.
After acquiring the skills to operate a machine that could fly, I found — with unanticipated joy — the world had shrunk to a far more manageable size. Getting from here to there was quicker than it had been. Flying was often easier and less stressful than driving. And the view of the world below became a constant point of fascination.
Whether the snow-covered hills of New England caught my eye, or the vivid blues and greens of the Florida Straits, or the white sand beaches that stretch from Texas to my home state of Florida, the visual stimulation of flight coupled with the almost completely unfettered freedom the airplane gave me made me glad I zigged when others zagged. I fastidiously kept my nose clean while some of my peers went another way, to their ultimate detriment.
Most of my childhood friends are long dead at this point. Well before their time. That is a sad but true statement.
Maybe partially because of those losses, a profoundly powerful metaphor for the benefits of accepting one's limitations, seeking new responsible opportunities, and finding a socially acceptable path to some sort of success recently smacked me in the face just as a cross-country flight came to an end.
The air was smooth and still in the early morning. I launched only minutes after the sun cleared the horizon. Steering north toward Cross City, Florida, I found myself flying over the pristine natural beauty of the Green Swamp, while the man-made vacation mecca of Orlando shone off my right wing. I cruised over Crystal Springs, past the Suwannee River, on to my destination. It seemed that 118 nautical miles fell away in what felt like minutes. A gentle squeak of rubber welcomed me as the airplane touched down on Runway 22.
Cross City is in the heart of Dixie County. A gorgeous piece of north Florida where the pine trees are plentiful and old world small-town charm is in good supply. Yet what caught my eye as I rolled out on that runway was not the serenity of the field I'd landed on. No, it was the double razor wire fence line paralleling my path.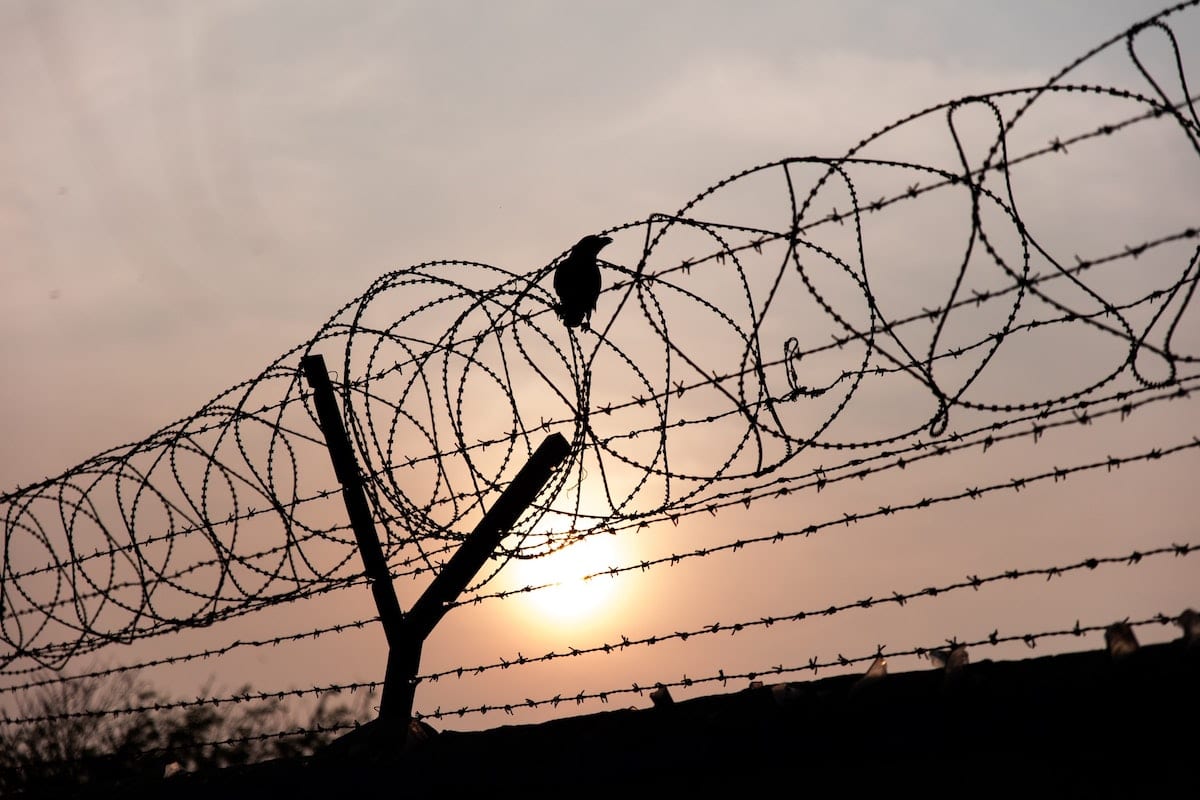 On the other side of that wire were a couple hundred men and women who took a different course than society wished them to. They are housed in un-airconditioned concrete structures that have all the architectural appeal and creature comforts of a cinder block. Their choices and the resulting actions led them here. Nearby, but wholly restricted from the airport that provides me and my aeronautical peers such liberty. Those poor souls live temporarily in the Dixie County Jail.
I tried to imagine what it might be like to gaze longingly at the world outside that wire. From a hot, humid, thoroughly uncomfortable cell in that facility I might see a bright yellow airplane rolling along a taxiway so close that I could hit a golf ball to it if I really tried. If I was allowed to have a golf club, or a ball, or the freedom to walk outside unsupervised.
Cross City is a non-towered airport. I taxied to the FBO of my own volition, met the fellow I came to meet, climbed in his car and motored into town. On the other side of that wire, tired, bored eyes watched two men exercise a freedom of movement that simply doesn't exist on their side of the barrier.
When raising my kids, I tried to prepare them for the temptations of life with this advice. If you ever find yourself doing something your mother would be ashamed to see you do, stop.
Mind your momma. It's good advice that just might keep you on the right side of that fence for life.