On Feb. 25, 2020, a story ran in this space titled The perfect airplane. It was a bit of a retrospective on a couple of the aircraft I've owned, how I came to own them and, in at least one case, my sincere regret at selling a fine machine I wish I'd kept.
Today, I am once again thinking of an airplane that might grace my hangar. But which one? There are so many to choose from. Classics, biplanes, taildraggers, zippy quick composite machines, and the stalwart aluminum monocoque models of the mid-20th Century all take up space in my imagination from time to time.
First things first, price matters.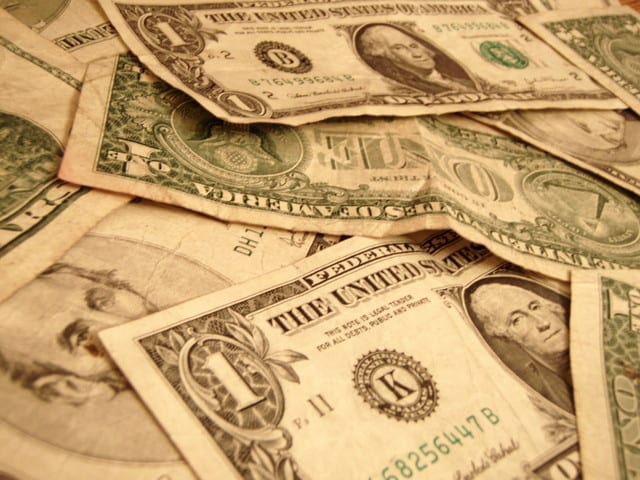 As supportive as the lovely Karen has been all these years, she is not likely to react well to me plunking down a deposit on an aircraft that carries a price tag that lies north of our home's purchase price. Considering my age and the number of years remaining until retirement, should I be fortunate enough to reach my golden years, it probably isn't a great idea to be indebted to that degree at this stage of the game.
So, let's theoretically put the top limit of our search at $100,000. Less would be ideal. Actually, a lot less would be ideal. Still, I suppose if the right opportunity came along I could go for something that cost me a thousand Benjamins.
Next, let's consider the mission. As much as I loved the Piper Cub and the Air Cam, there's no point in bringing another one of those airframes into my life if the mission involves trips of over 100 nautical miles on a regular basis, and flights of 1,000 nautical miles or so once or twice a year. That is the mission these days, and so it seems wise to be looking at aircraft that protect the pilot and passenger from the weather, have sufficient fuel stores to accomplish legs of more than 200 nautical miles, and clocks in with a cruise speed that accommodates an elderly gentleman's bladder capacity.
Now, how many engines do we want to feed to get that performance? There are twins on the market that appeal to me in terms of purchase price, comfort, speed, and range. The Cessna 310, in particular, has been calling my name for more than three decades. I'd love to own one. However, there isn't a hangar on my home field where I could store it and the thought of pumping 22 gallons per hour through the intake systems makes my heart palpitate in a way that would make my cardiologist look askance at my EKG.
So, a single it will be. But which one?
The Cessna 172 is an obvious choice. Solid, well-respected, reasonable performance, and a good fit for my wife and I to travel the continent. It can be a bit sluggish in the speed department, however. Perfect for time-building on a budget, but I'm well past that part of my career. I'm more interested in getting there than logging the time it takes to get there.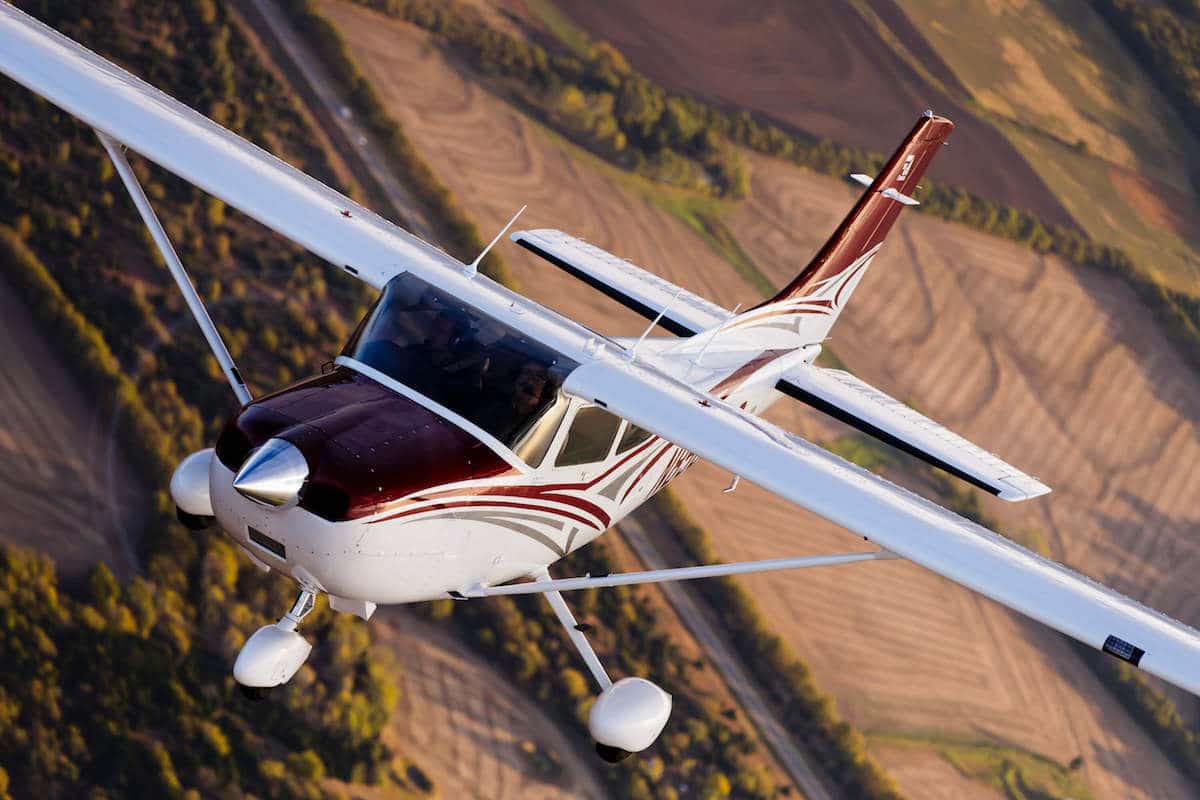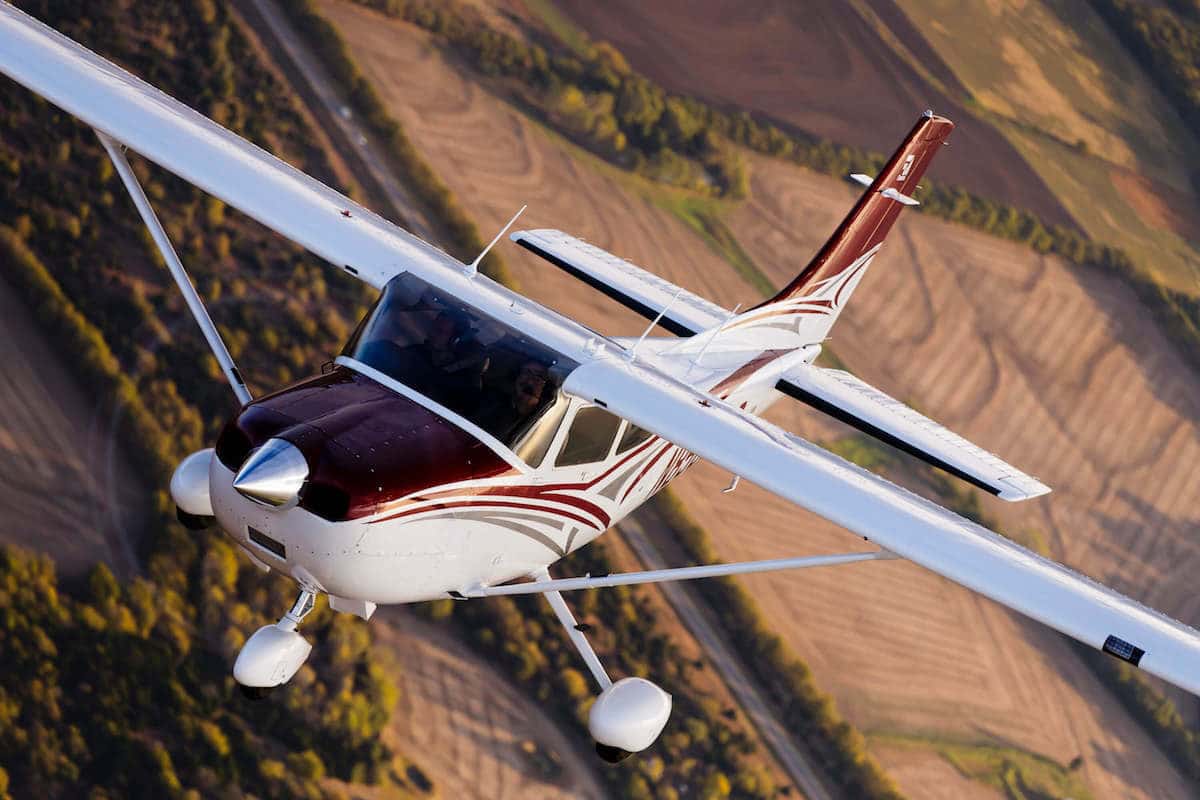 I used to belong to a flying club that had a Cessna 182, an airframe I consider to be one of the best all-around general aviation aircraft ever brought to market. They've gotten a bit pricey, however. I may circle back to that option, but for the moment I'll consider alternatives.
The PA28R has been catching my eye. The Arrow uses the same fuselage as the Cherokee/Warrior/Archer/Dakota, etc. It's a family affair, essentially. Retractable gear pushes the cruise speed up to an attractive level without requiring a massive increase in horsepower or fuel burn. With just two of us on board, along with a modest collection of luggage, the Arrow might be a good fit. As would its predecessor, the PA24 Comanche. I certainly don't need to step all the way up to the 400 hp variant, but a 250 would do me well.
Of course, there are experimentals to consider. I certainly wouldn't turn my nose up at an RV-6 or RV-7 or RV-9. The lower cost of parts, fantastic efficiency in flight and, frankly, the cool factor of these highly regarded machines all play a role in my thinking on this series of very impressive aircraft.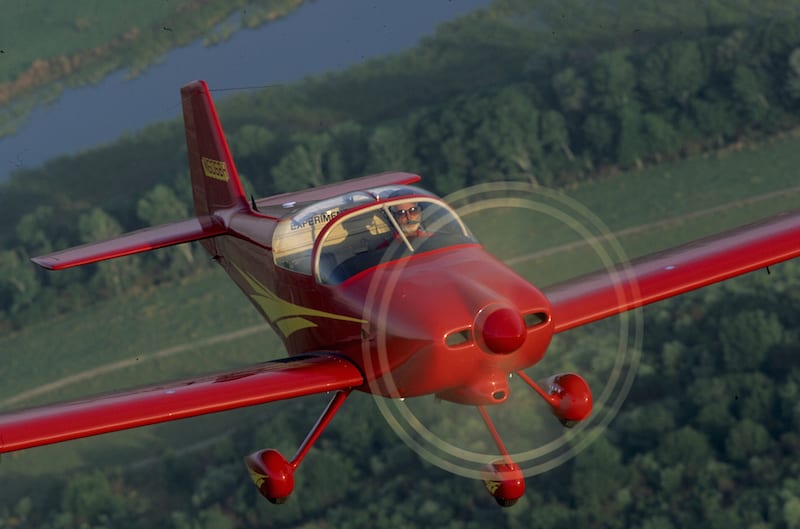 Oh, the choices. It's almost mind boggling what can be found on the used market these days. And that's to say nothing of Swifts, Cardinals, Centurions, Super Vikings, Navions, and Bonanzas.
Clearly, I've got some whittling down to do on my wish list as I get into serious shopping mode.
The order of operations for me looks something like this.
Set a budget, select a method of financing.
Find the aircraft.
Confirm its value based on condition and installed equipment.
Get an insurance quote for planning purposes.
Negotiate a selling price that's agreeable to buyer and seller.
Confirm financing.
Obtain a good pre-buy inspection using a mechanic other than the one used by the previous owner.
Renegotiate the selling price if the pre-buy uncovers unexpected or undisclosed issues.
Complete the purchase.
Fill out and mail the FAA required Bill of Sale and Aircraft Registration Application.
Lock in the insurance.
Ferry the aircraft home.
Your process may vary, of course. Or it may be identical. We all have our own standards and requirements when it comes to making a major purchase.
Complying with the FAA paperwork is the easy part. Finding the right airplane that not only fits our mission but also falls within the limits of our financial capabilities? That can be the trick.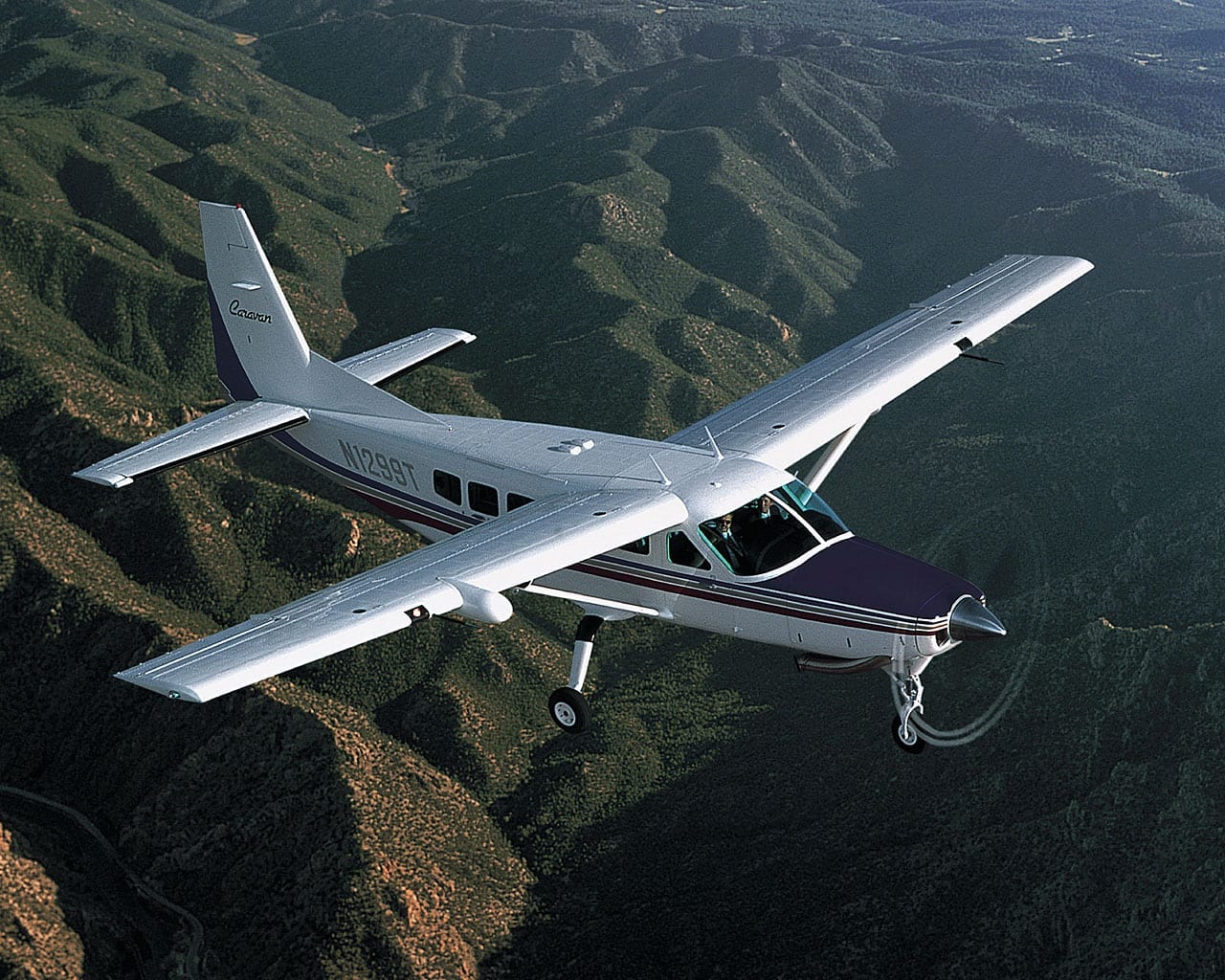 If not for that limitation, I might be shopping for a Cessna Caravan or a DC-3 with turboprops, because…well, why not? Just like you, I've got big dreams.
Right now, my big dream is to get through the dozen steps I've outlined above and bring home a new to me airplane that will allow me to enjoy the privileges of my certificates for the next few years.
Wish me luck, will ya?