FlightData Solutions has launched BlueMAX for Garmin Perspective-equipped Cirrus piston aircraft.
The BlueMax is a bluetooth adapter that enables wireless streaming of aircraft data to a portable device. When paired with the company's free BlueMAX mobile app (available for iOS and Android) the user's mobile device becomes a portable multifunction display. Additionally, aircraft systems and navigational data is automatically logged in real time and seamlessly transferred to the cloud, according to company officials.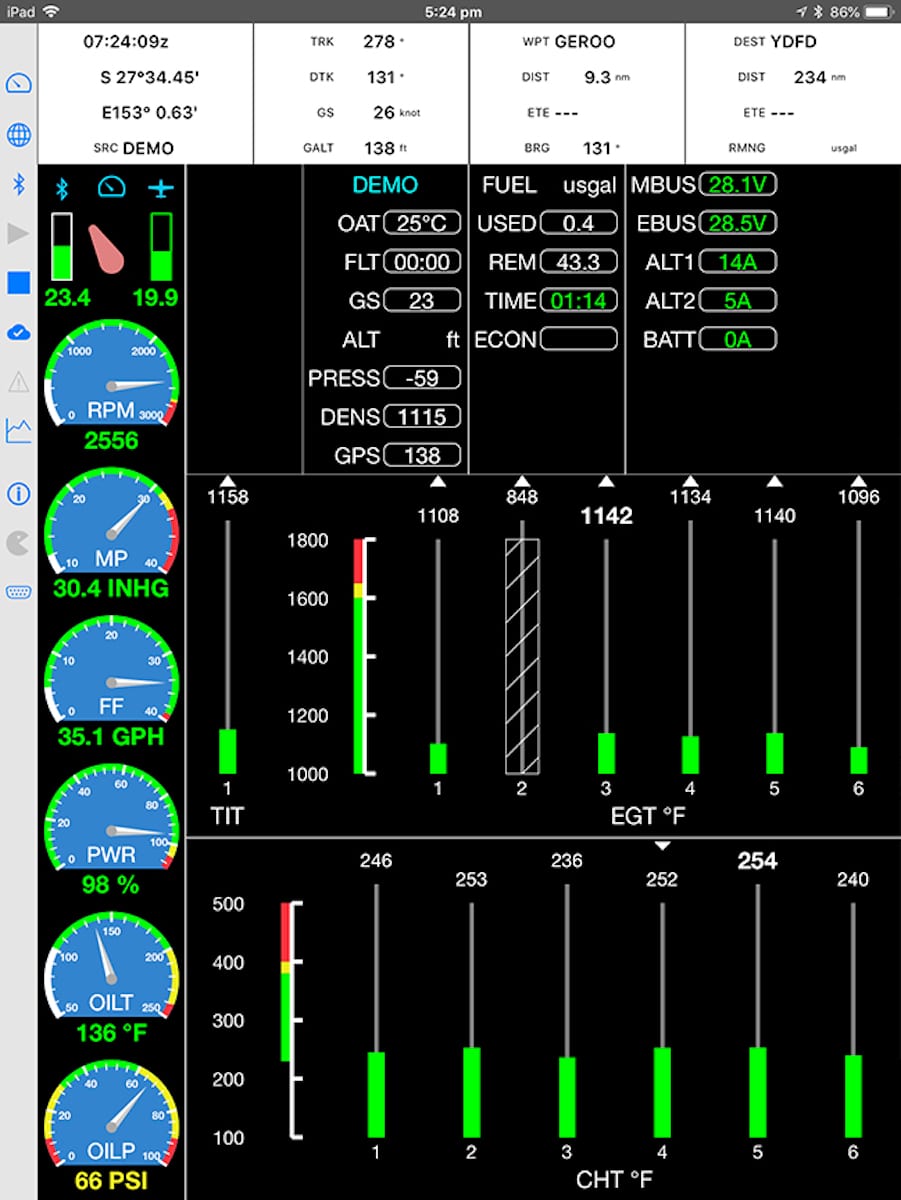 Originally developed for Avidyne Entegra-equipped Cirrus aircraft, the company has continuously launched updates, making BlueMAX compatible with a growing list of aircraft, including most Avidyne equipped piston aircraft. With the addition of the Cirrus Perspective, the BlueMAX will now be compatible with all SR series (SR20, SR22, SR22T) aircraft from G1 to G5.
"Adding Garmin Perspective compatibility is very exciting, not only because it opens up seamless data transfer and archiving to such a large group of aircraft owners, but also because of the additional benefits provided by this implementation," says company co-founder and CEO Justin Beitler. "Not only is the installation easier than ever, but we are able to capture around 30 extra parameters that are not available through the Garmin SD card."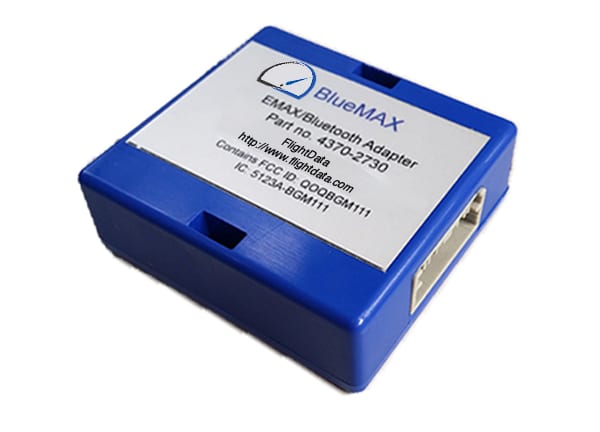 The company sells the Garmin Perspective BlueMAX for $995. Installation can be done in less than an hour, company officials add.