On a bright spring morning, aviation buffs from near and far descended on Moore-Murrell Airport (KMOR) in Morristown, Tennessee. The attraction was the second annual Cub Fest and Antique Airplane Fly-In, hosted on May 22, 2021, by EAA Chapter 1494.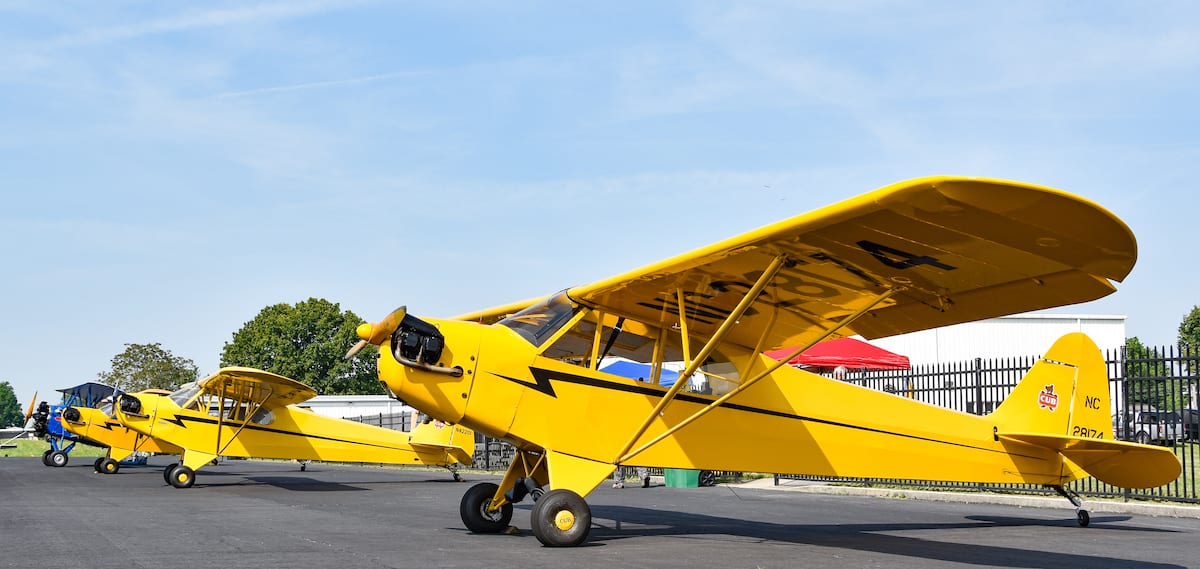 The event organizer, Anthony Underwood, has a 20-year history with Cubs, and is the present caretaker of N28174, a stock C65-powered craft produced in 1940.
Anthony invited more than 300 hundred Cub, Aeronca, and Taylorcraft owners, as well as posting the event on social media. His efforts were well-rewarded!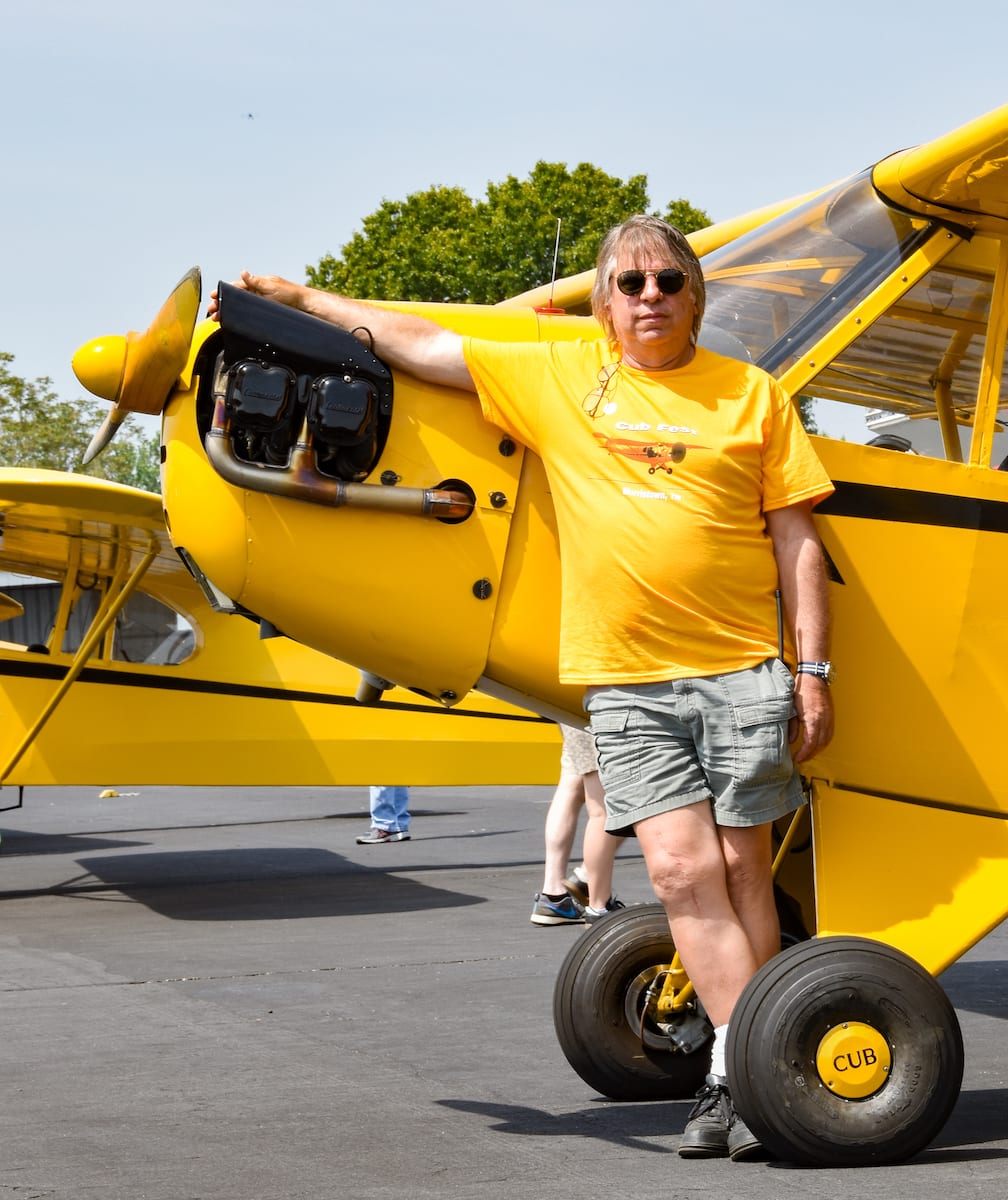 Pilots arrived from as far away as West Virginia, North Carolina, and Georgia, and drive-in spectators rounded out the enthusiastic crowd.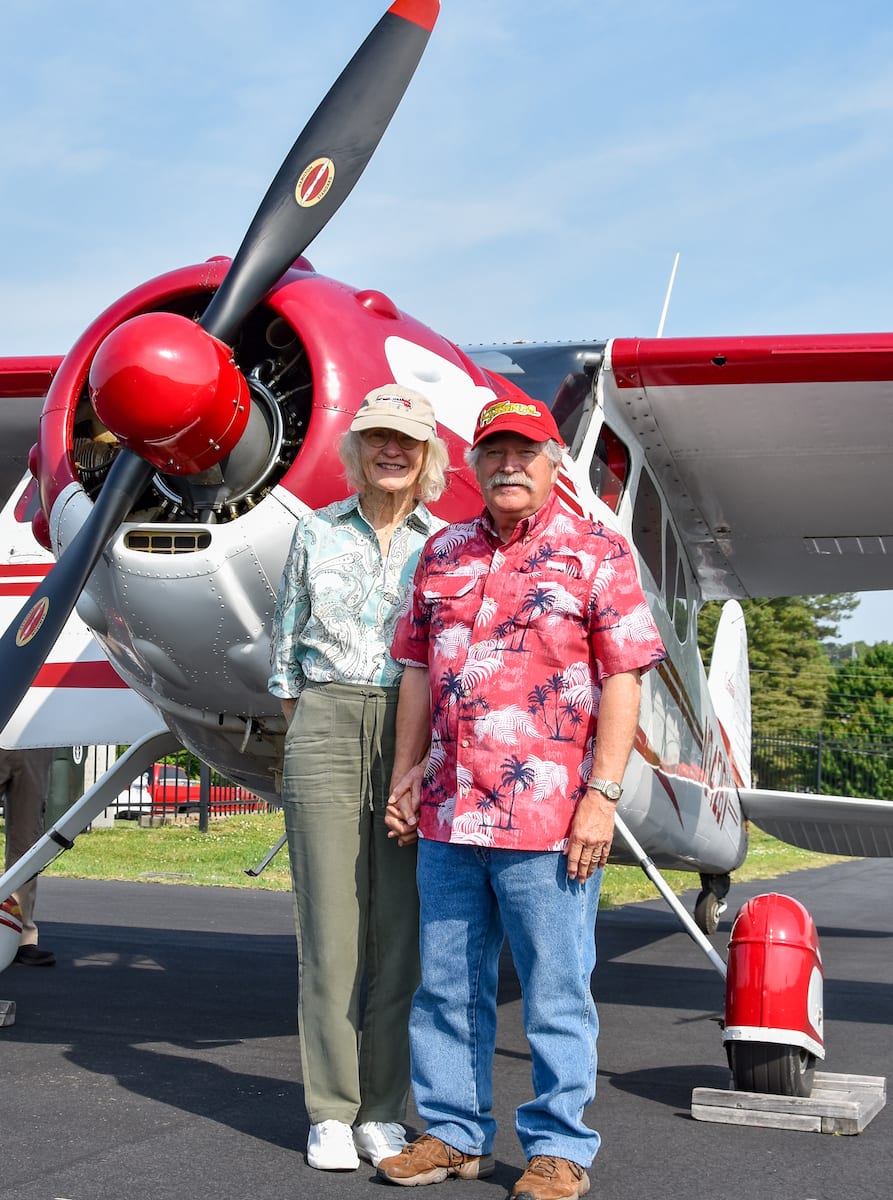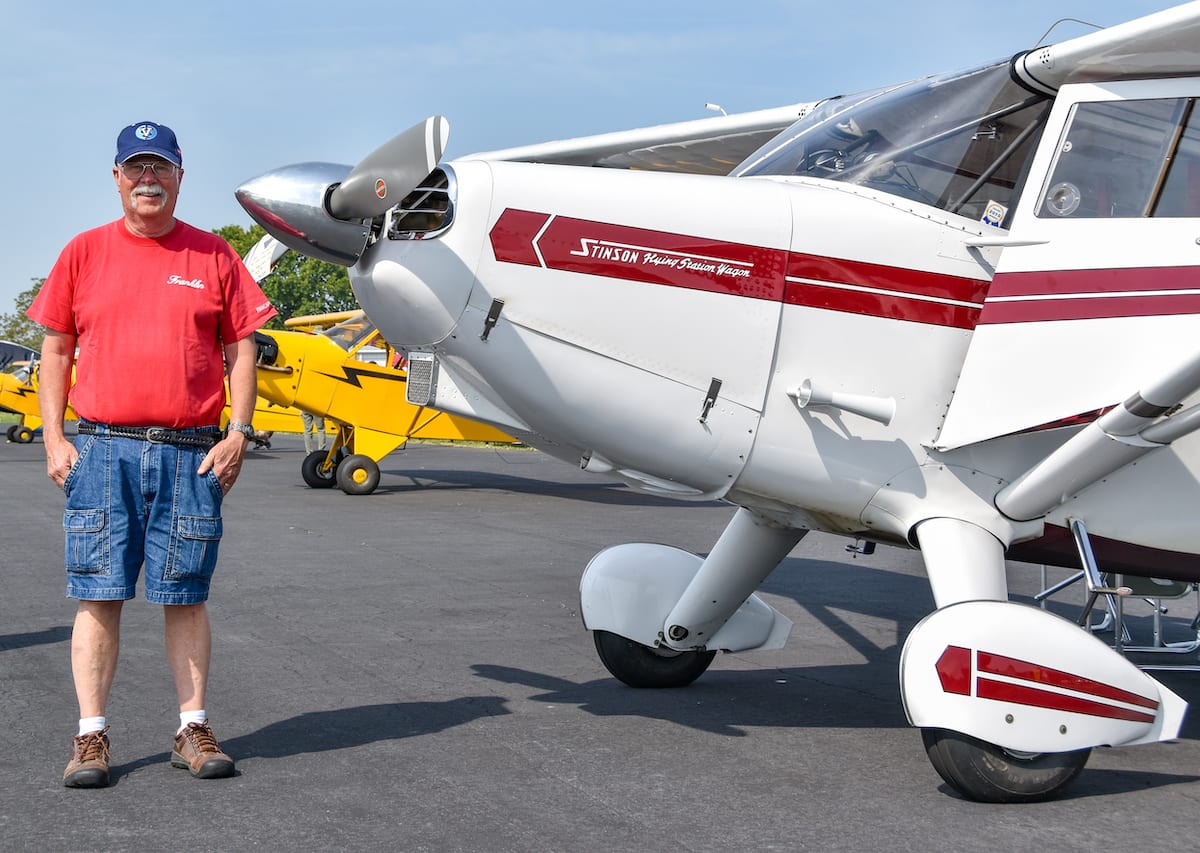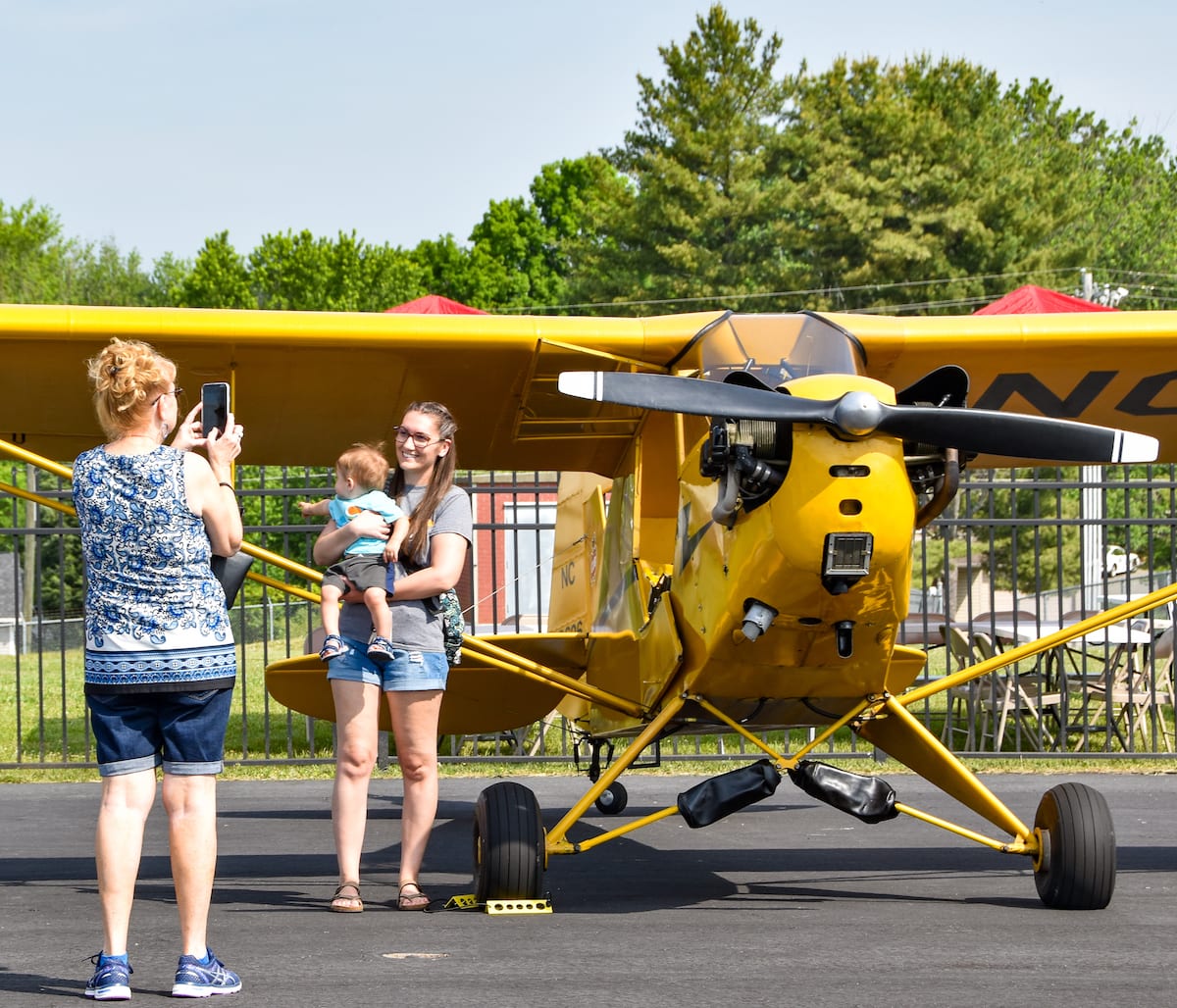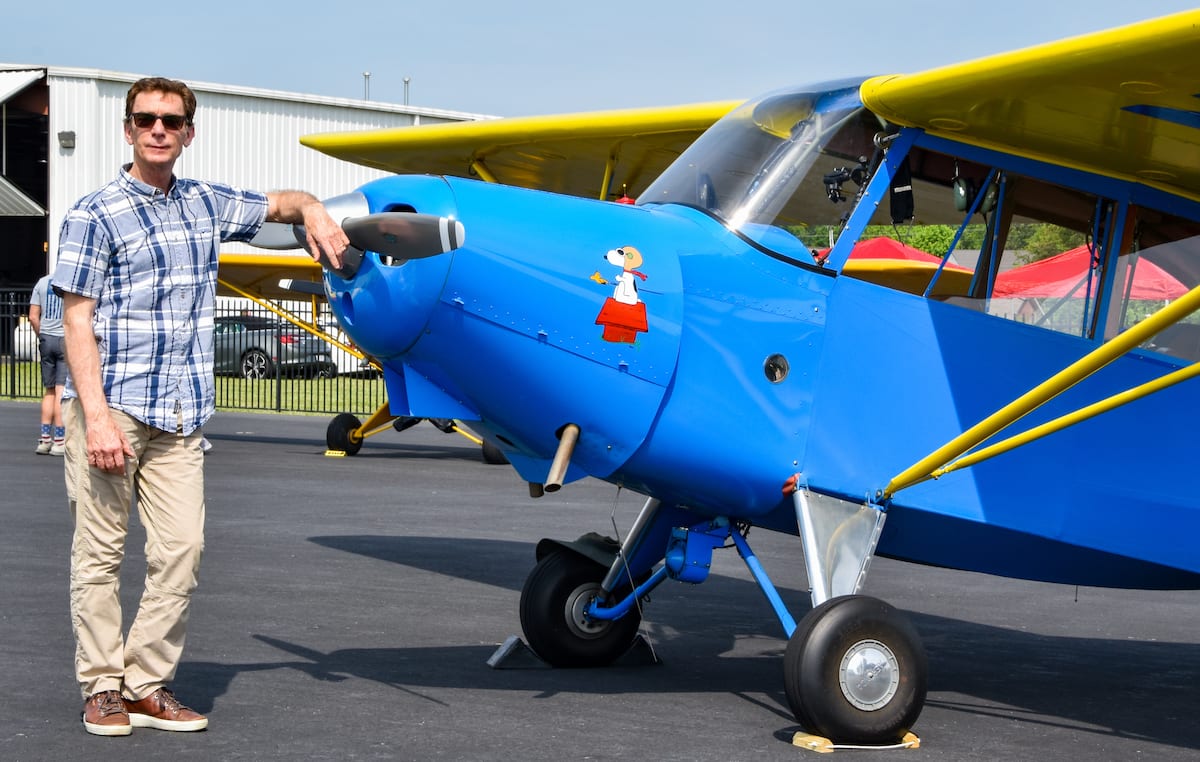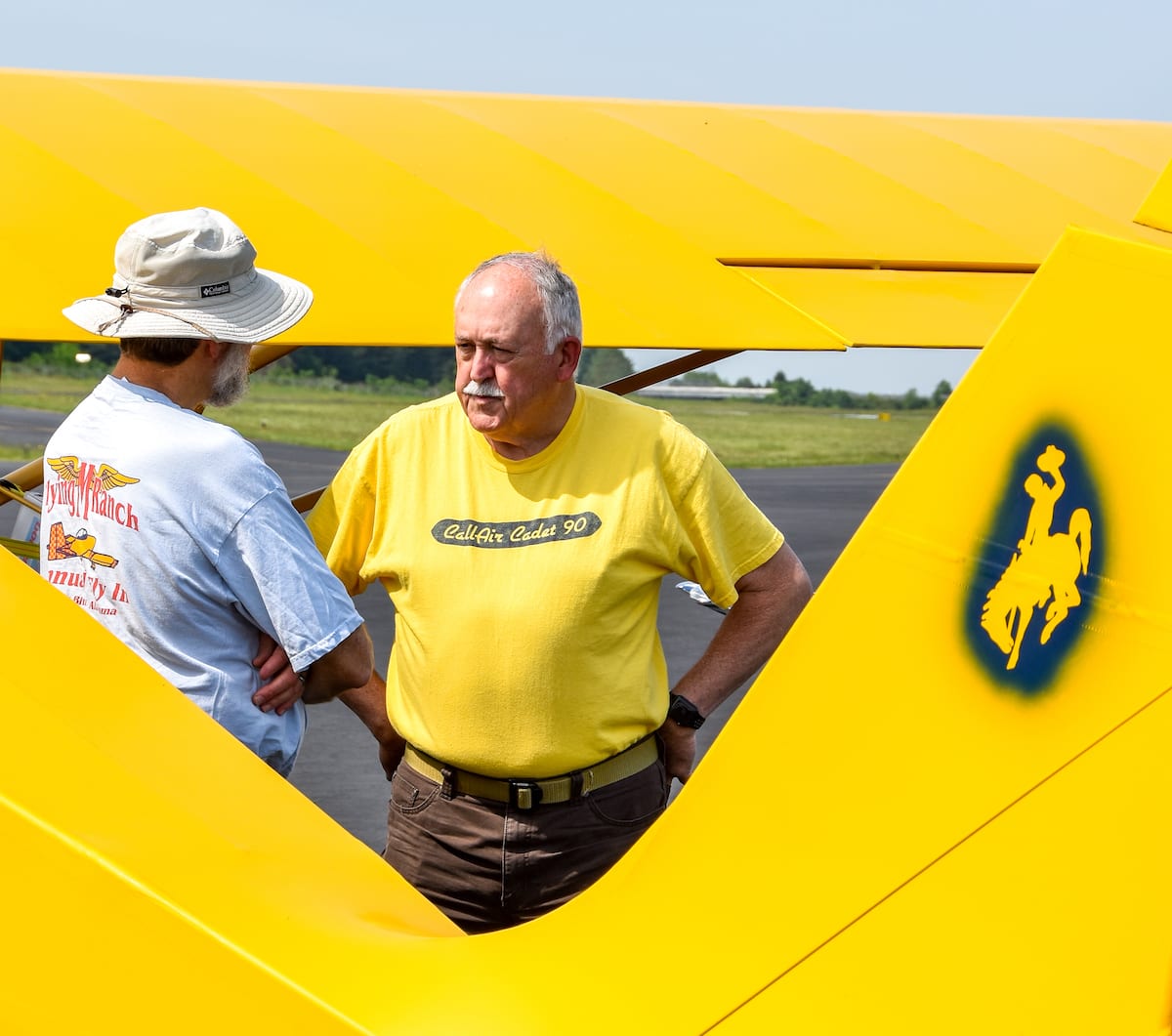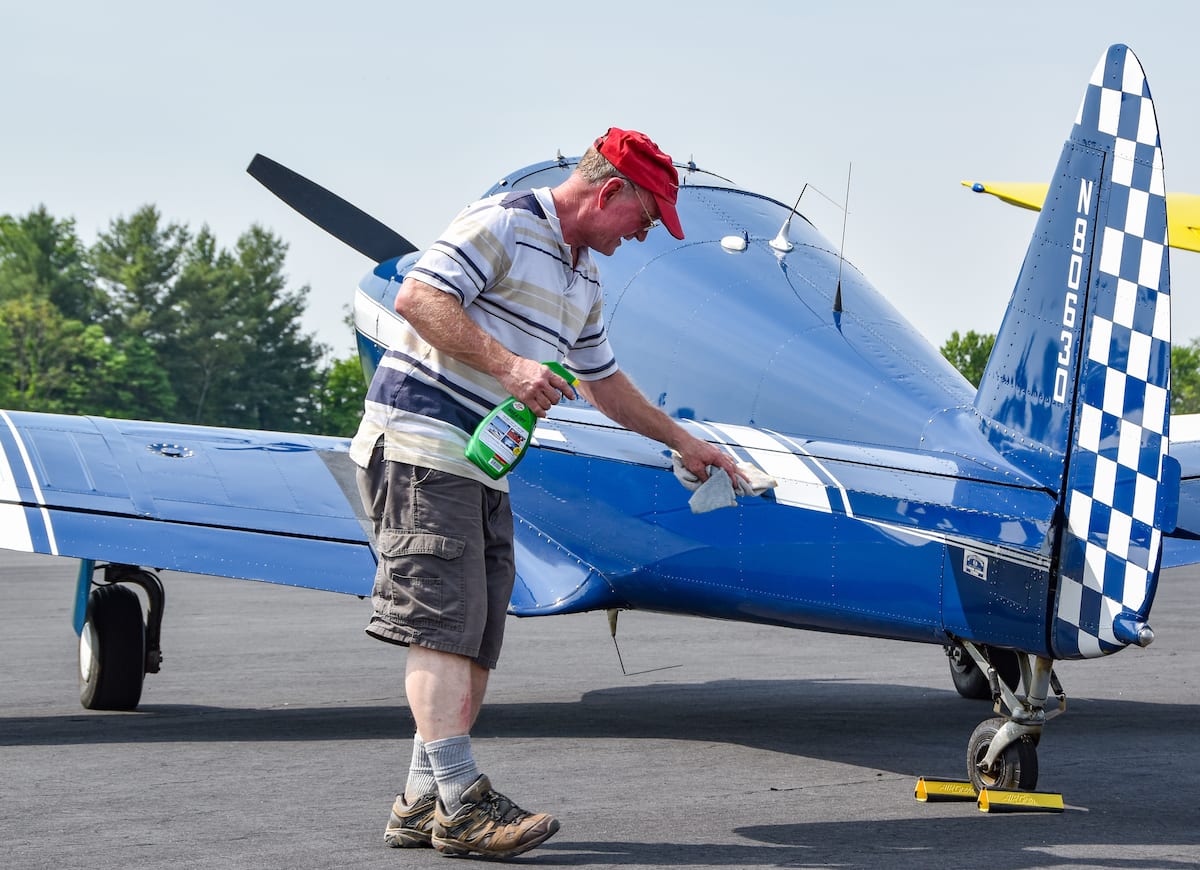 Kids were in abundance, watching in wonder as aircraft arrived. A few lucky ones got flights in an open cockpit biplane, leaving an indelible impression of their first airplane ride.