ICON Aircraft reported on opening day of EAA AirVenture Oshkosh 2021 that it is in the final stages of approvals with the FAA to receive Type Certification in the Primary Category for its amphibious aircraft, the ICON A5.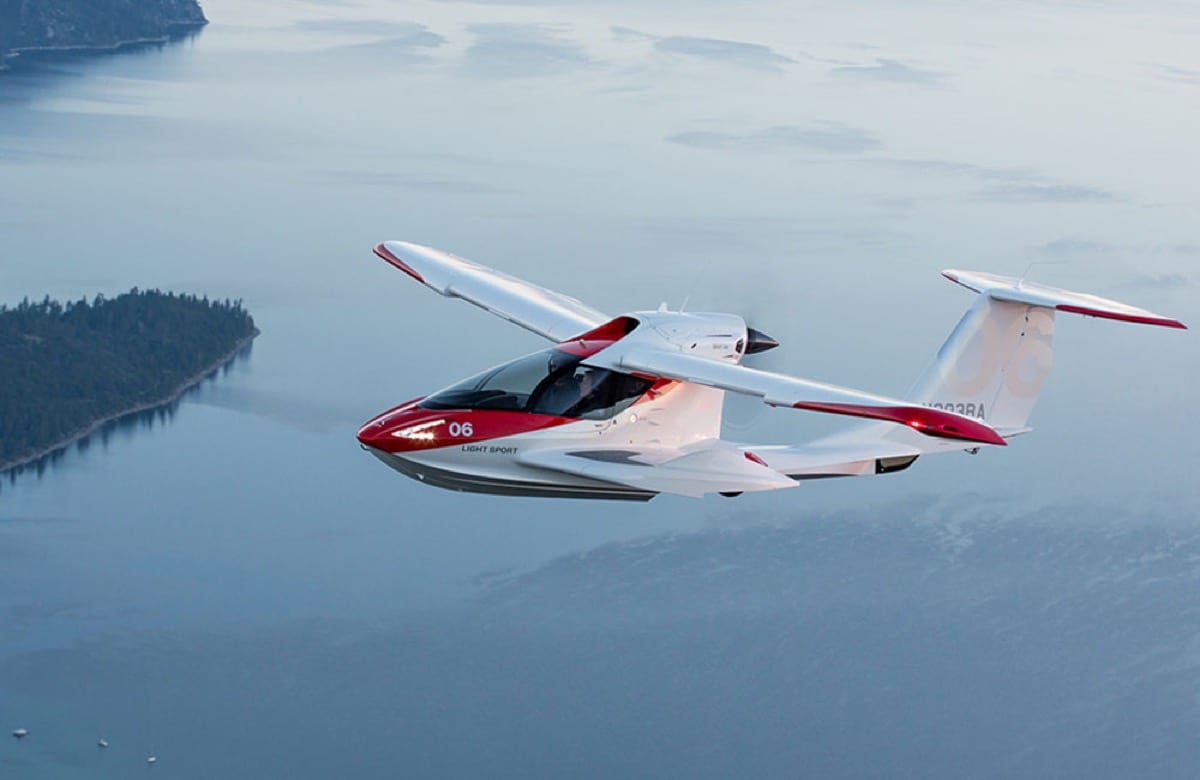 Type Certification will pave the way for the A5 to be exported to countries that do not recognize the Light-Sport model of the aircraft, company officials explained. In the U.S. LSAs receive special airworthiness certificates once they are proven to meet ASTM consensus standards.
The first certified A5 is scheduled for completion in late 2021.
Company officials also reported that the current A5 order backlog is approximately five months and there are only three planes still available in 2021. The company expects to deliver 31 planes this year and has its sights set on delivering more than 50 A5s in 2022.