Missed it by that much…Sometimes a good airplane design is quickly overcome by developments. Jerry Vultee's all-metal single-engine V-1 of 1933 foretold the future, until the U.S. Bureau of Air Commerce, the precursor to the FAA, placed restrictions on airliners that favored the safety margin of twin-engine designs.
When airline service for the rakish V-1s faded, they became business aircraft and, curiously, bombers and transports ultimately used by both sides in the Spanish civil war.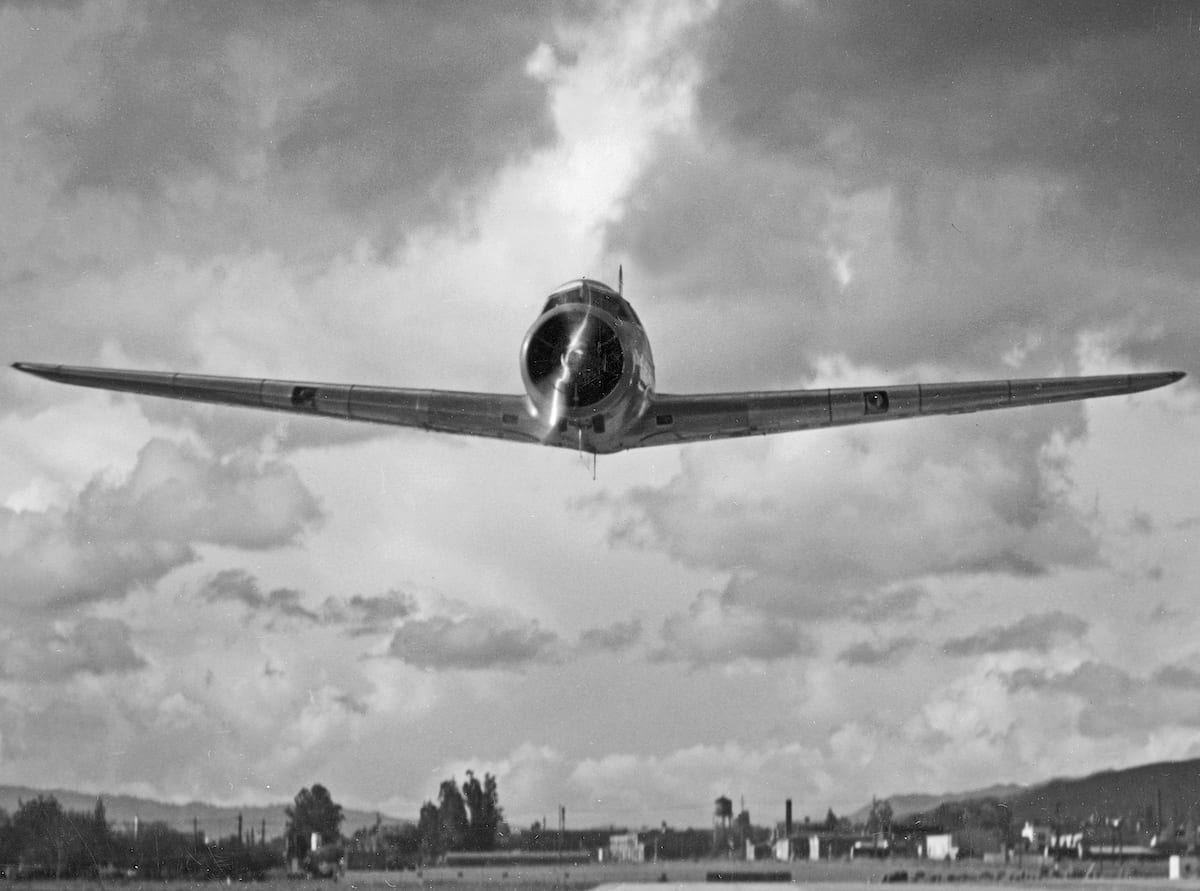 The prototype V-1 of 1933 was set up for a single pilot plus six passengers. Production V-1A versions were slightly longer and, at American Airlines' insistence, featured accommodation for two pilots and eight passengers.
The production V-1A had a wingspan of 50 feet, a length of 37 feet, and an empty weight of 5,332 pounds, with a maximum weight of 8,500 pounds. A single Wright Cyclone R-1820 engine gave the V-1A a top speed of 235 miles per hour. Cruising speed is listed as 215 mph for the production V-1A. The uprated V-1AD attained 217 mph in cruise and topped out at 266.
William Randolph Hearst's publishing empire owned a V-1A and V-1AD Special.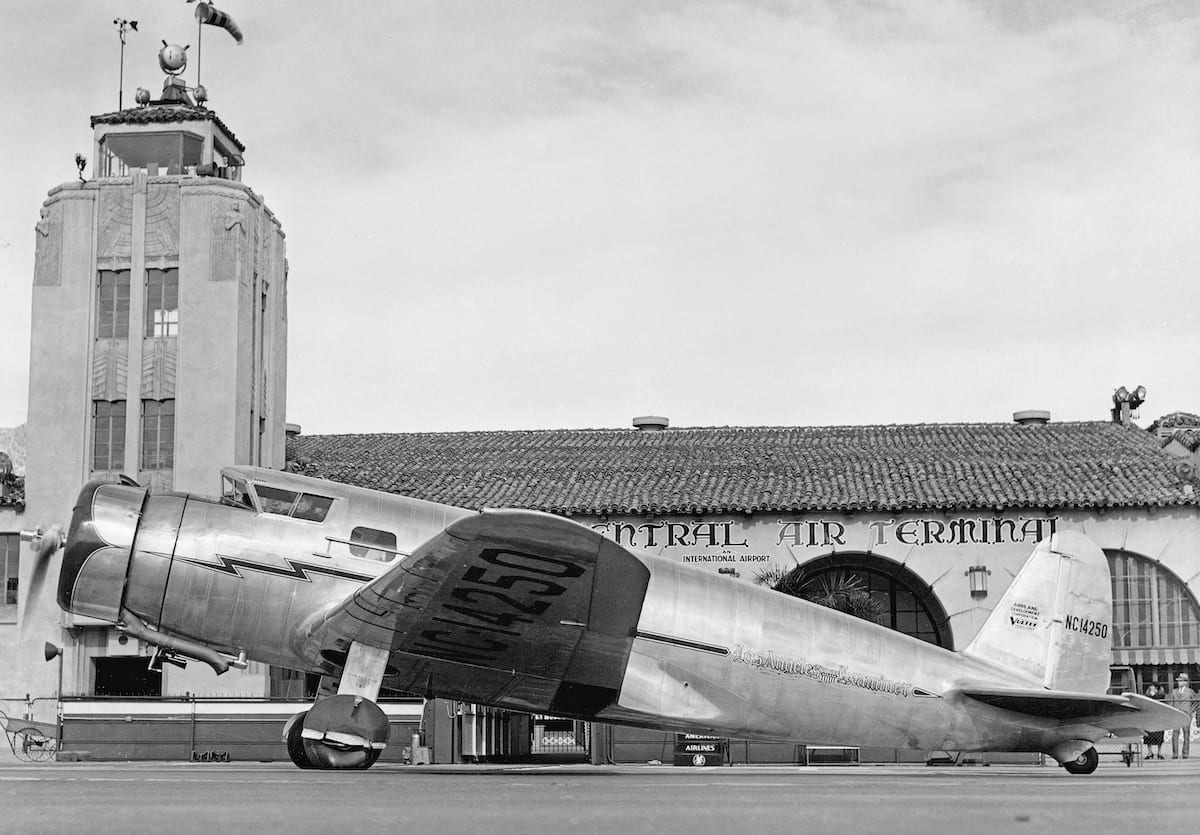 In all, 27 V-1s of all types are known to have been built. Rumors abound that a set of parts for a 28th aircraft went to the Soviet Union, which earlier had bought the 27th and final aircraft built at Vultee.
By sometimes circuitous means to avoid government intervention, 16 secondhand V-1s went to Spain's government for use as military aircraft in the civil war that started in 1936. Some fell into the hands of rebels fighting the government in the Spanish war. A few were fitted with internal bomb racks and dorsal defensive gun emplacements.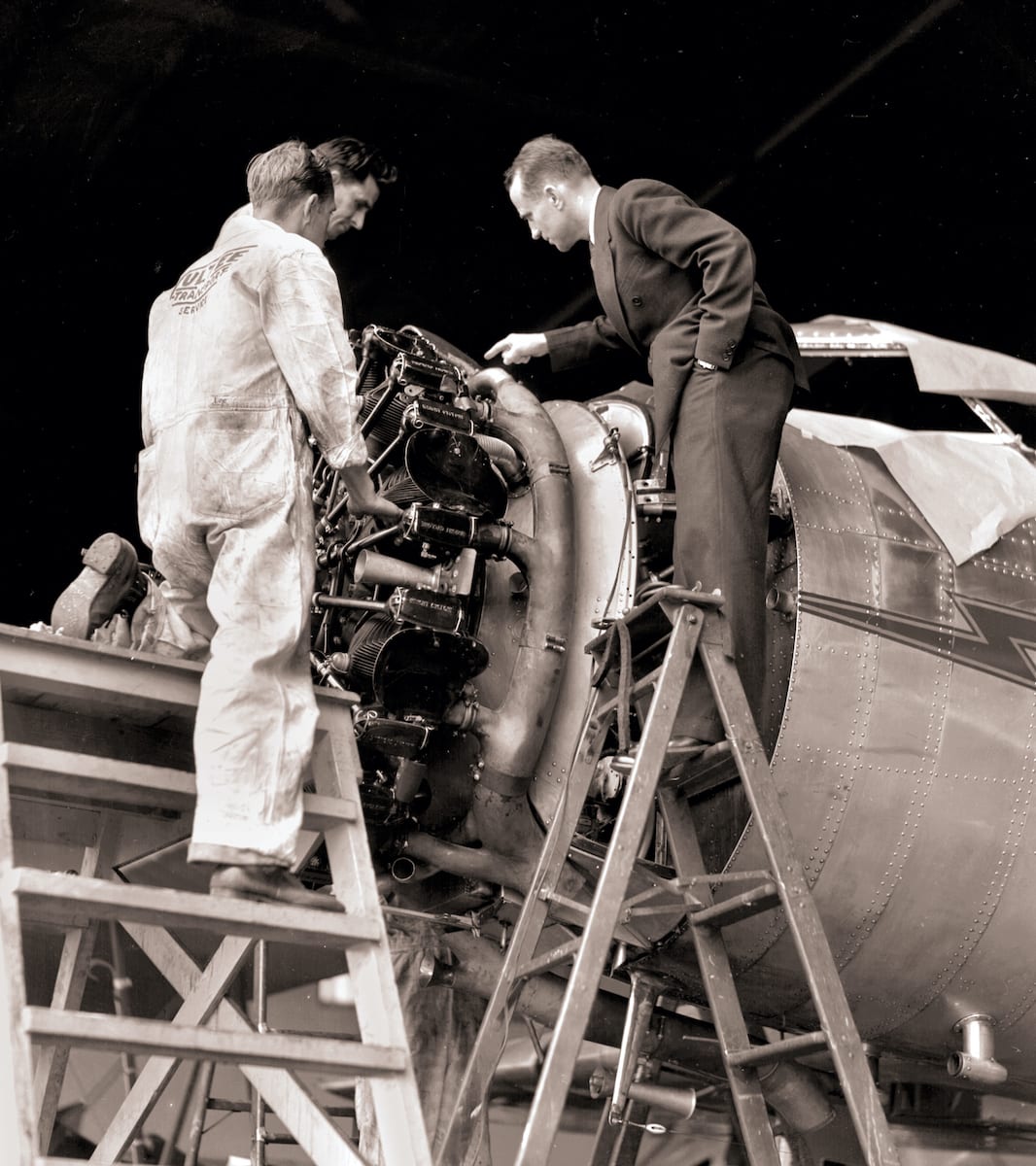 The clean performance of Jerry Vultee's V-1 lent itself to some endurance flights. Carrying U.S. civil registration NC13770, a V-1A flown by Jimmy Doolittle spanned the United States in 12 hours in January 1935. In 1936, this same Vultee took on a load of 40,000 ping pong balls intended to give it buoyancy in the event of a water landing as the aircraft performed the first round-trip double Atlantic crossing with pilot Henry T. Merrill.
Listed as a V-1AD Special, one of the fast Vultees formerly belonging to the Hearst enterprise was subsequently given the registration number HP-158. HP registration is a prefix of Panamanian civil aviation. That sojourn south of the border may have spared it the fate of other V-1s.
It came back to the United States, where it played a role in the 1957 barnstorming film drama "The Tarnished Angels." It is the only surviving Vultee V-1. Restored to represent the double-Atlantic aircraft, the world's only Vultee V-1 is part of the Shannon Air Museum collection at Shannon Airport (KEZF) near Fredericksburg, Virginia.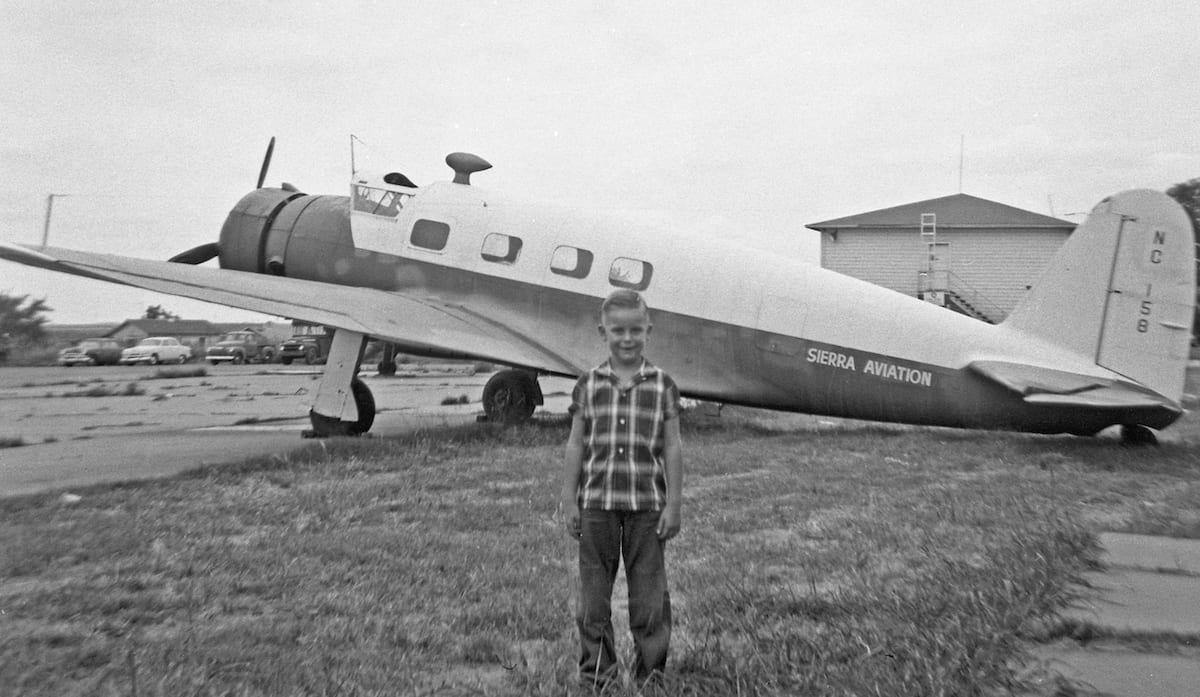 Jerry Vultee and his wife lost their lives in a 1938 plane crash in Arizona. Advocates of Vultee's design prowess suggest his star was still on the rise at the time of his death. The Vultee company continued, known for its Valiant basic trainer and Vengeance dive bomber during World War II, as well as for being the "v" in Convair, standing for Consolidated Vultee Aircraft Corporation after a 1943 merger.
A remarkably detailed and illustrated history, "Vultee Aircraft 1932-1947," was written by Jonathan Thompson in 1992.