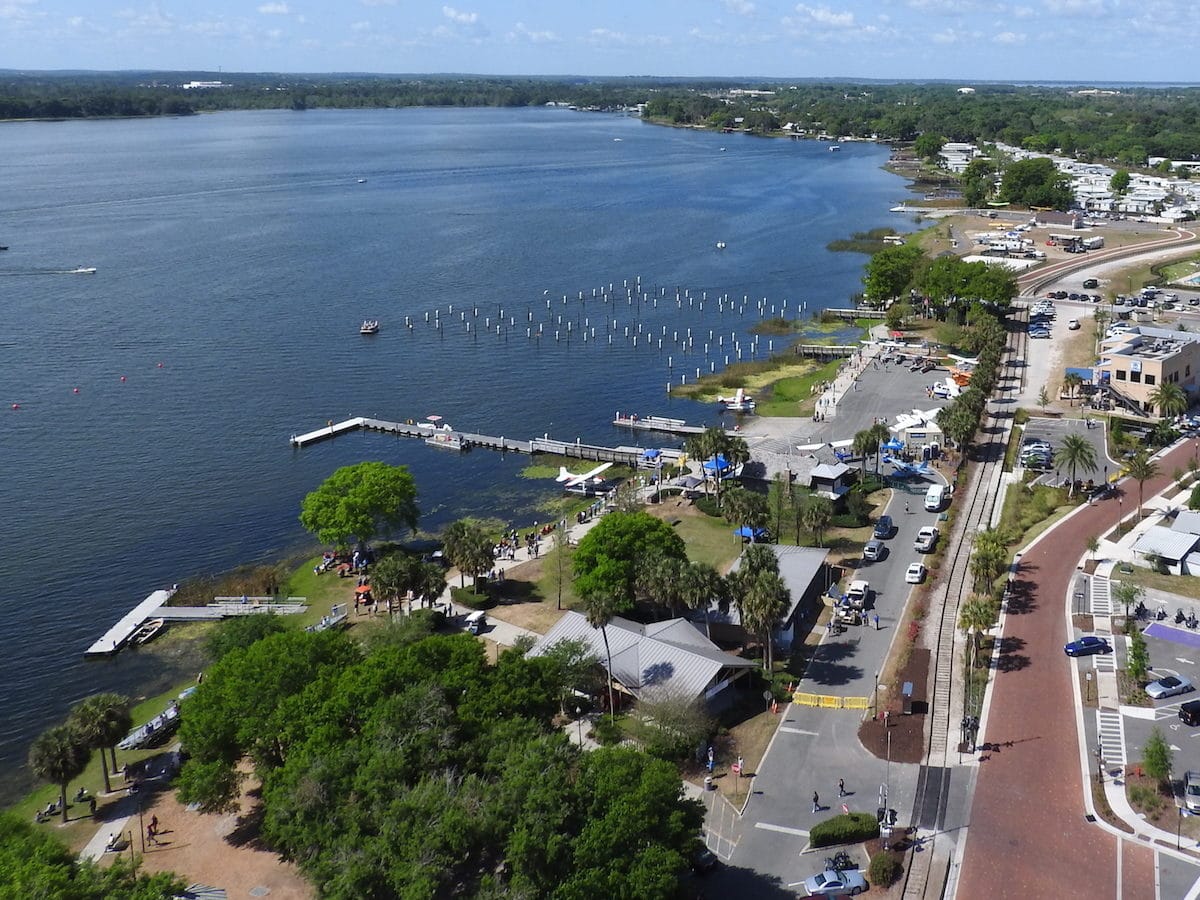 Tavares, Florida, which bills itself as "America's Seaplane City," has a triple threat planned for Oct. 16, 2021: A Monster Splash Fly-In, a Rocktoberfest concert, and the ribbon-cutting of the city's new marina.
Pilot are asked to register in advance for the fly-in, as well as a number of contests, including the fastest takeoff, spot landing, pumpkin bomb drop, and power off landing.
"If you would like to fly in but do not want to participate in the contests, please submit a registration form so we can have a gift ready and waiting for you," city officials said in an email sent to pilots who have been to past Tavares events.
You can get a registration packet by emailing Cheri Moan, operations coordinator of the city's economic development department, at cmoan@tavares.org.
Marshals will be on the apron, docks, and shoreline to receive inbound aircraft starting at 9 a.m. The mandatory pilot's meeting for contest participants will be held at 10:45 a.m., with contests taking off at 11 a.m.
The marina ribbon cutting is slated for 10:30 a.m., with Rocktoberfest activities kicking off at 11 a.m., including food and merchandise vendors, kids activities, live rock music, and the Sunnyland Antique Boat Parade.